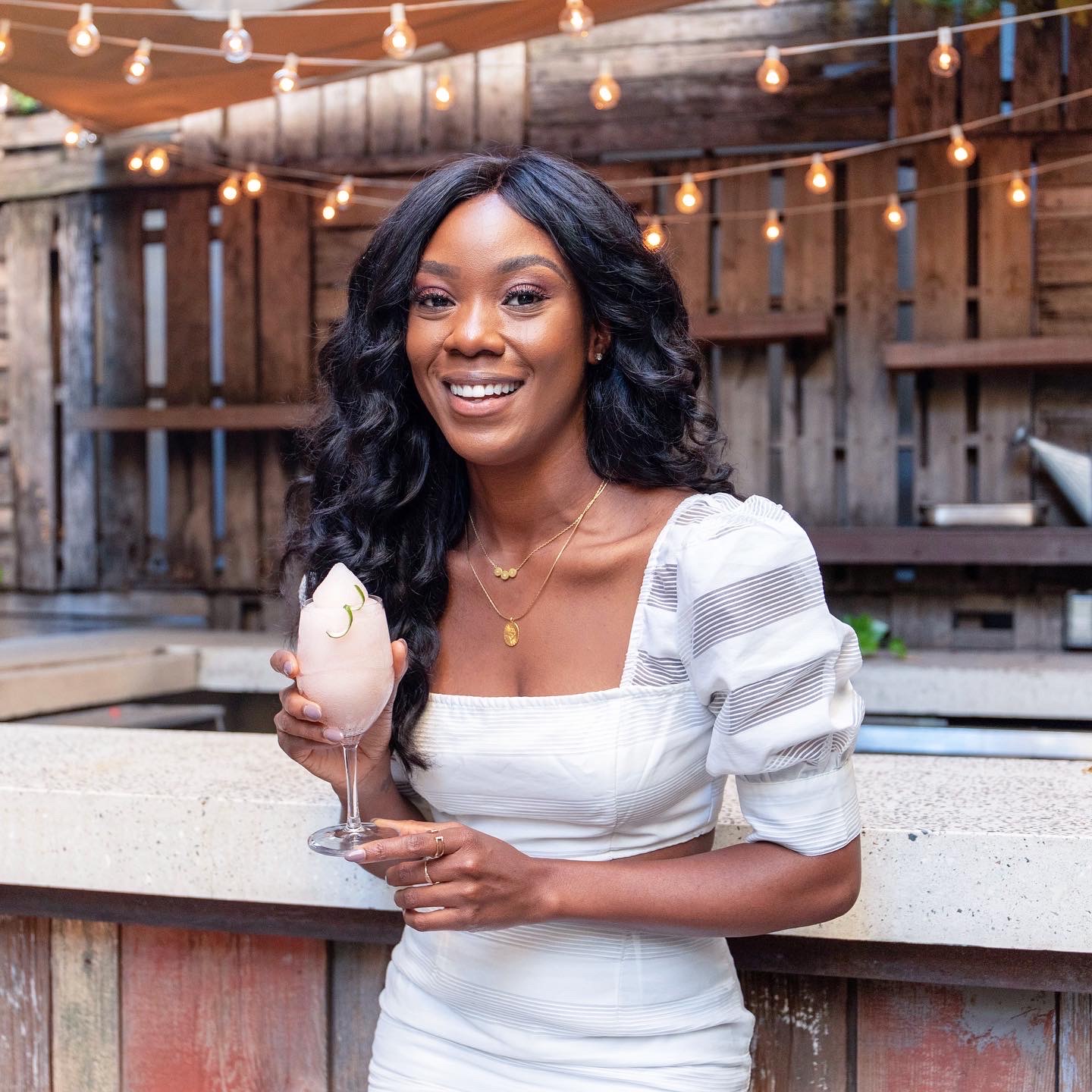 I get asked a lot over on Instagram about the best places to dine, shop and just hang out in New Jersey.
I think, a lot of the time, New Jersey gets overlooked and everyone either goes to Philadelphia or New York. If you are like myself and hate looking for parking and being in crowed spaces where it's almost impossible to maintain social distancing, then I have the perfect places for you.
I am so excited to share 5 of my favorite places that are great for shopping, dining, a daycation and maybe just to hang out and relax. Whatever it is you're into, I have the perfect places for you to go.
#5 -Good Food & Great Music – Eat at Bahama Breeze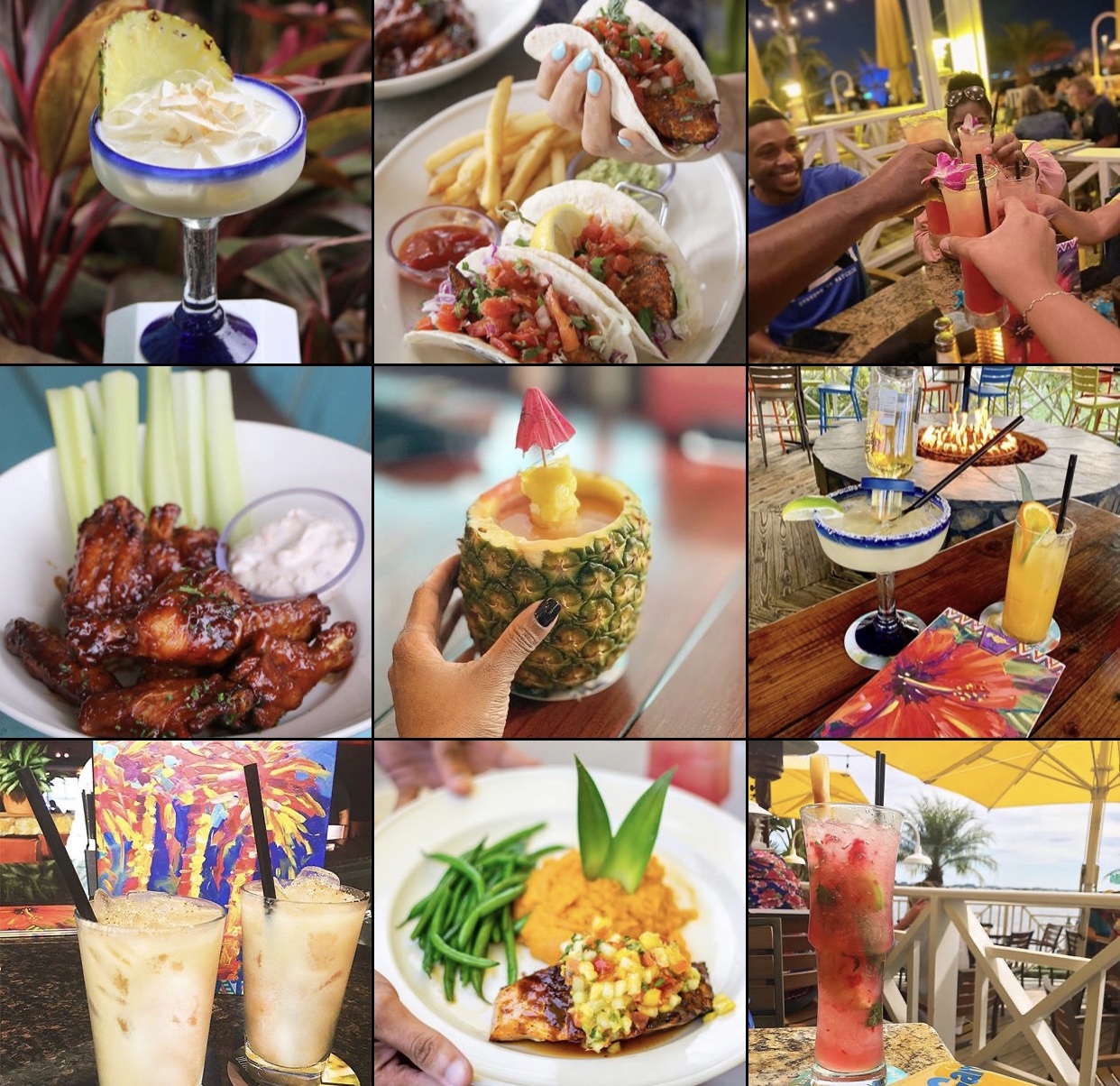 If you're looking for a great place to eat while in Jersey or just visiting, one of my favorite places to go is the Bahama Breeze. The Bahama Breeze is one of my top favorites because they always have great music and pre-Covid, they had live bands, which I love.
They have a good atmosphere, delicious food and, of course, yummy cocktails. It's a great place to eat, drink and catch up with friends while listening to good music.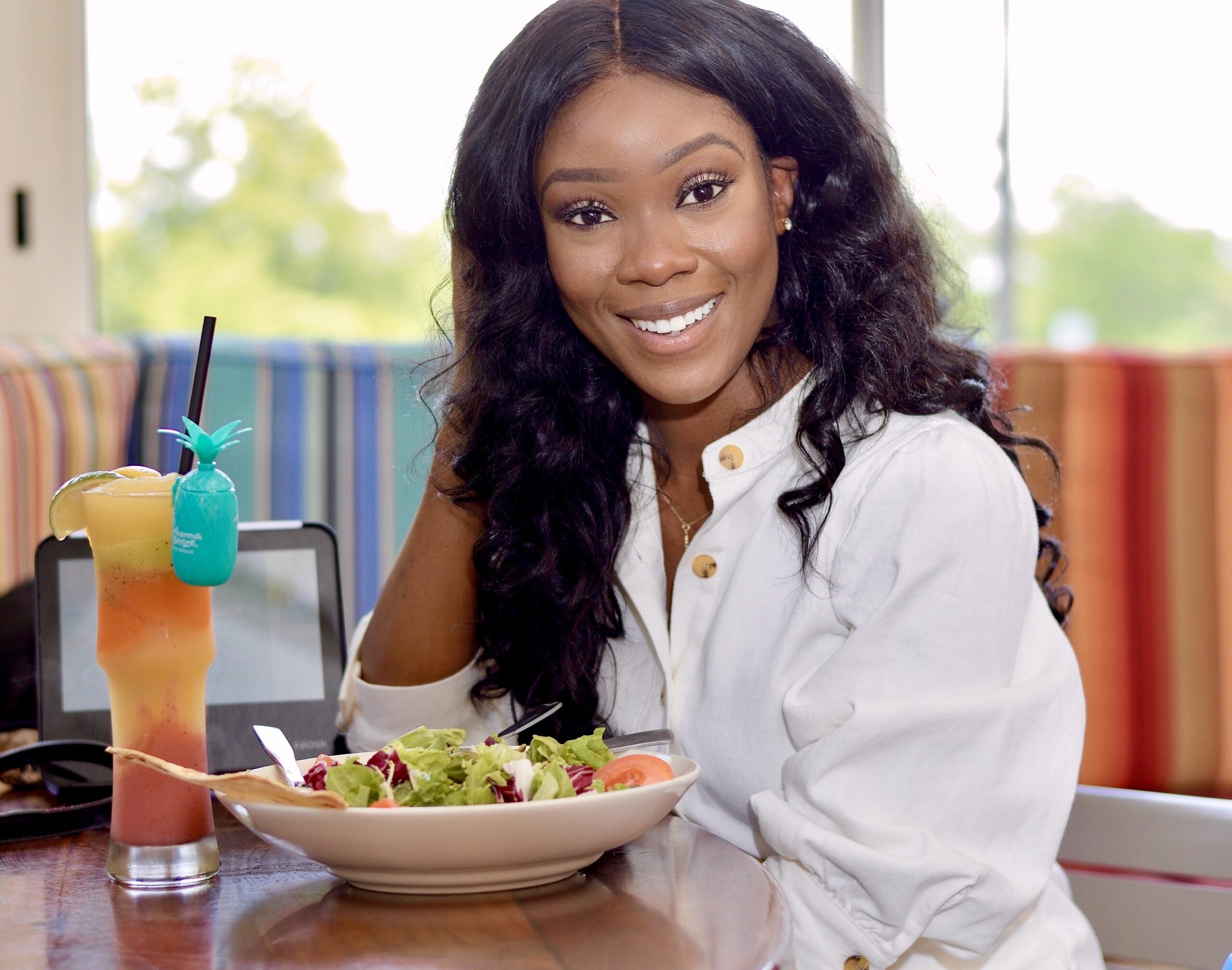 They are set up in perfect locations because, if you're coming from the north side of Jersey or New York, there is one in Princeton, NJ, at the MarketFair shopping mall. And, if you're coming from Philly or in the South Jersey area, there is a Bahama Breeze at Cherry Hill Mall.
Bahama Breeze is a great place to celebrate birthdays, anniversaries or even happy hour. It can literally be any occasion. I definitely recommend checking it out if you haven't been.
# 4 Relax and unwind at Island Spa & Sunna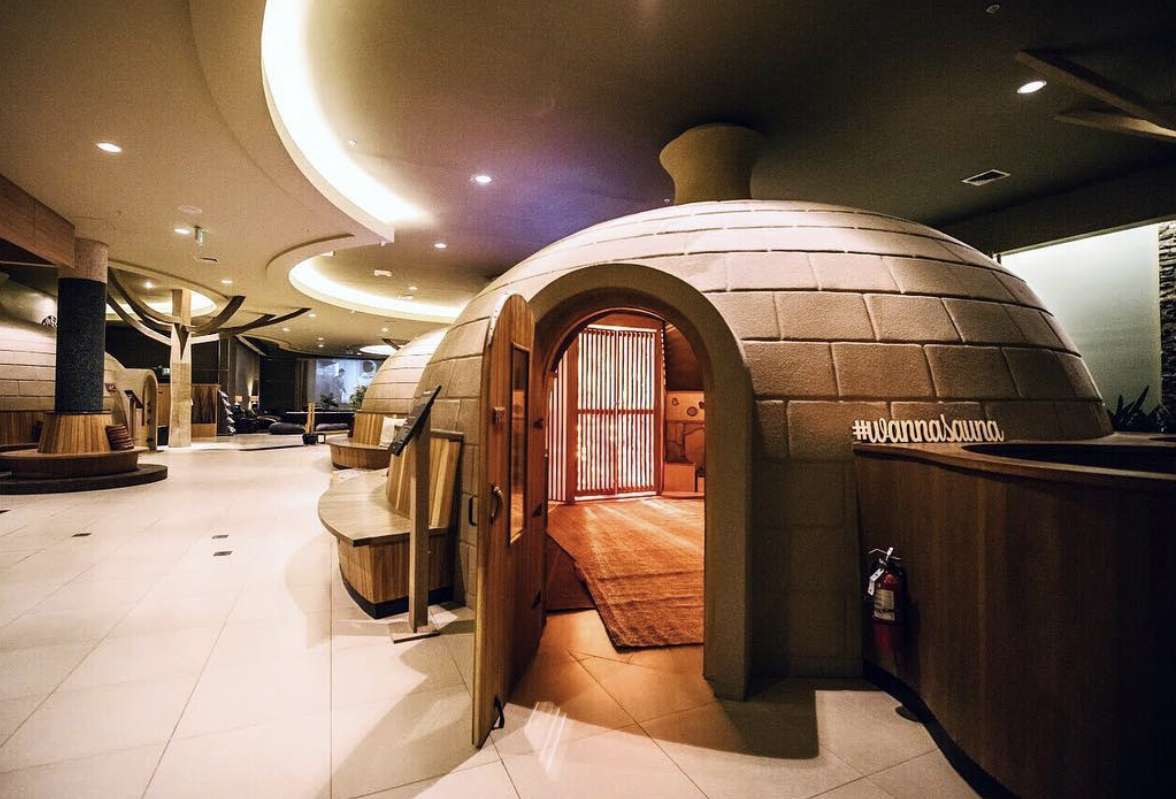 Now, if you're not looking to eats and you just want a nice, relaxing spa day or, as I like to call it, a daycation away from home to relax and unwind, I definitely recommend checking out the Island Spa and Sauna. I visited once and immediately fell in love. It revitalizes and rejuvenates your mind, body, and soul. And, they have great food. The spa is fully equipped with foot and body massages, Korean body scrubs, and facials, as well as unique dry saunas made from clay, rock salt, and charcoal. I'm not sure what services are available now due to the pandemic, so I suggest that you call before visiting.
 # 3. Shop & Dine at Cherry Hill Mall
If you're just looking for somewhere to shop and hang out with friends, and maybe grab a quick something to eat, then definitely check out Cherry Hill Mall.
Cherry Hill Mall is one of the most popular malls in Jersey, I believe. It's huge and spacious, and crowded especially now due to the pandemic; the last time I visited, I waited in line for almost an hour to enter one store. I wasn't happy but I like shopping there because they have a lot of shopping options and great restaurants. It's definitely worth visiting if you have never been.
# 2 Sightseeing-Visit Princeton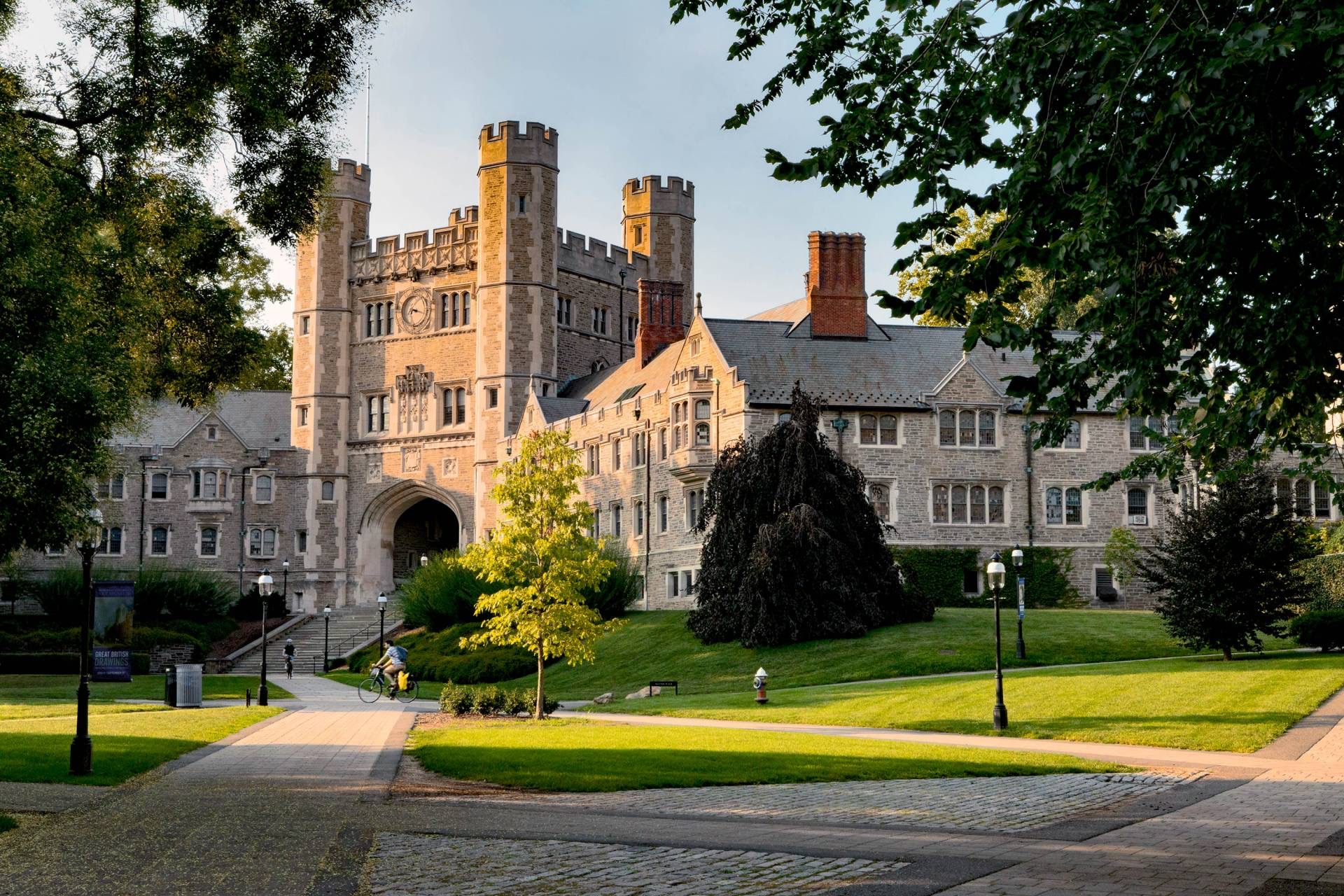 Now, if you just want to hang out and go sightseeing, then you definitely have to visit Princeton, NJ. I love Princeton because it's such a great town for so many reasons. You can take a walk-through Princeton University and the historic downtown Princeton. You walk through the unique boutique stores and stroll around Palmer Square. You can watch a sporting event at one of the local colleges or universities at Cure Insurance Arena or at Waterfront Park! Explore the rolling countryside, bike a canal or river path, a park or the woods. There is just so much to do and it's definitely a trip worth taking.
# 1. Do It All at MarketFair Princeton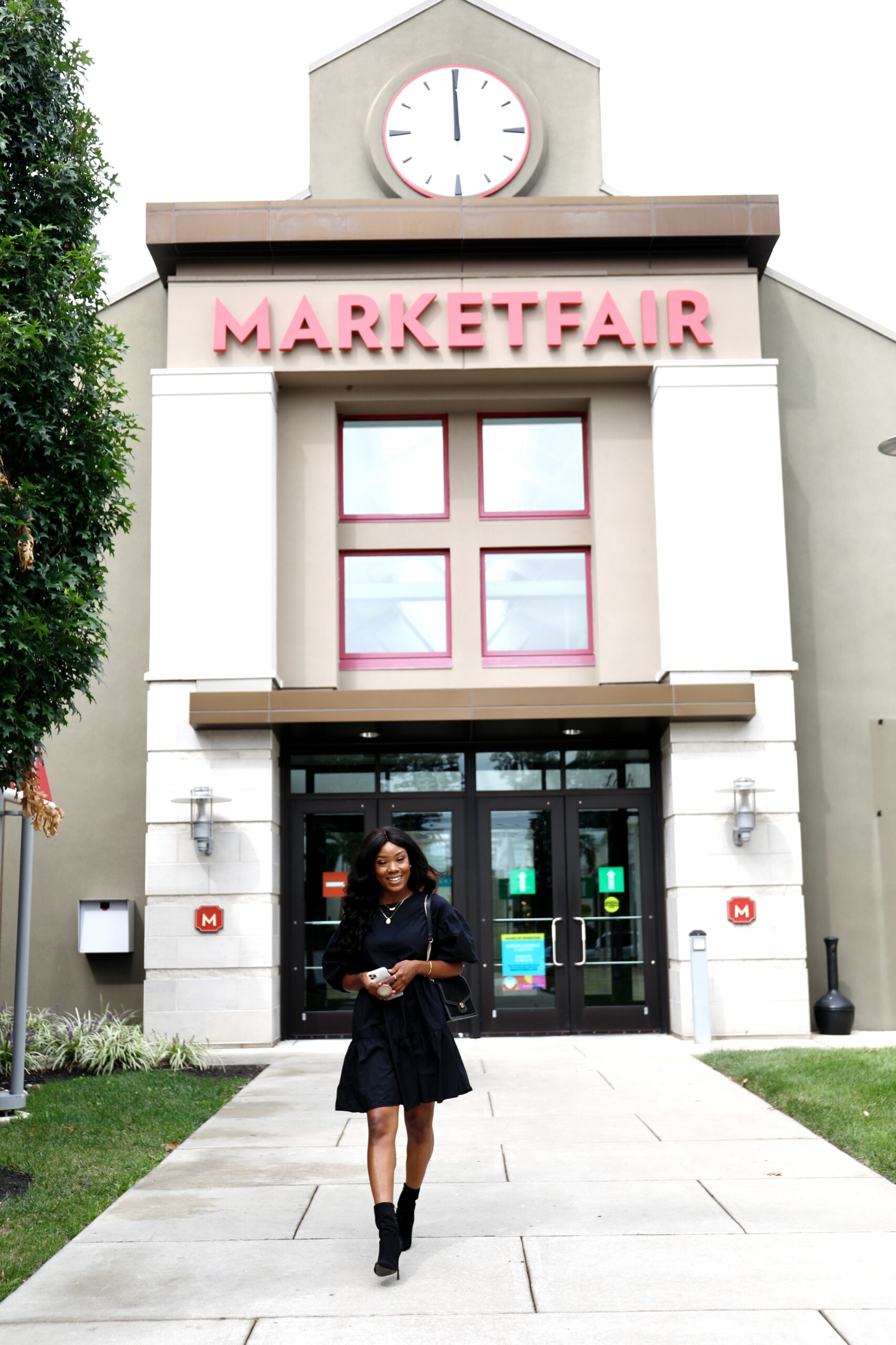 Okay. So, of course, I saved the best for last. If you're looking for a great variety of things to do in New Jersey, you have to visit MarketFair Princeton.
MarketFair Princeton, for me, is the perfect spot there's products for exercising, entertainment, dining, fashion, the home and life, it caters to all your needs
I enjoy shopping at MarketFair because they are much smaller compared to other shopping malls in the area, which means it's less crowded—a huge perk for me. It's also clean and they take health and safety very seriously there.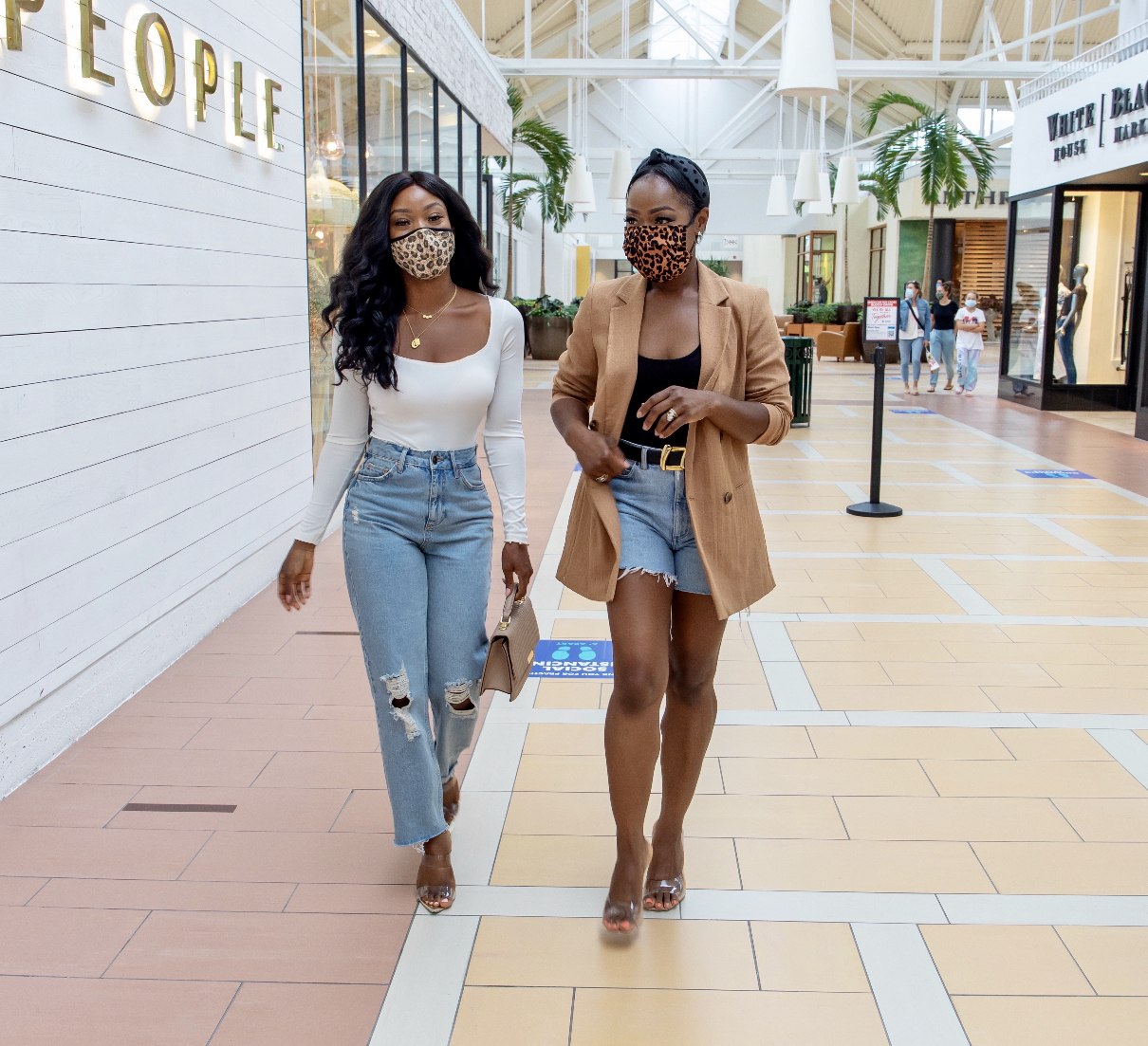 They are very community oriented and everyone is so friendly. At MarketFair, you can shop at some of your favorite stores from White House Black Market, Free People to Francesca Boutique and Anthropology. I like Marketfair because there is something for anyone. One of my favorite things to do at Marketfair is hanging out at Barnes and Nobles and reading a good book.
MarketFair is home to several restaurants that are offering safe indoor and outdoor dining options for residents and visitors. Bahama Breeze, which I mentioned earlier, is located at MarketFair Princeton among Seasons52, Corner Bakery Café and more!
And, another great thing about Marketfair is it's such a good location as it's located right next to Princeton University, so you can shop, dine and hang with friends, and then hit up Princeton to go sightseeing.