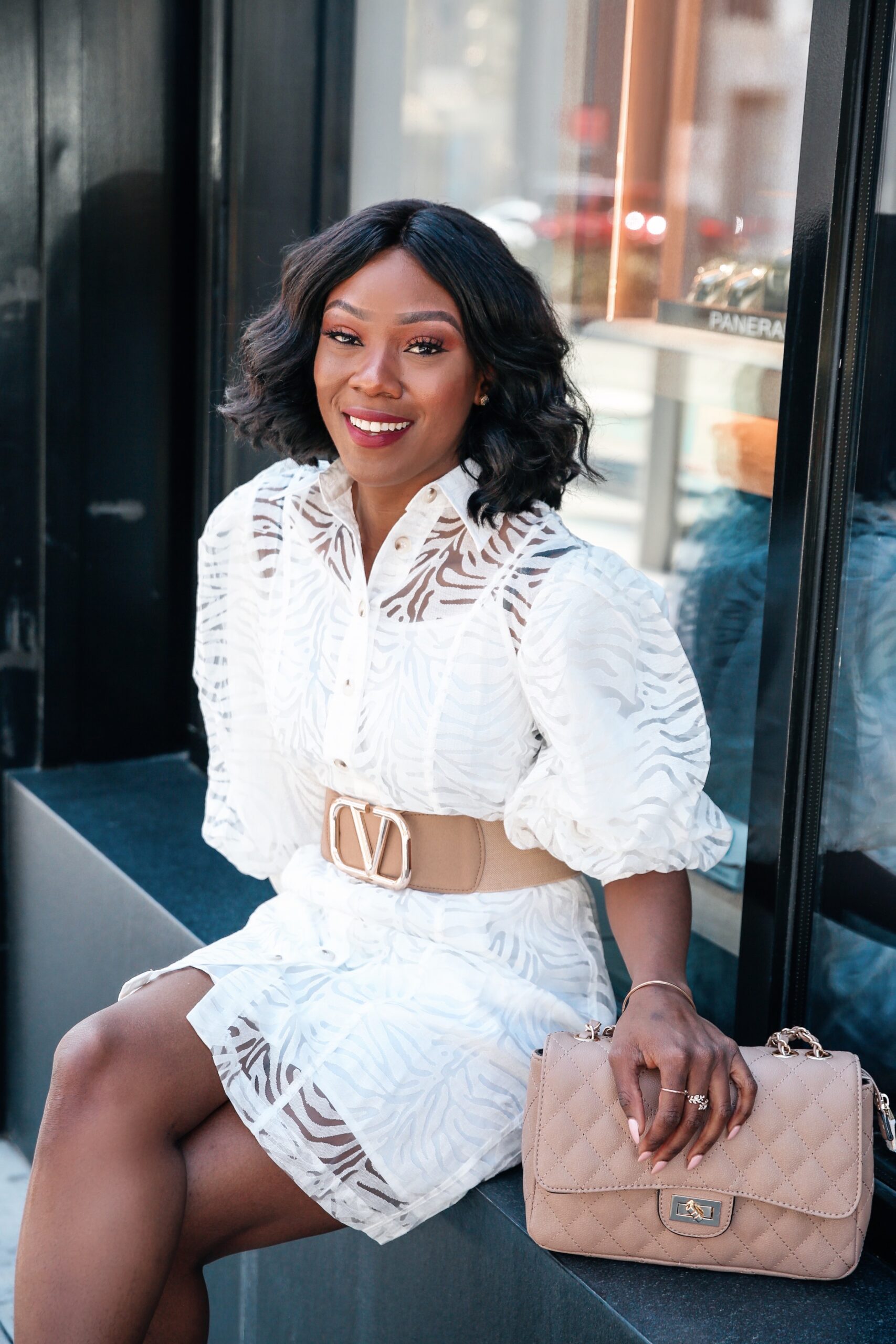 Welcome to Emmalyn Love, a fashion and Lifestyle blog curated for women who loves to travel, believe in self-care, and enjoy a classic yet effortless style. On this blog I share tips on how to build a wearable wardrobe without breaking the bank and workwear that exudes confidence.  Beyond fashion and style, I share beauty tips, travel, home décor and my life as a mom/wife.
 I have always been passionate about fashion and style. In 2012, I started this blog to share my fashion finds and tips for building a classy budget-friendly style. As an immigrant being raised in New York by a single father, we did not have much but I love shopping, putting outfits together and giving style advice to whoever would listen. I worked in retail for years in hopes to attend design school but as an immigrant child that was not an option, my option was to become a doctor, lawyer, or a nurse. So, I went to nursing school pursue fashion on the side.
In 2020 I made a bold choice to quit my nursing career to homeschool my son and focus on pursing my dream of being a full-time creator. It has been a world wind and I am grateful for this journey. I currently reside in Middletown, Delaware with my husband, my son Ethan and excepting baby number two.
I consider myself a Jersey girl at heart because I spent most of my 20s in New Jersey, but I proudly embrace my West African heritage as a Liberian.