Thanks To Nordstrom For Sponsoring This Post
I'm super excited to let you guys in on my skincare secrets. I have always struggled with acne for as long as I can remember, so I take my skincare very seriously. Beautycycle is now available at Nordstrom. You can dropped off any empty packaging that can't go into your regular curbside bin at any beauty department in Nordstrom to help create zero waste beauty routine.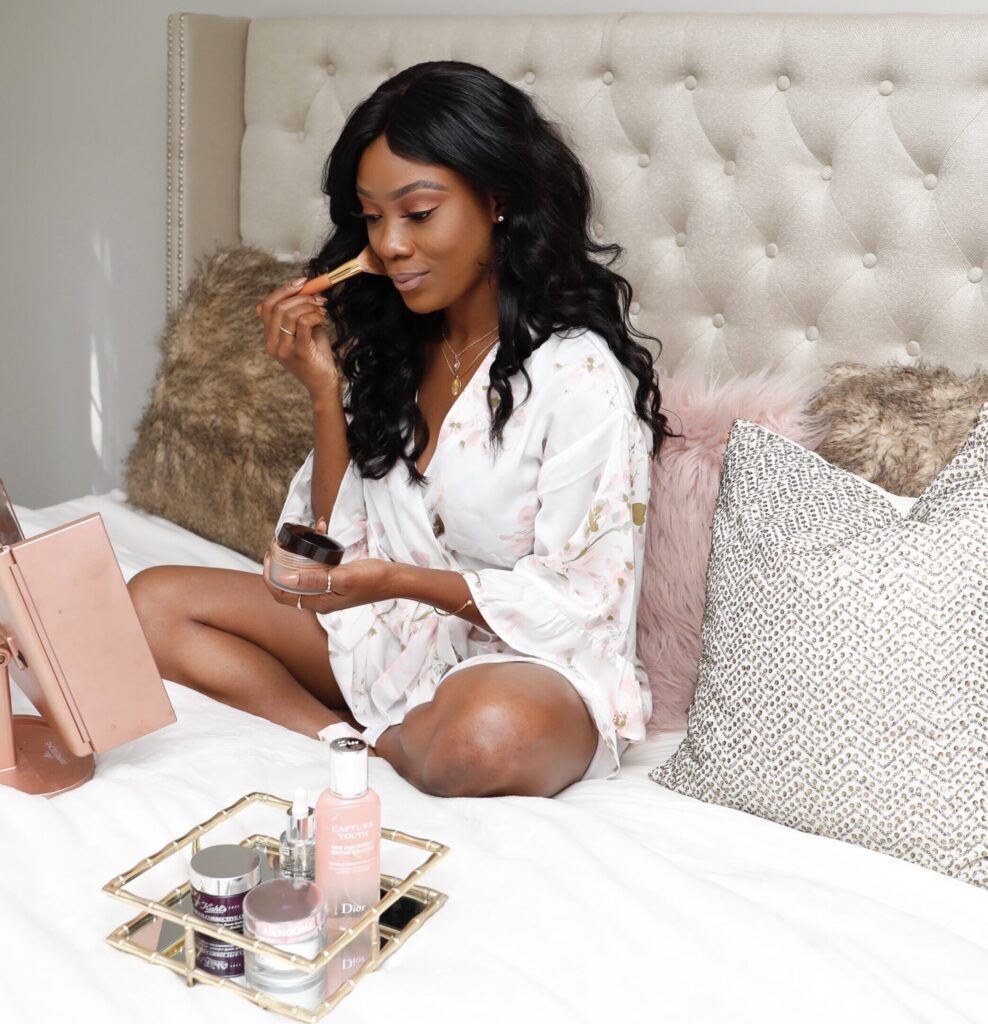 I have been on the hunt for products to help with the dark spots and scars the acne tends to leave behind. I did some research and headed straight to Nordstrom.
I have acne-prone skin and have lots of acne scars and discoloration. It comes and goes. Over the Summer, my face broke out terribly. I couldn't figure out what was going on—I think it was due the mask and the fact that I have sensitive skin. "Maskne", as we are now calling it.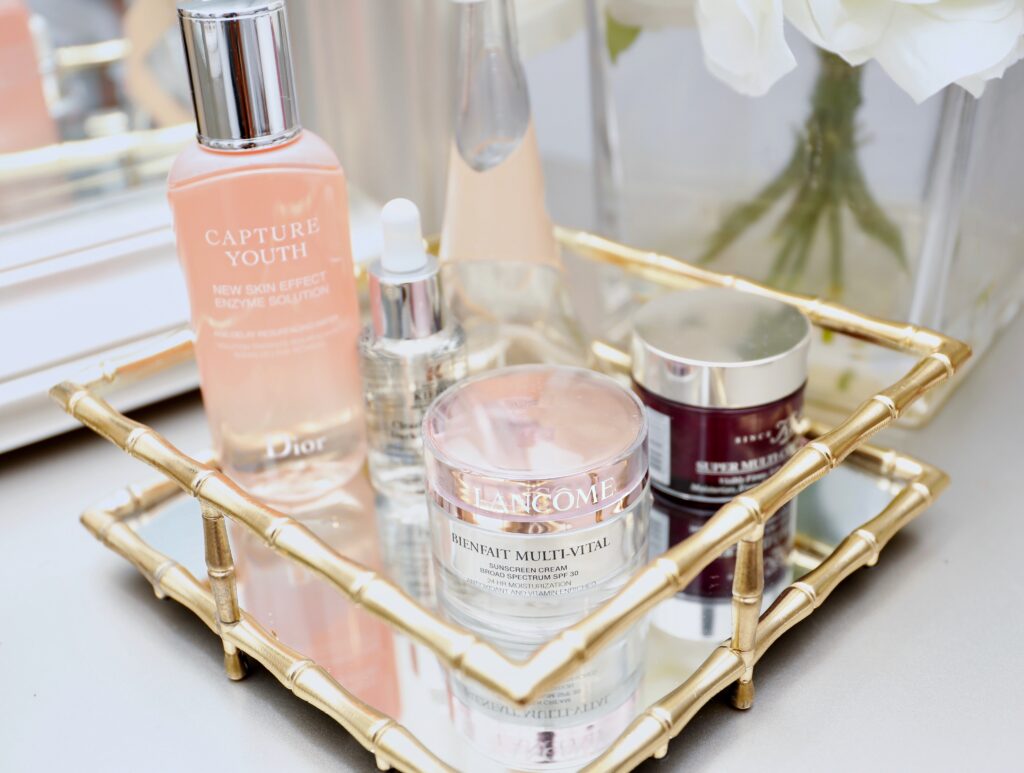 I picked up some amazing beauty products that I've been loving and they have made a big difference on my skin. Let's start with my holy grail product: Kiehl's Clearly Corrective Dark Spot Solution

This is a dark spot corrector and brightening serum that helps visibly reduce dark spots, hyperpigmentation and post-acne marks. I love this product; it has made such a huge difference on my skin care routine. It was highly recommended by the sales associate at Nordstrom.
I have been using this serum religiously in the morning and at night and I have seen my dark spots fading. I witnessed a true, visible difference on my face within just a few weeks.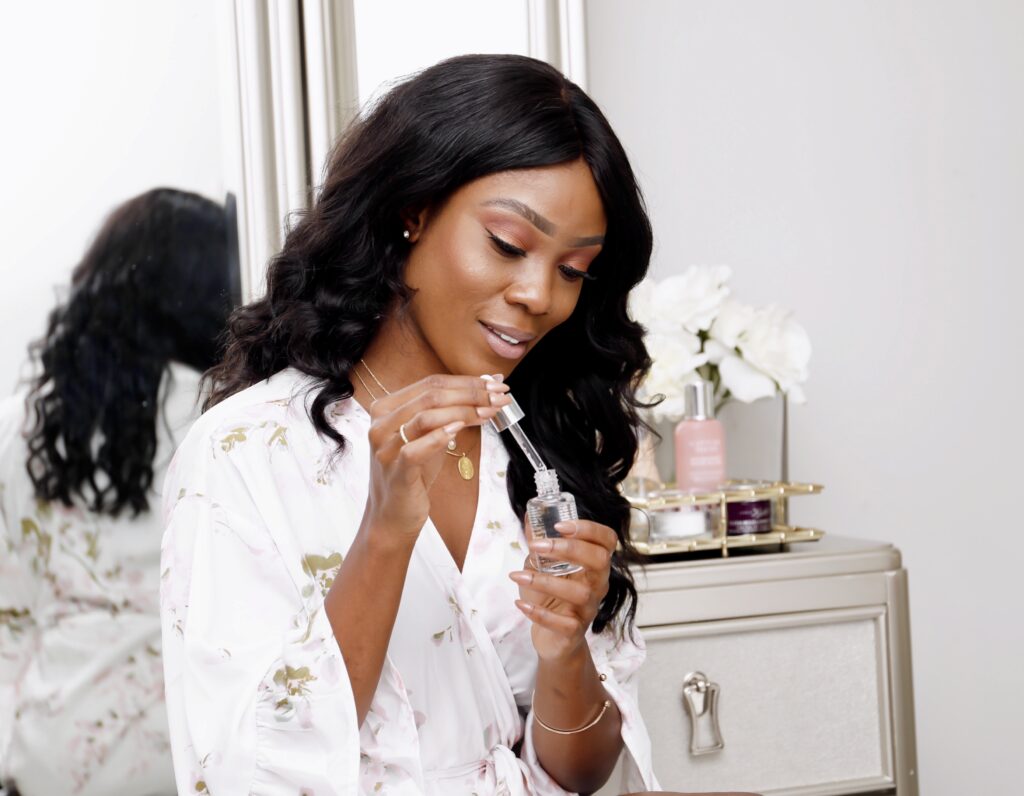 The next item I picked up at Nordstrom was the Super Multi-Corrective Cream SPF. It such a product, and it goes well with the dark spot corrector.
It has a great texture and goes on smoothly. It even gives my skin a bit of a glow. I use it at night before bed as a part of my night time routine. I wash my face and then apply my dark spot serum before moisturizing.I like that it's a 5-in-1 formula that helps lift, firm, smooth, re-texturize and moisturize, along with SPF 30—a plus for me.
I love Kiehl's products because every product embodies natural, botanical ingredients with a clinical touch.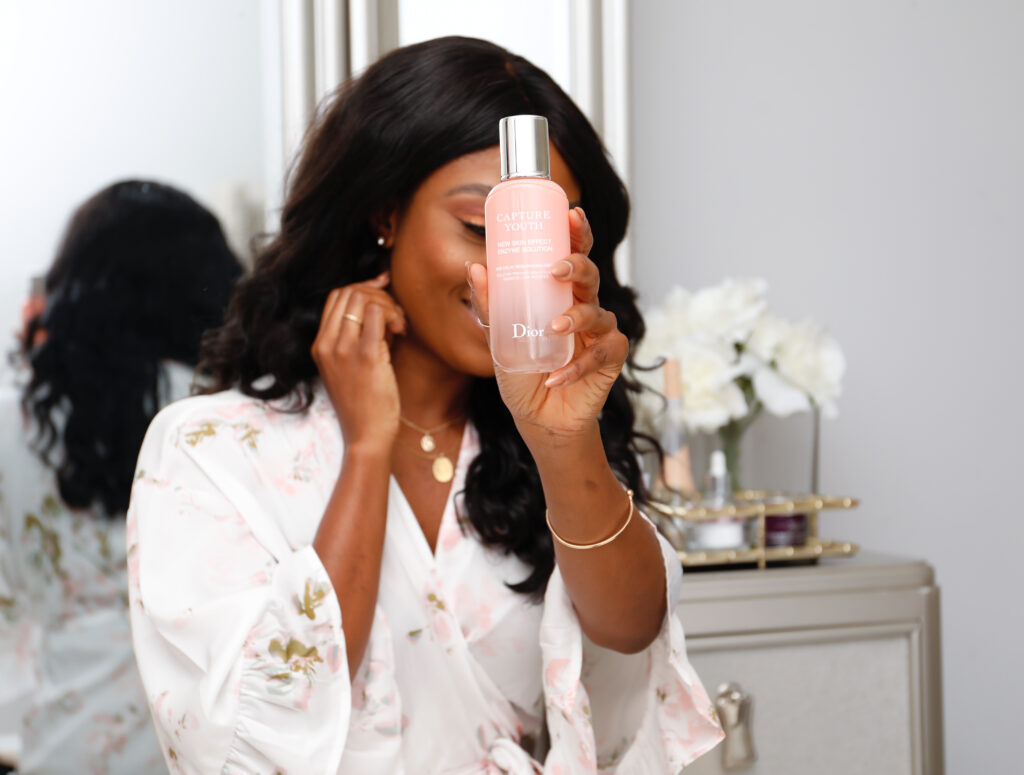 Another favorite I picked up from Nordstrom Beauty is the Dior Capture Youth New Skin Effect Enzyme Solution.
Not only is it pretty, but it also smells amazing. I use it as a toner as it helps eliminate dead skin cells and diminishes surface imperfections—just what I need to help get rid of my hyperpigmentation. I use this right after I wash my face, morning and night, before I apply my serum and moisturizer. My skin feels super smooth and hydrated the next morning.
Another favorite of mine is the Bienfait Multi-Vital SPF 30 Day Cream. I love this because it has a 24-hour antioxidant and vitamin-enriched broad spectrum SPF 30 sunscreen and moisturizer.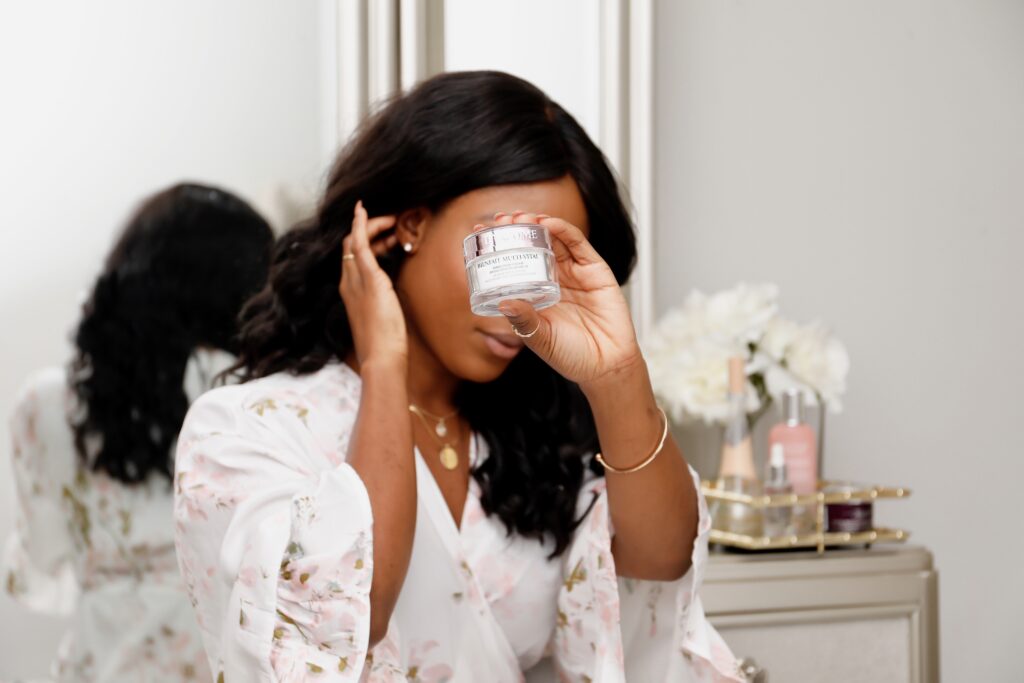 It has a perfect creamy consistency to apply on my face and it smells amazing. A good moisturizer is important because I use a lot of products to clean my face which tends to dry it out. This product helps moisturize my skin and leaves it feeling smooth and soft.
Here are a few other products I use and love.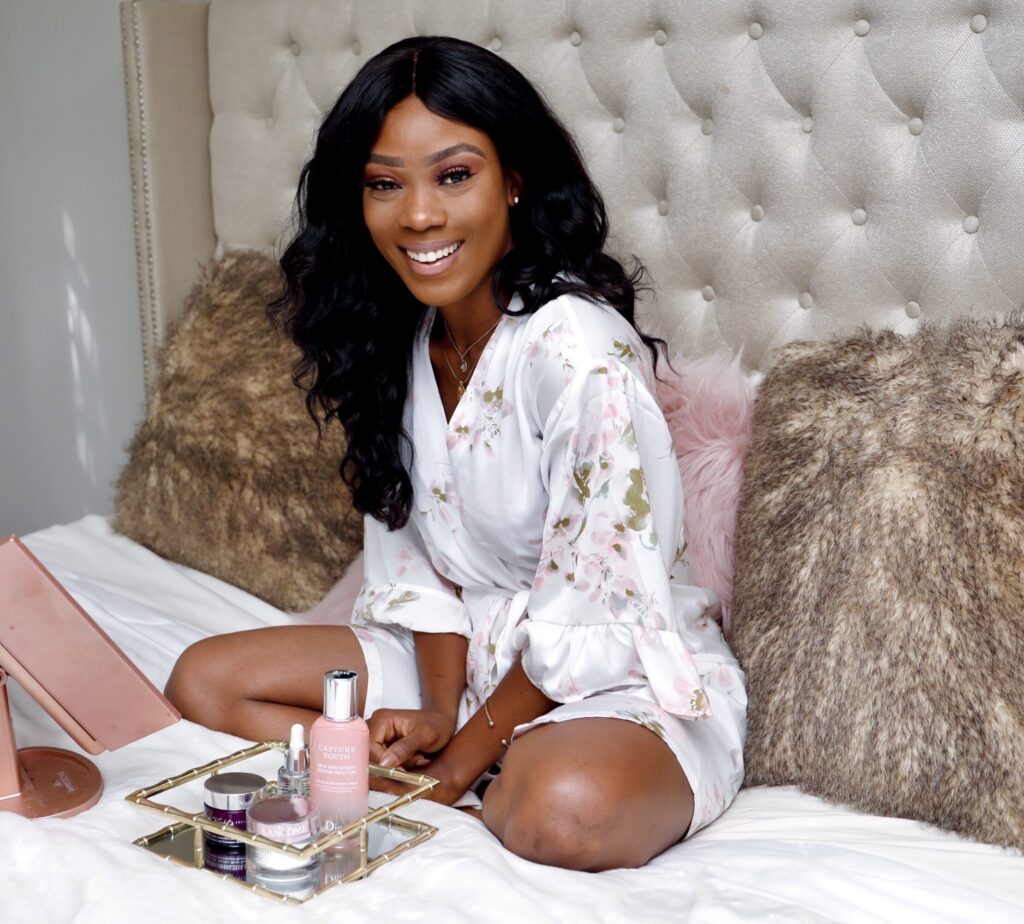 SHOP THIS POST