Happy Tuesday!
As  many of you may already know,  my online boutique  ShopEmmalynLove.com  launched on Monday. I'm still on cloud nine, this has been a dream of mine for such a long time (I finally did it).
I had a launch party/Sip & Shop on Sunday to celebrate with friends and family, it turns out better then I imagine,  it was amazing,  all thanks to these wonderful peoplE.
Shop my outfit  Here
Love these ladies,  I am going to link their blog or Instagram handle  below. Be sure  check out their  pages, they are the best. #blogger babes
Karen (in the red top)
Precious (striped dress)
Payal ( pink top & black Skirt)
  My twin Vivian ( floral dress)
Jackie ( blush top)
Andrea   (I call her my agent/manager. Her brother design the boutique site for me. He exceeded my explanations, I love it.)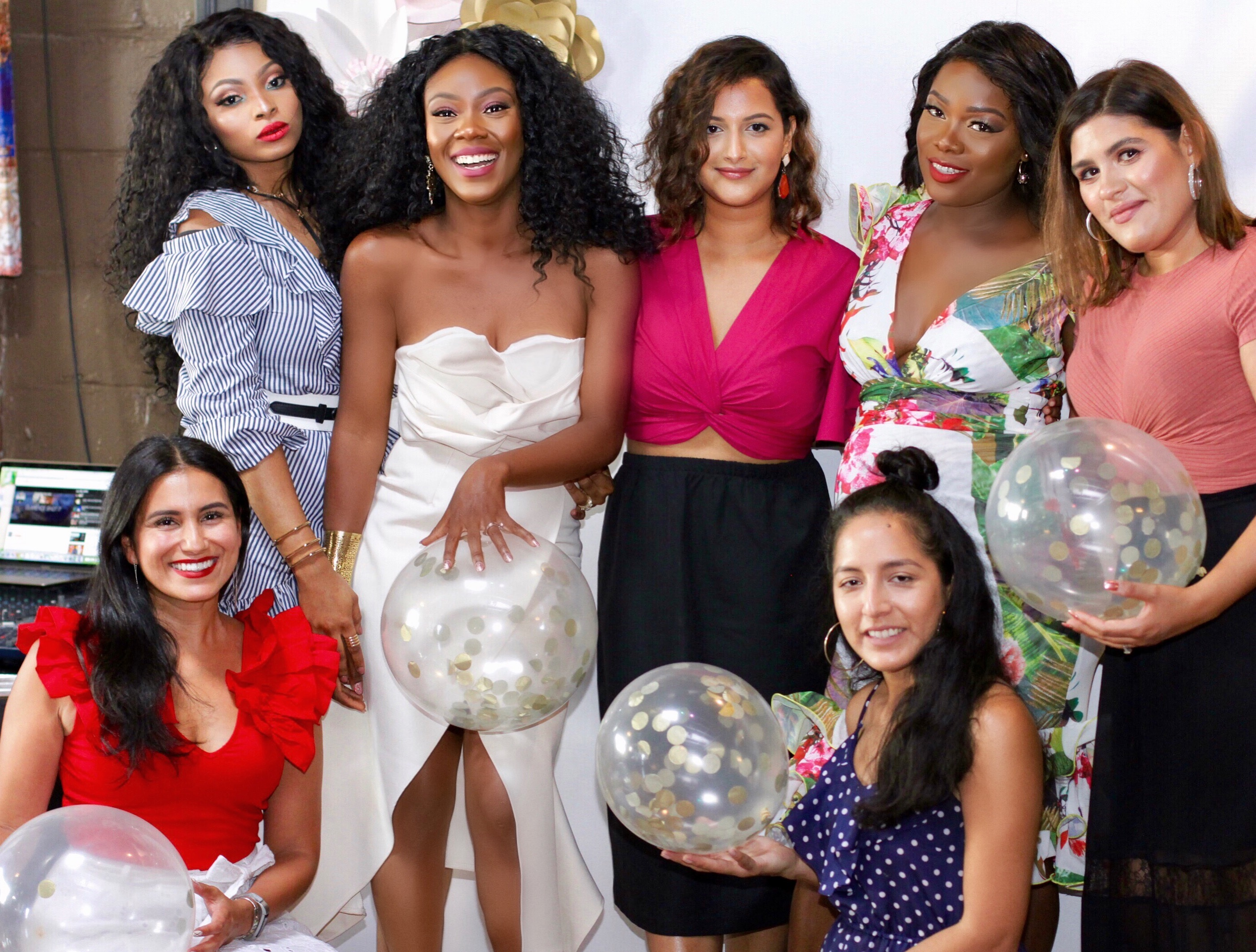 Another favorite.
Be sure to check on Janelle's Instagram  @Jlupstyle (she have on the pink earrings)
Shannan thanks for coming, it was a pleasure meeting you.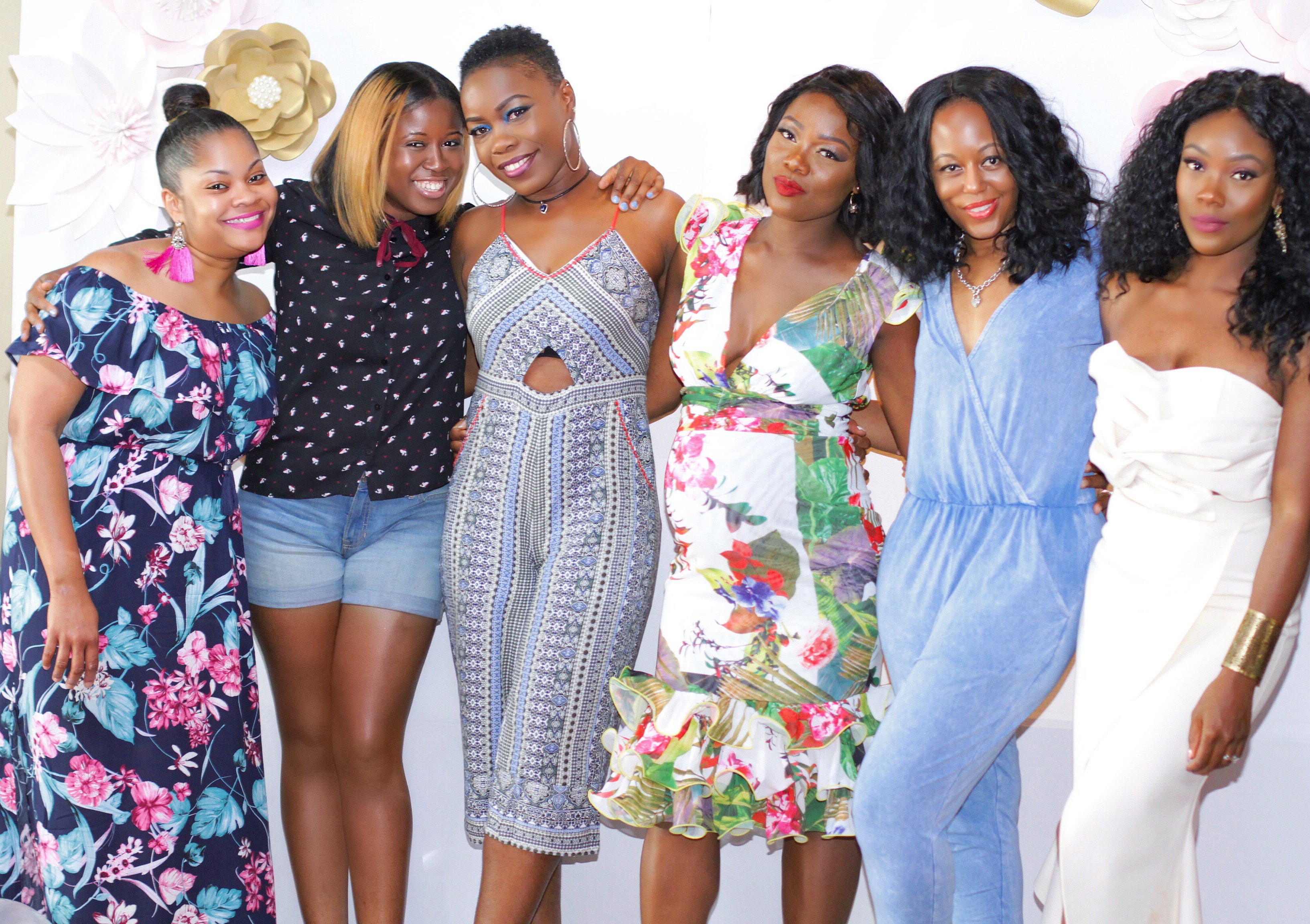 My beautiful friends, love them.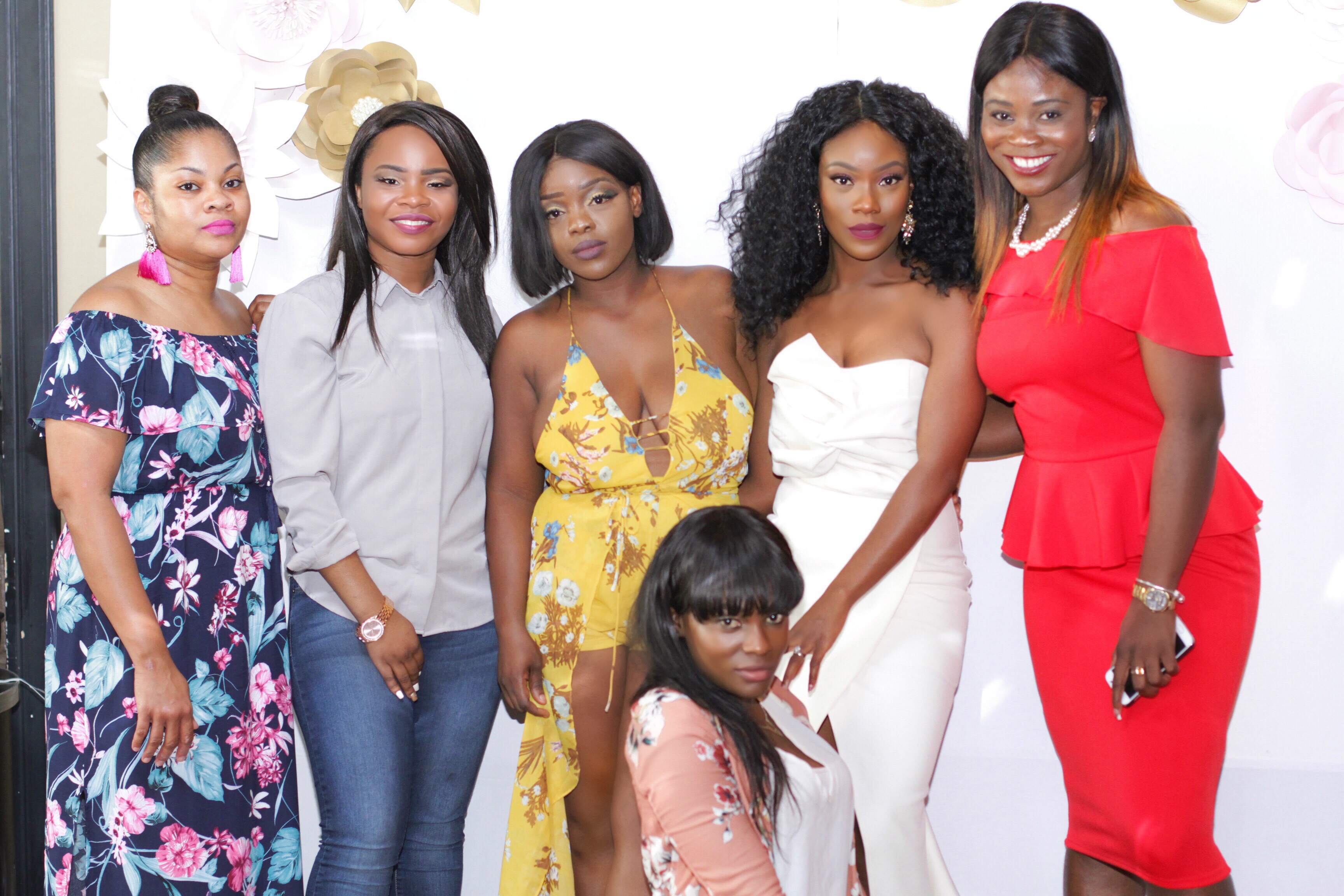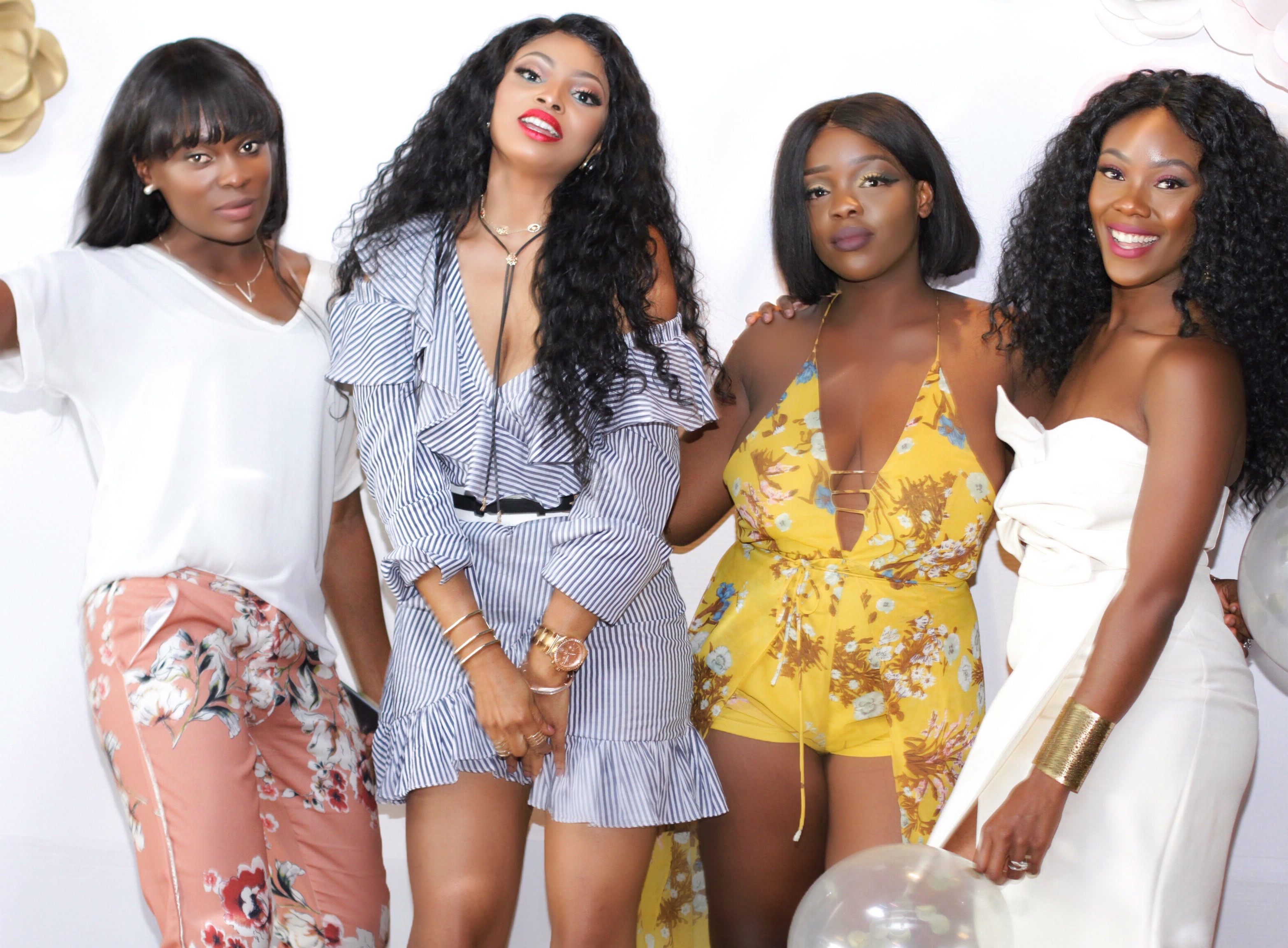 The hardest working assistant, she's the absolute best.  How outfit is  from ShopEmmalynLove.com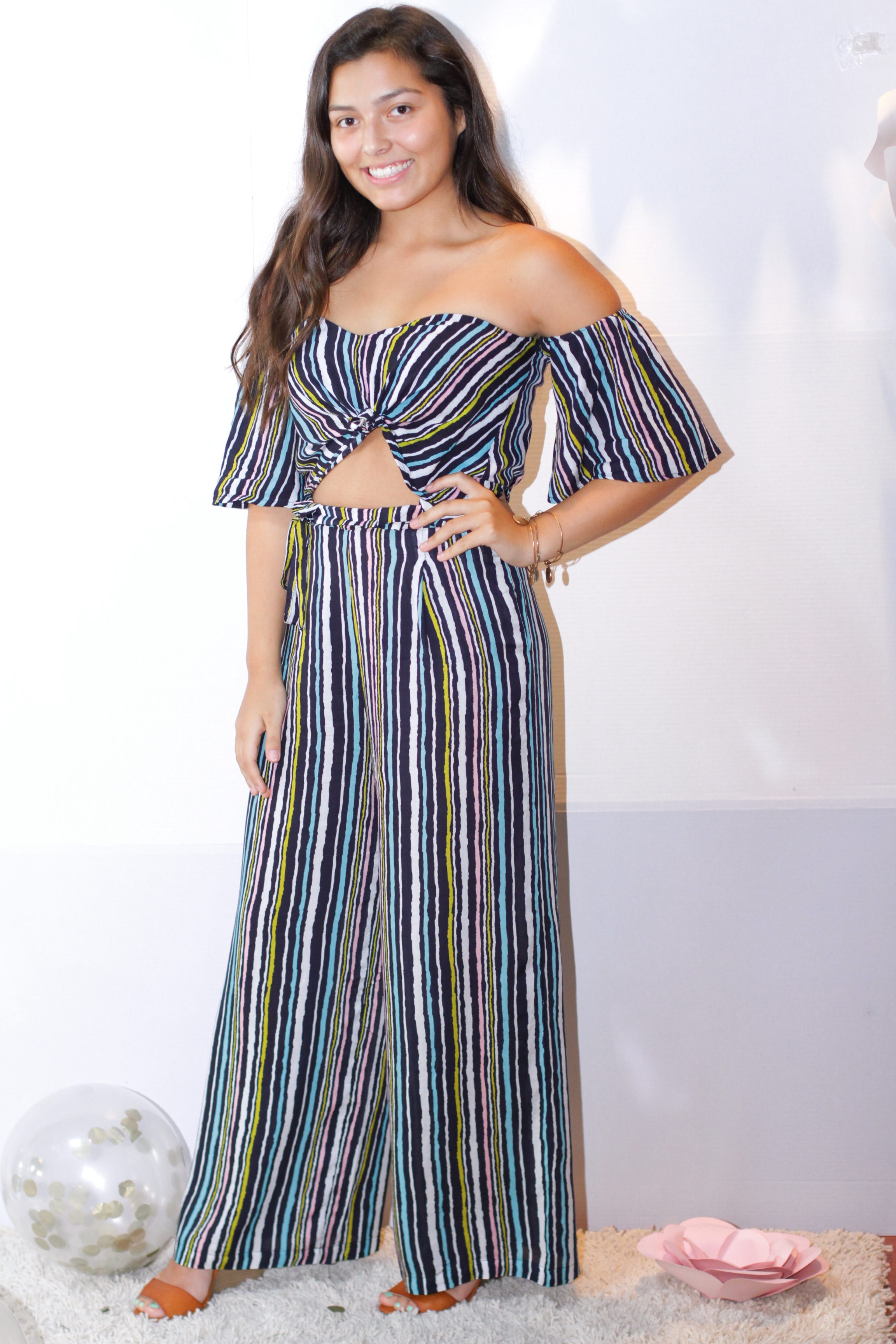 My amazing friend SaraLee, her outfit is also from shopEmmalynlove.com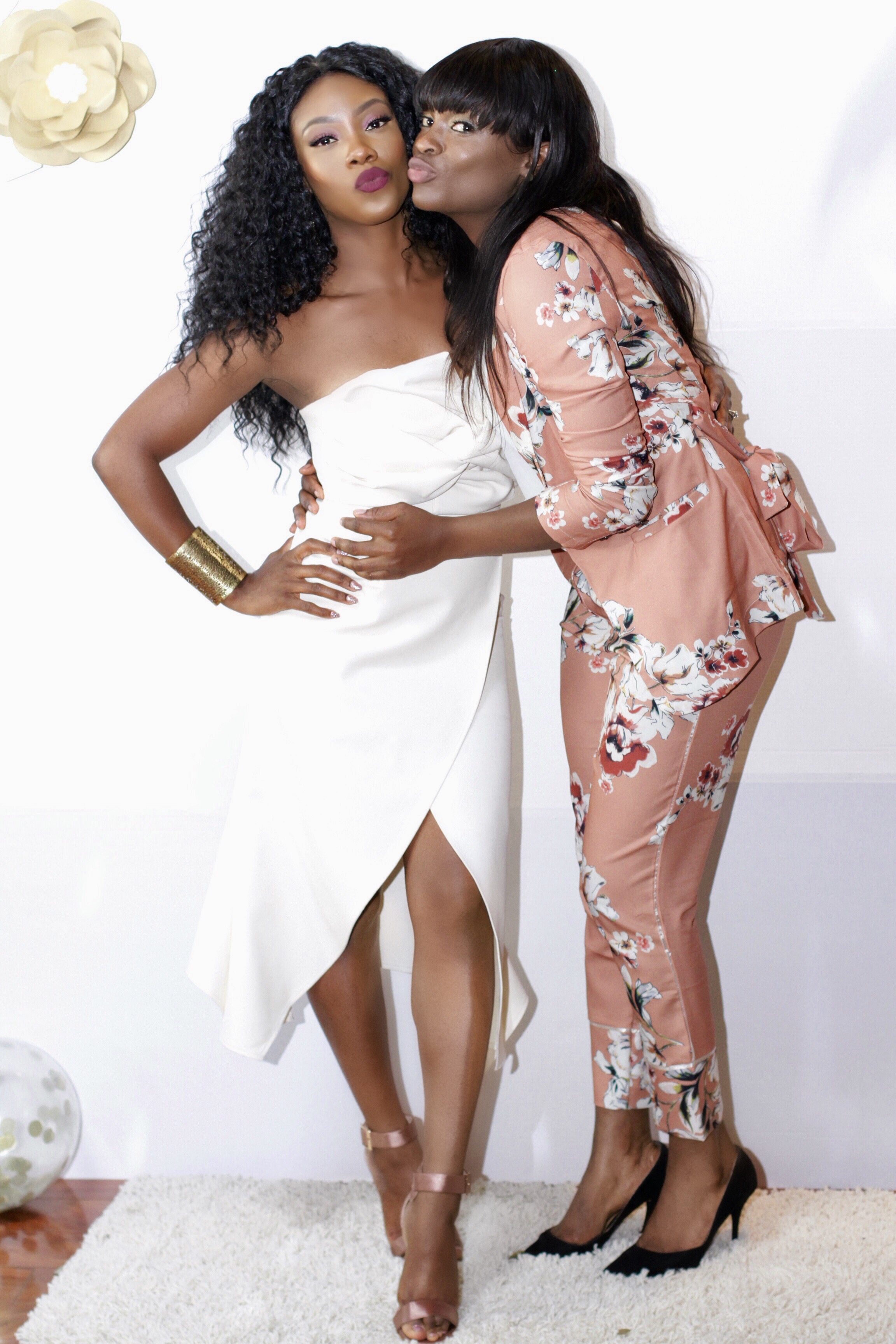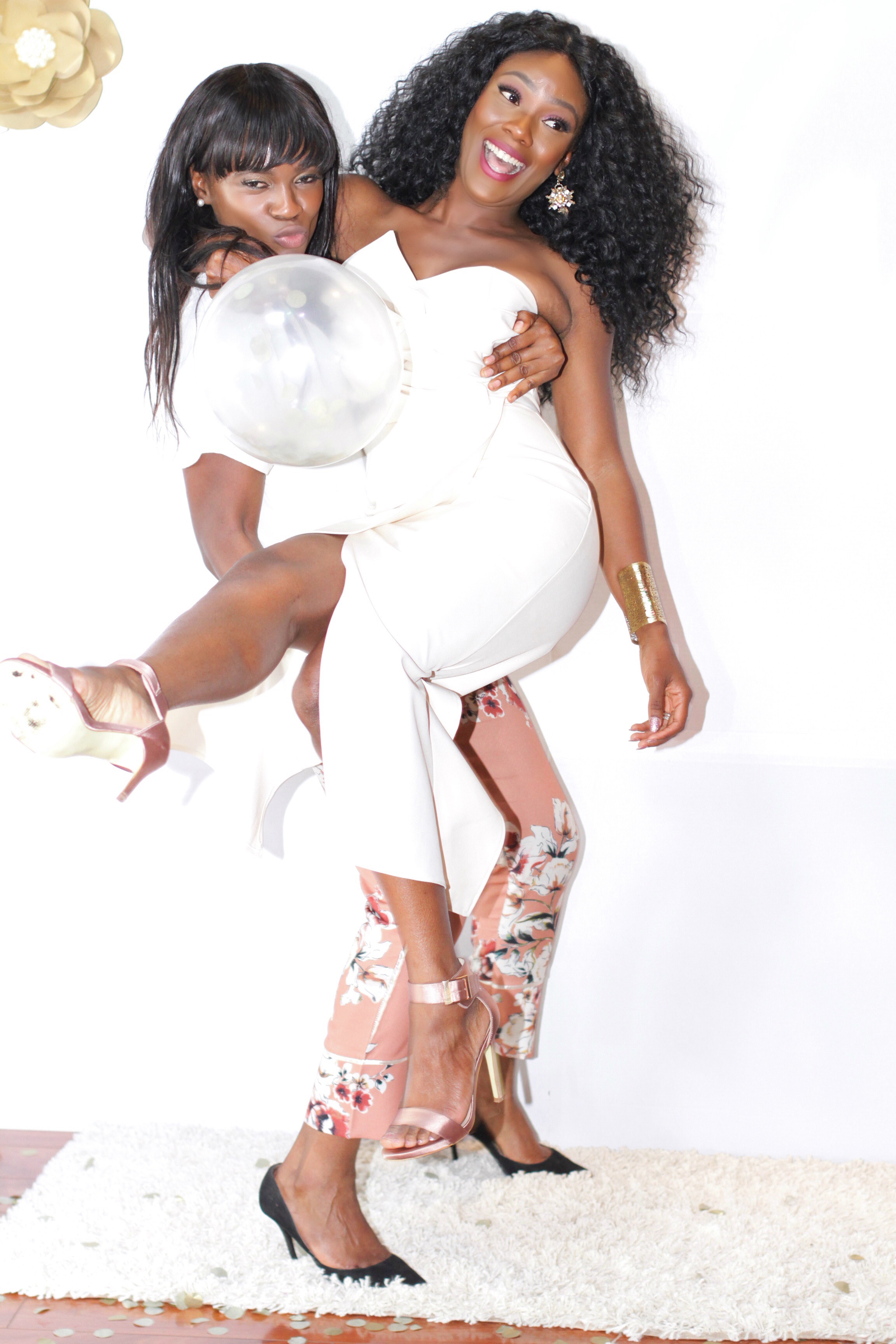 My beautiful models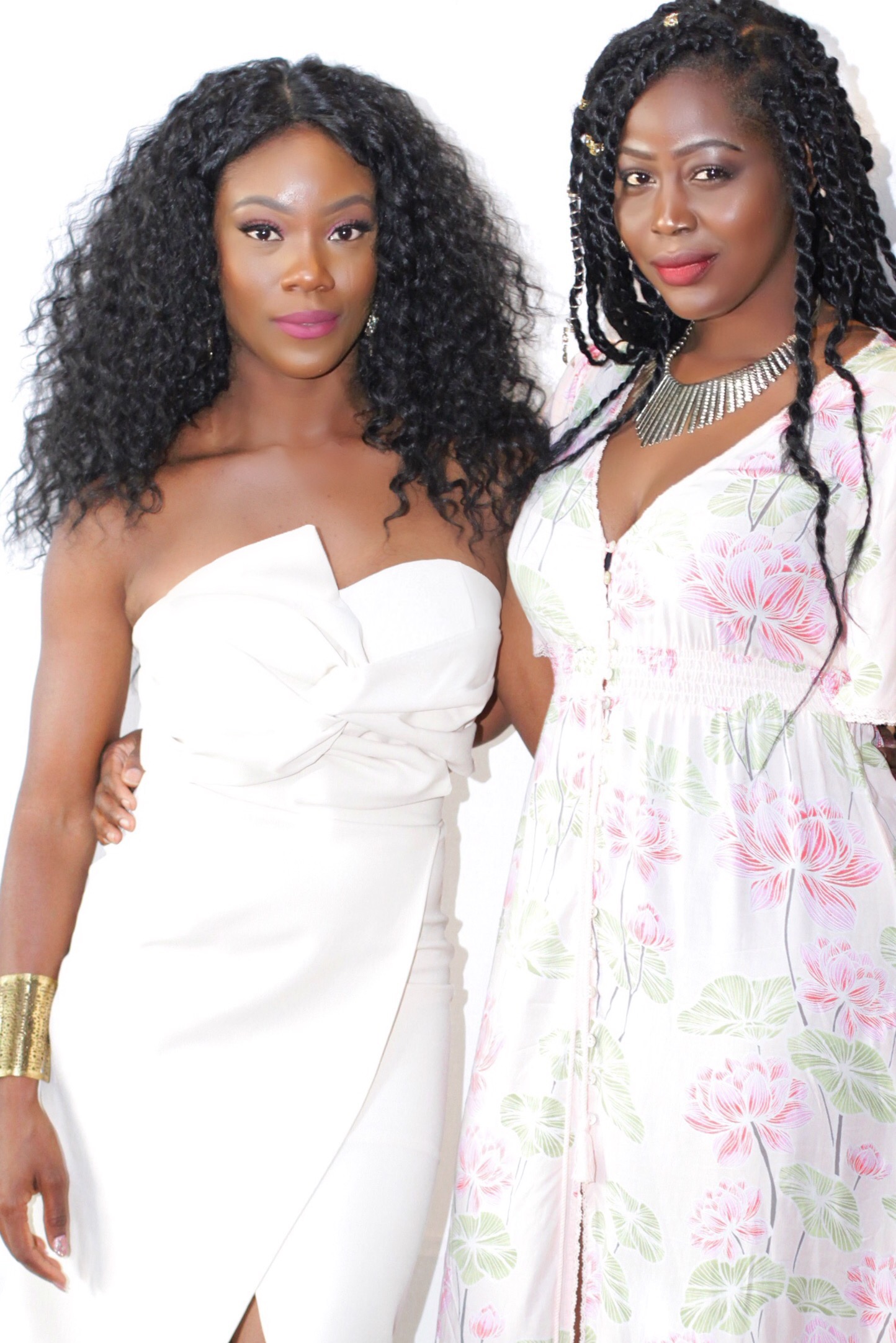 Her top Shopemmalynlove.com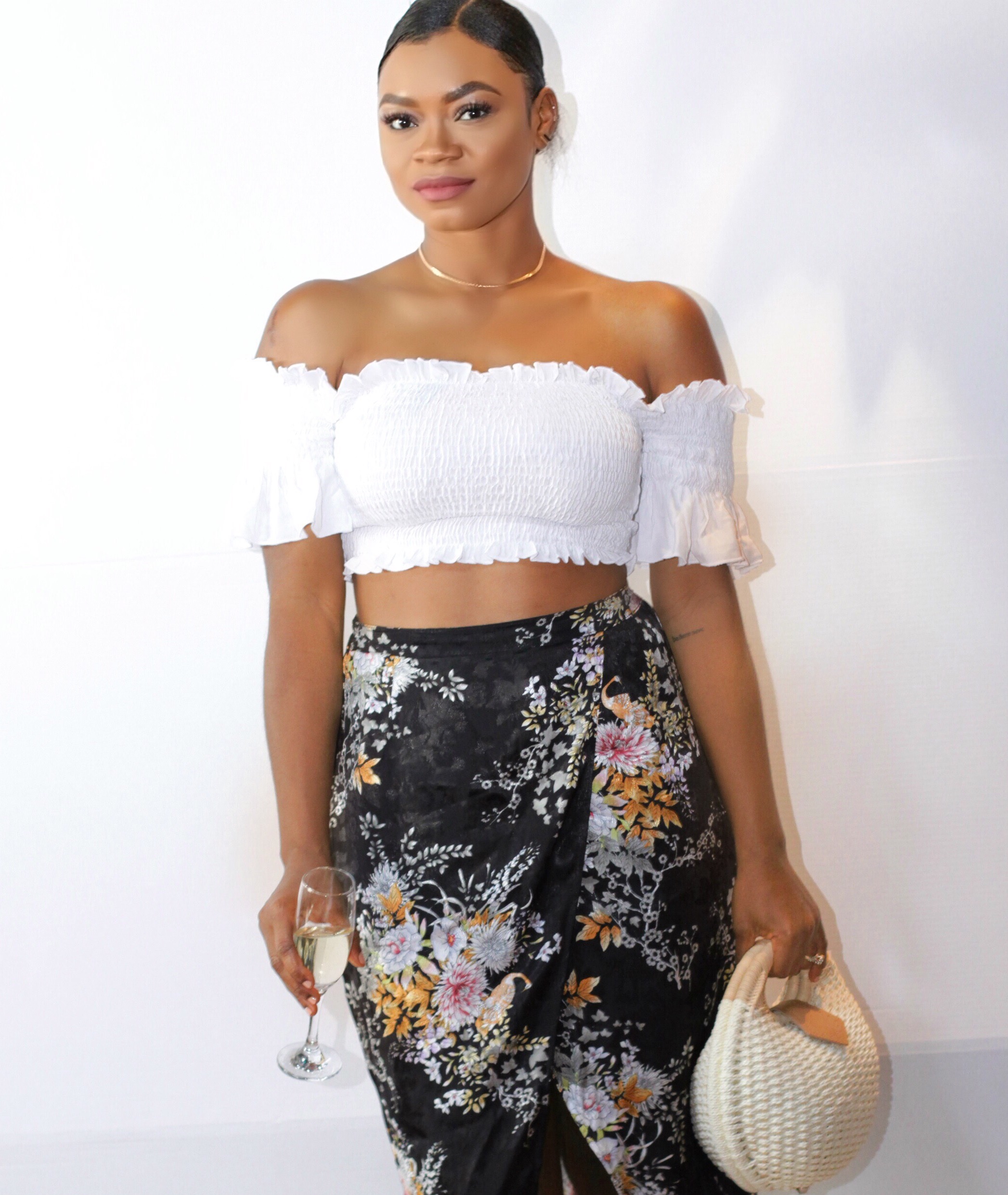 Love you Ashley, thanks for stopping by & supporting Shopemmalyn.com  can't wait to see how you style your pieces.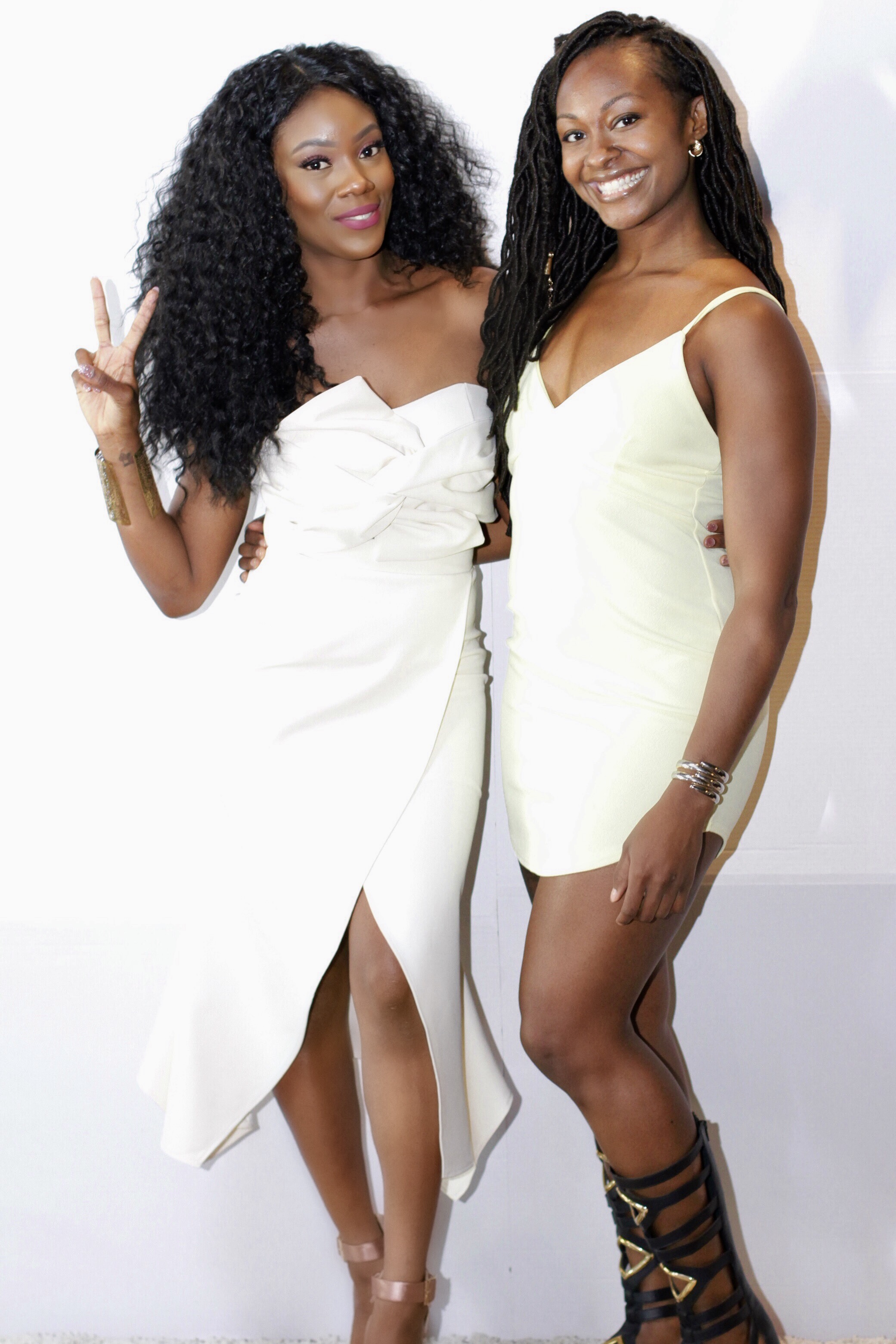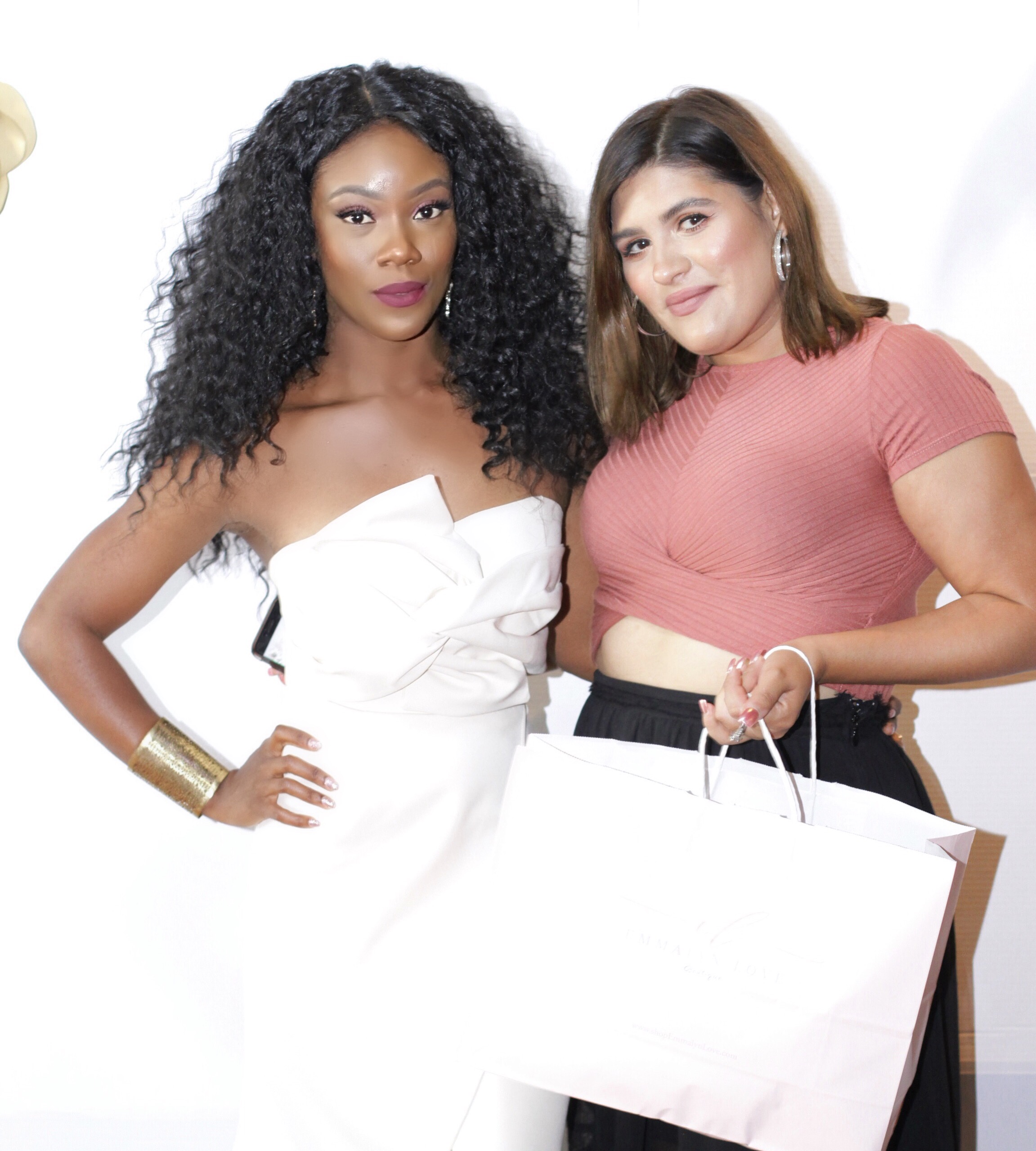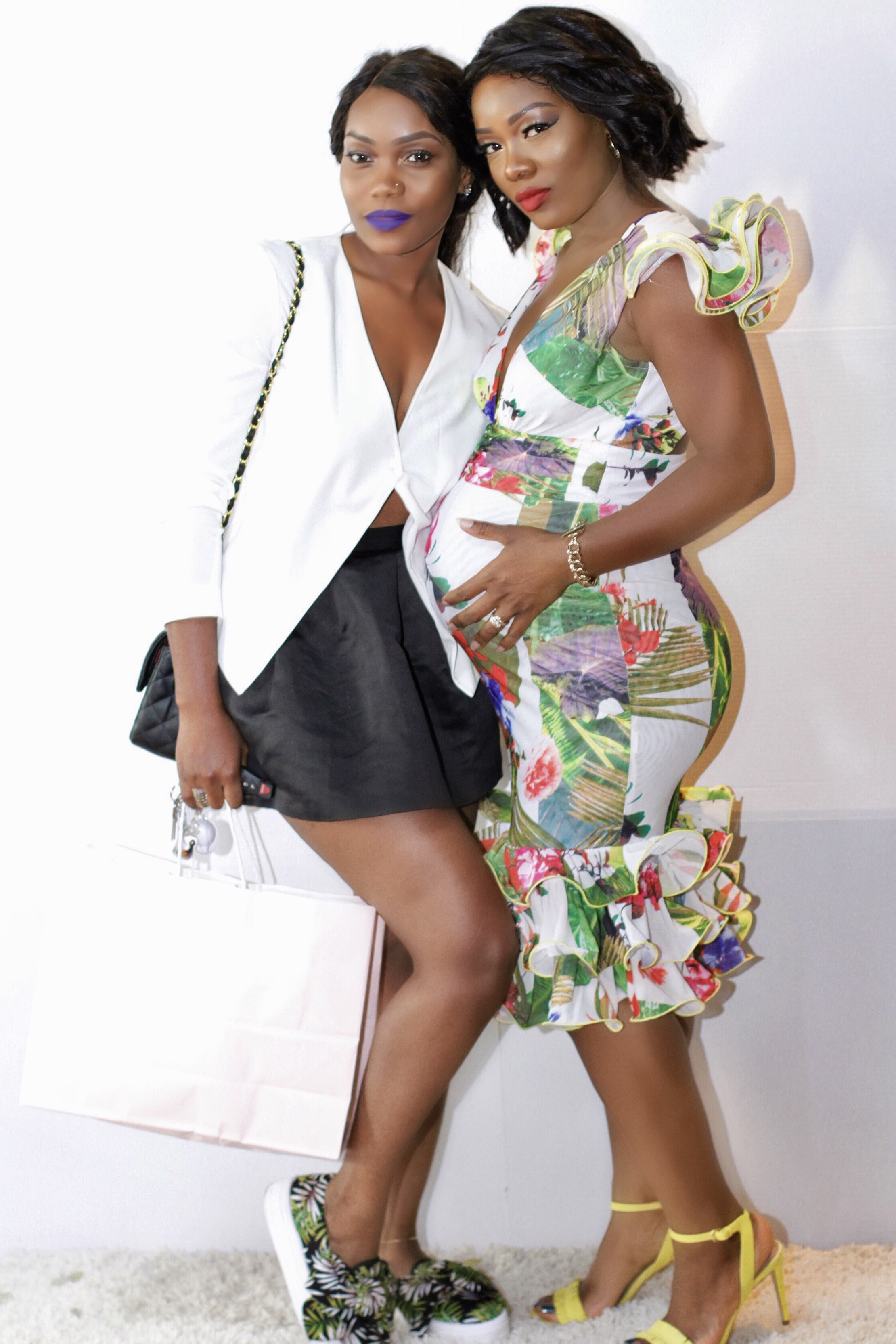 C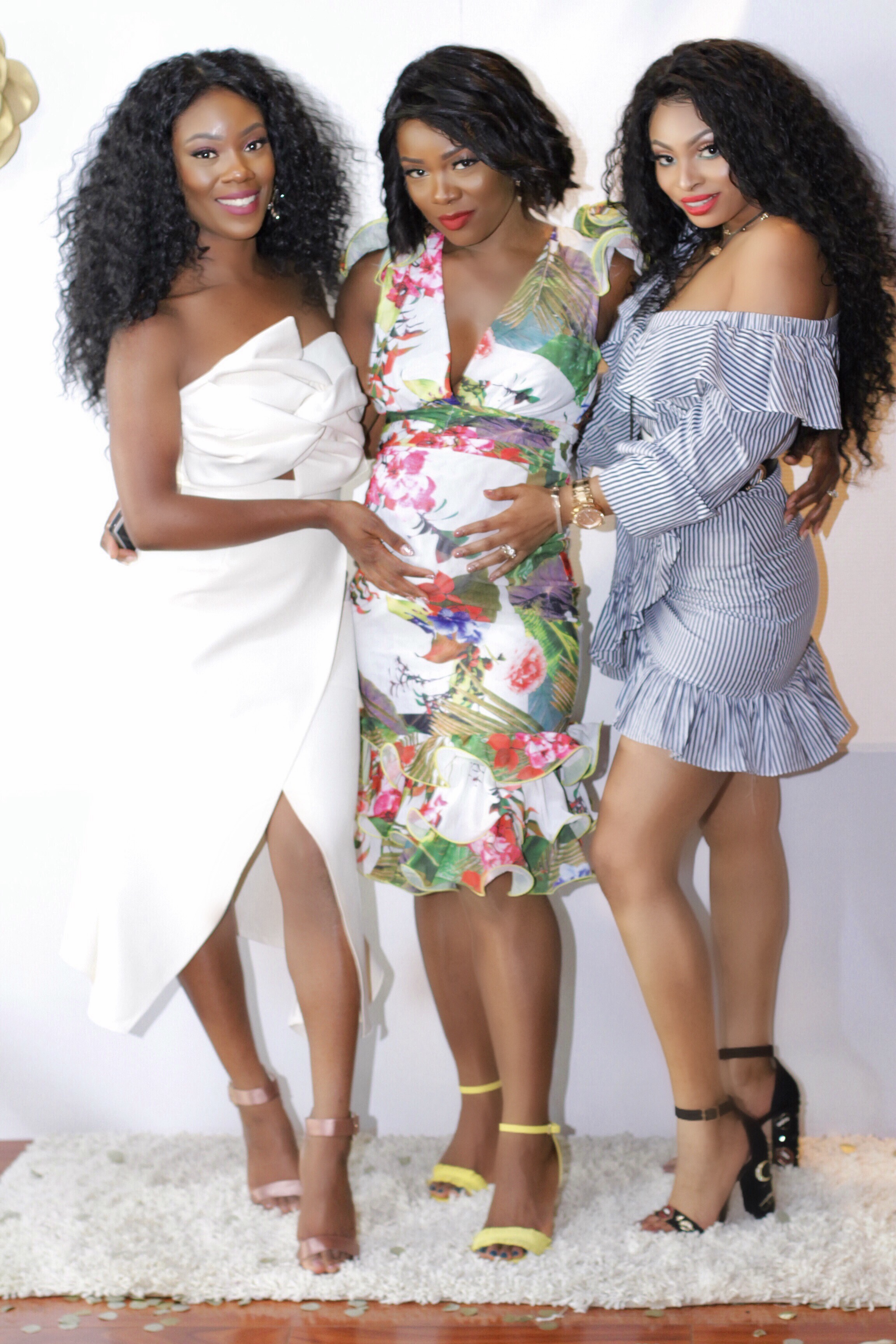 My beautiful model, and first customer. Check out her pink bag.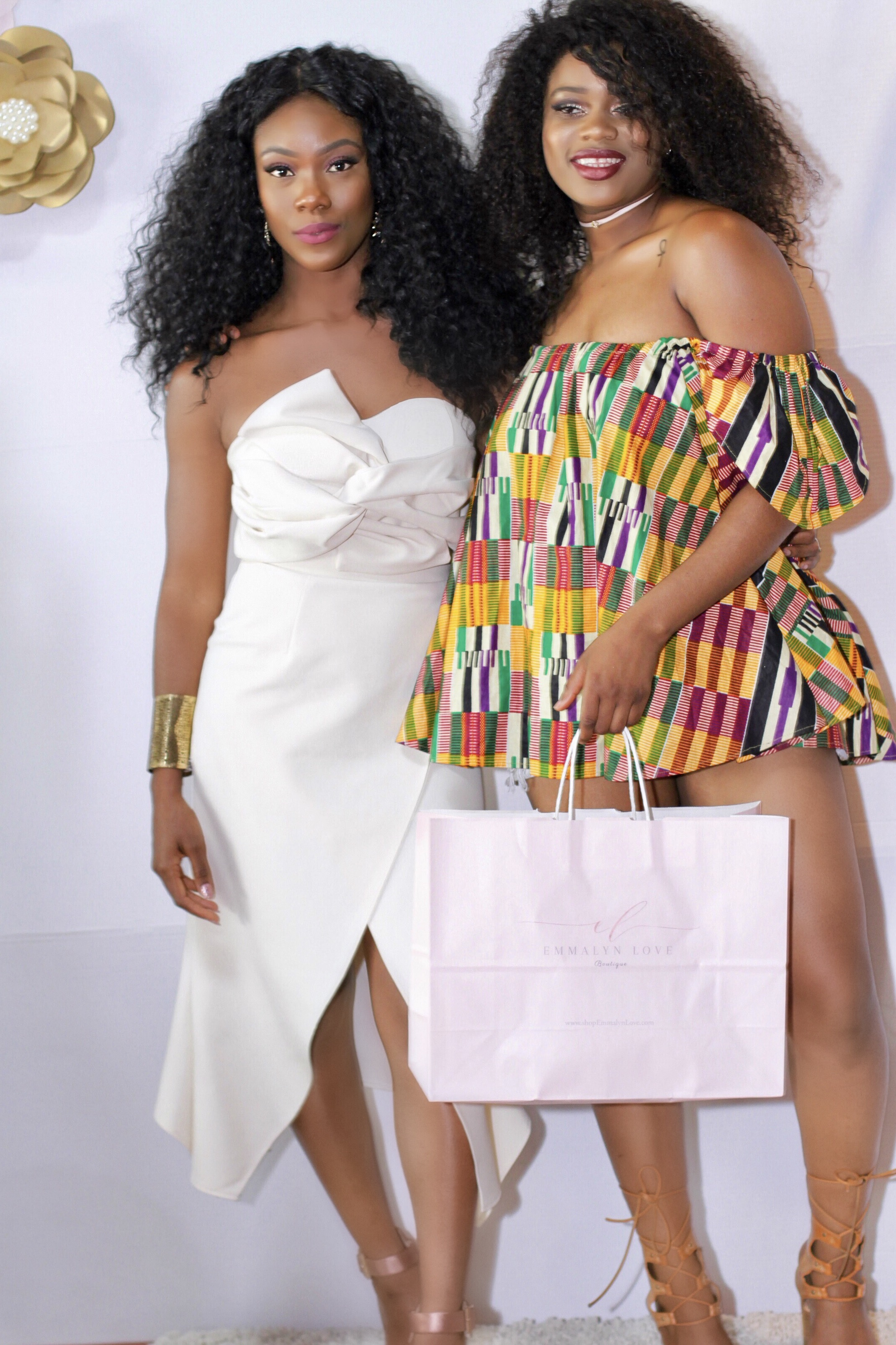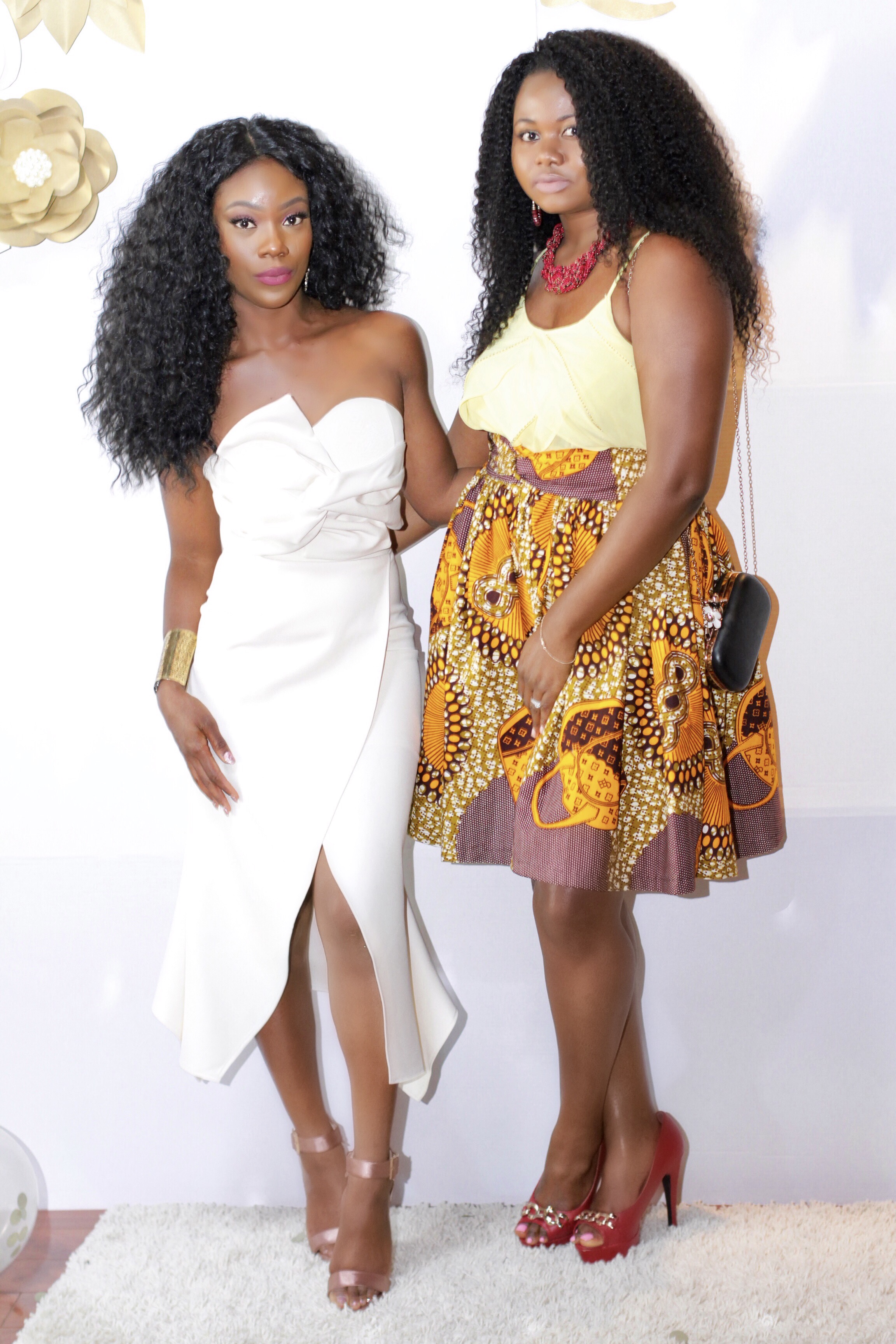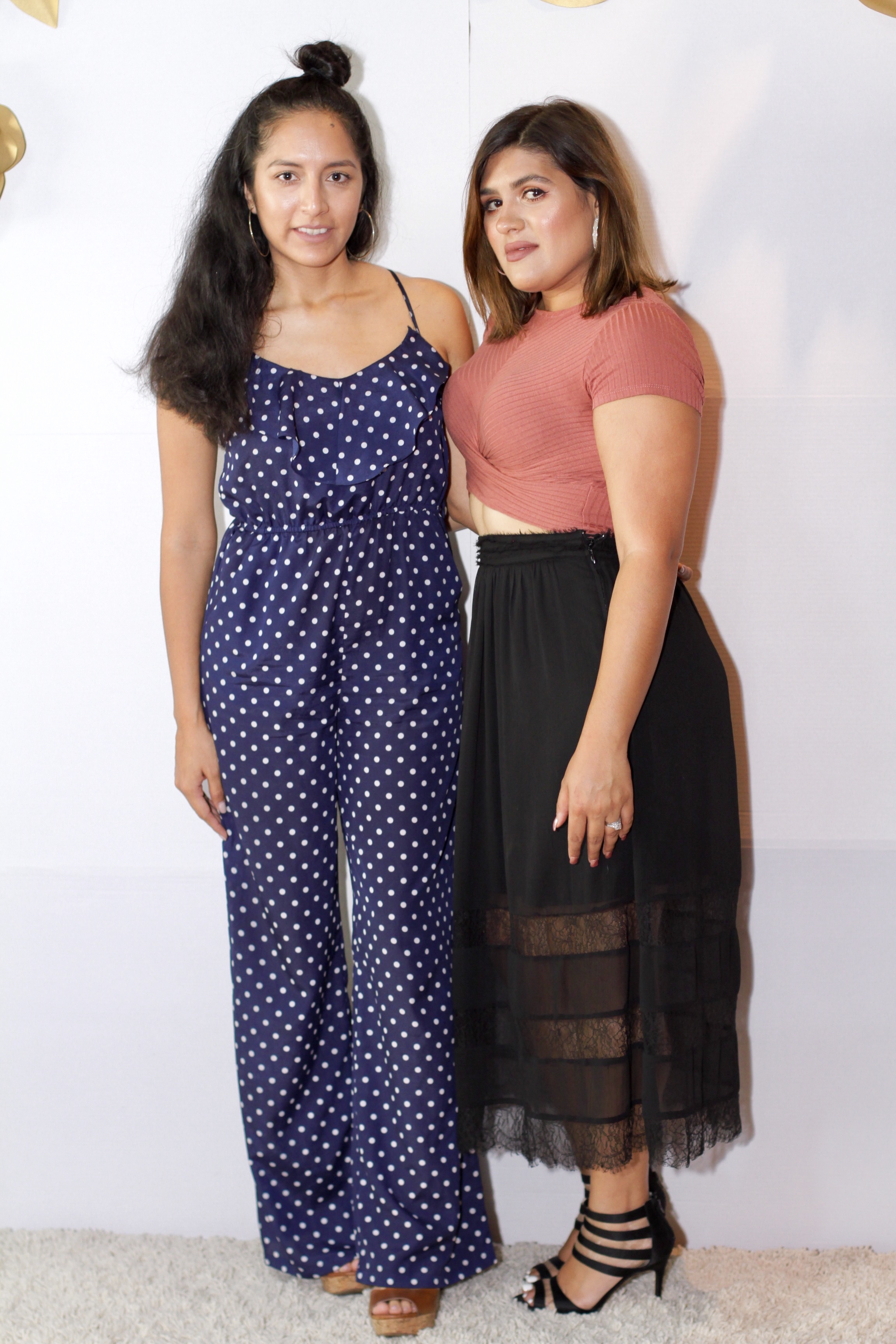 Thank you so much Nicole for organizing my inventory as if it was your own, I was lost.
I words thank you enough for all that you did.
Be sure to check out Nicole's  boutique That Shuu Girl   
and follow her on Instagram @ThatShuuGirl she has beautiful pieces.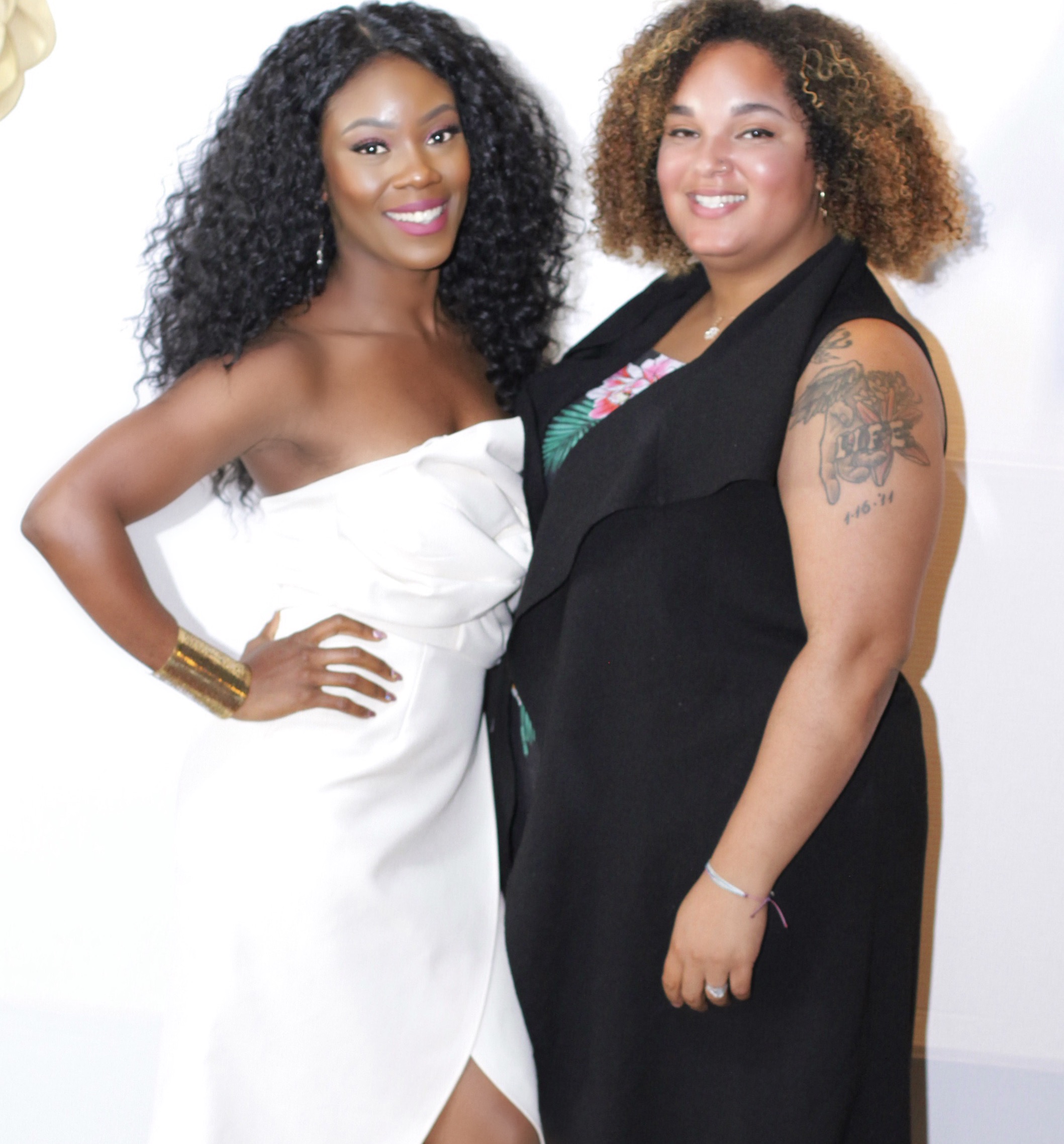 I cant forget my event stylist,  book her for your next event.  Her website &  follow her on Instagram @charelleottey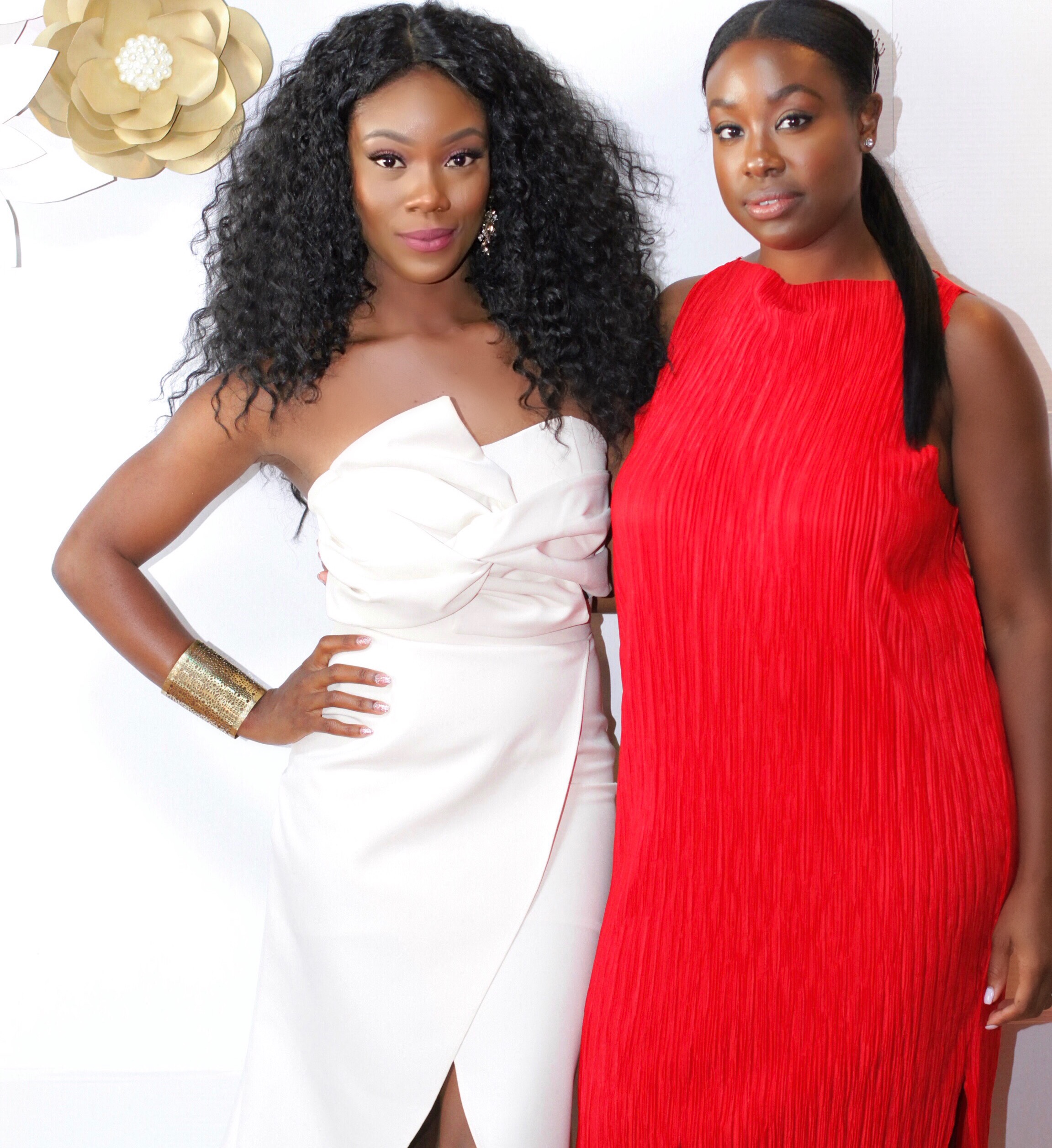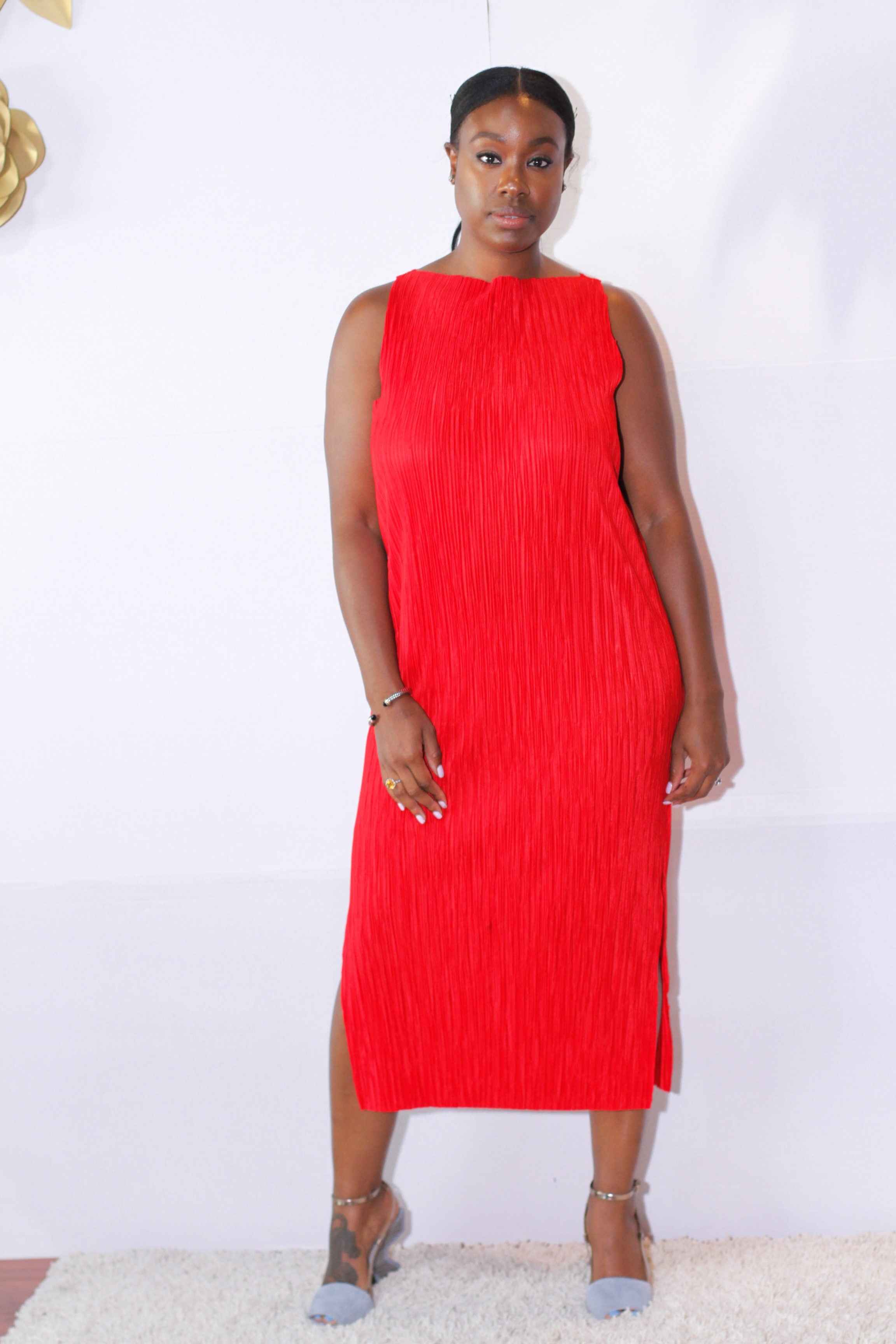 If you attending the launch party and did not see your picture, please send me an email Emma@emmalynlove.com.
Thanks for stopping by.