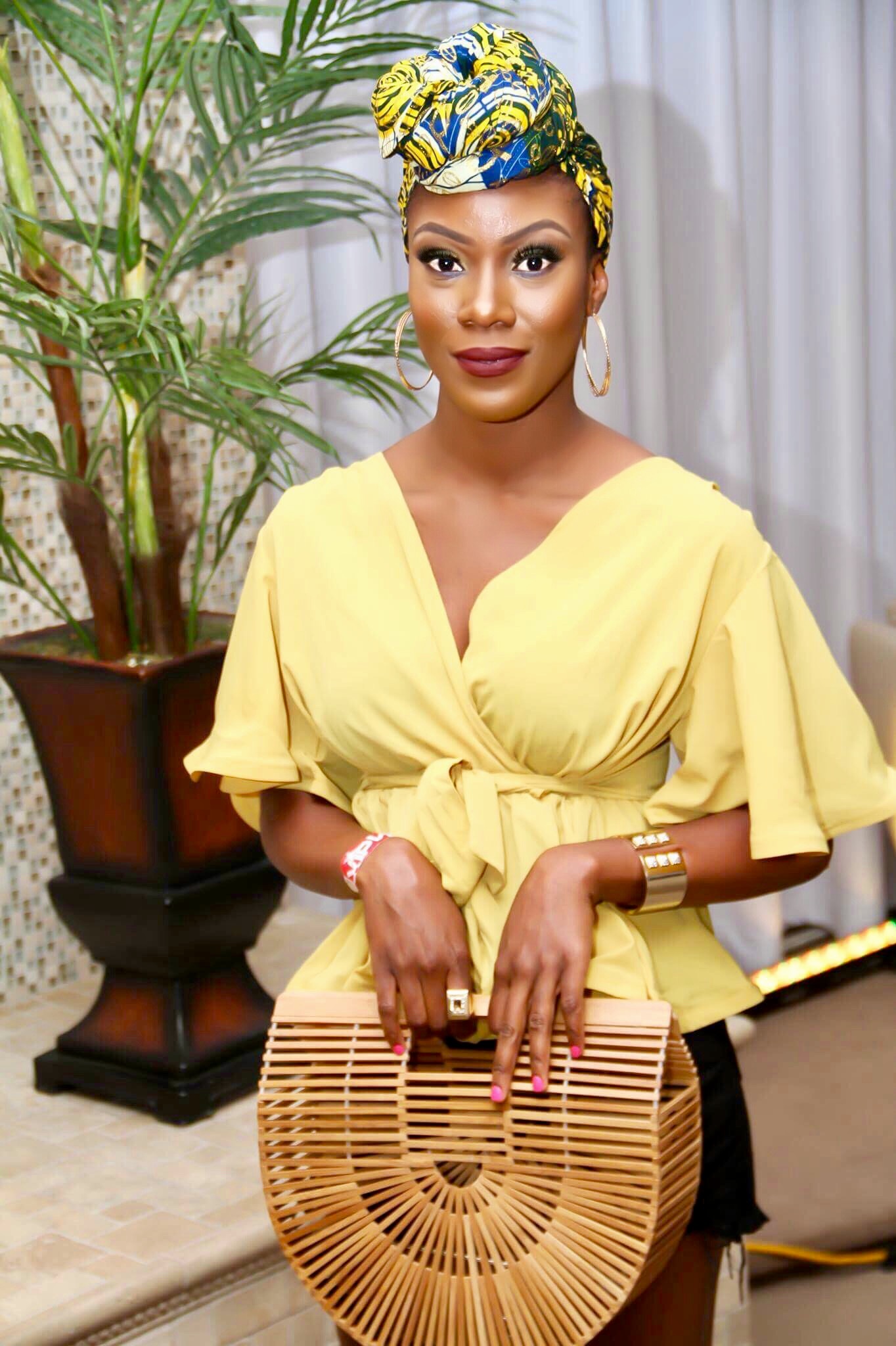 Happy Friday!
It's been a while since my last blog post, but I am currently on a blogging hiatus due to an exciting new project I am working on, which will be revealed once it's completed. So please stay tuned for the announcement.
Despite my blogging hiatus I feel compelled to tell you guys about this amazing event I attended last weekend called MFW USA (Monrovia Fashion Week). This event consisted of many Liberian designers; which is where the name MFW USA (Monrovia Fashion Week) derived from, as Monrovia is the capital city of Liberia.
When I was notified of this event I immediately without a doubt was sold on the idea and knew I had to attend. This was the first Annual MFW USA event, and as a fashion lover, blogger and proud Liberian it was a no-brainer for me, I had to attend. I love the concept of having a fashion show that showcases talented Liberian designers, Monrovia fashion and culture. There's nothing greater than supporting your people and uplifting them.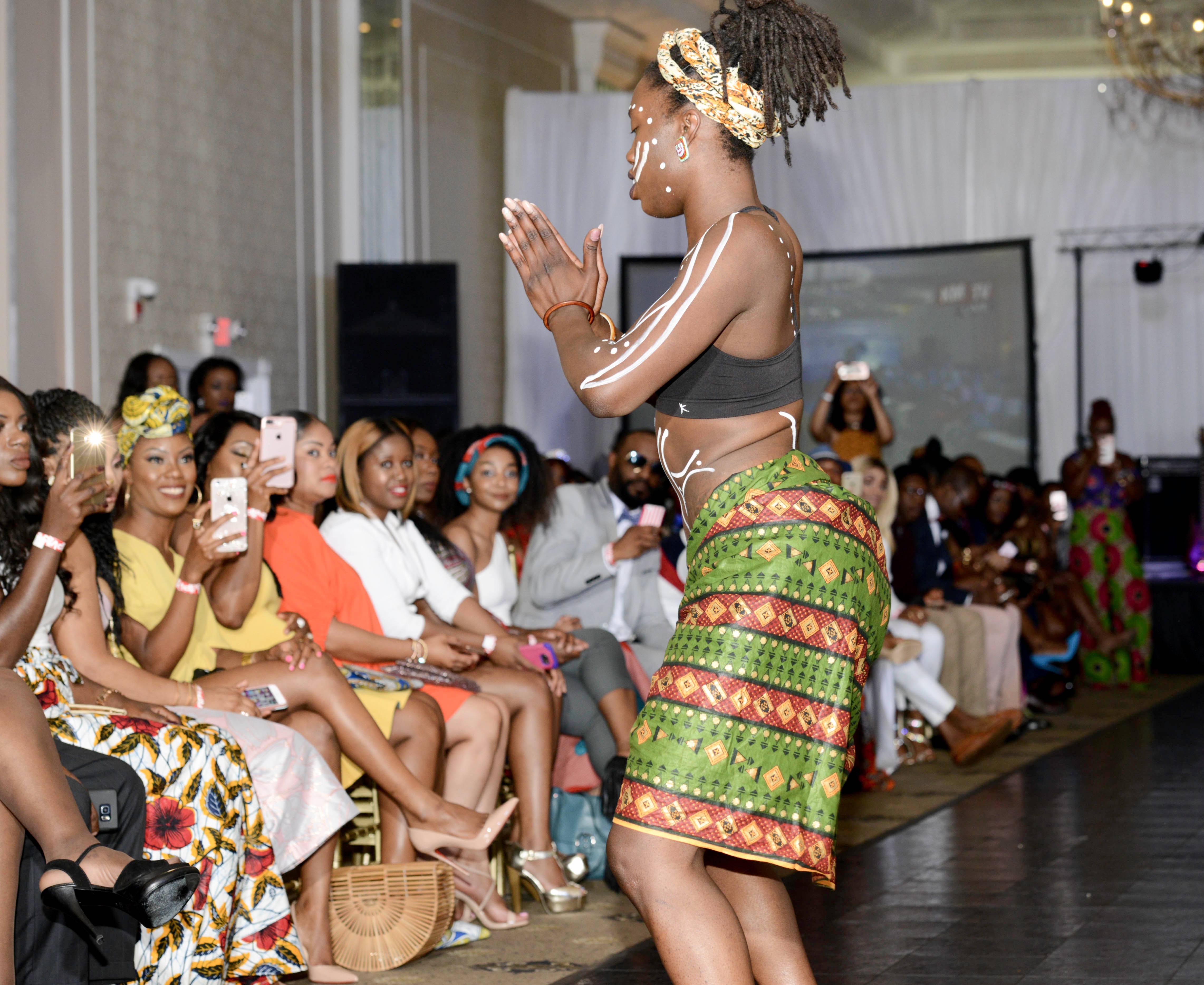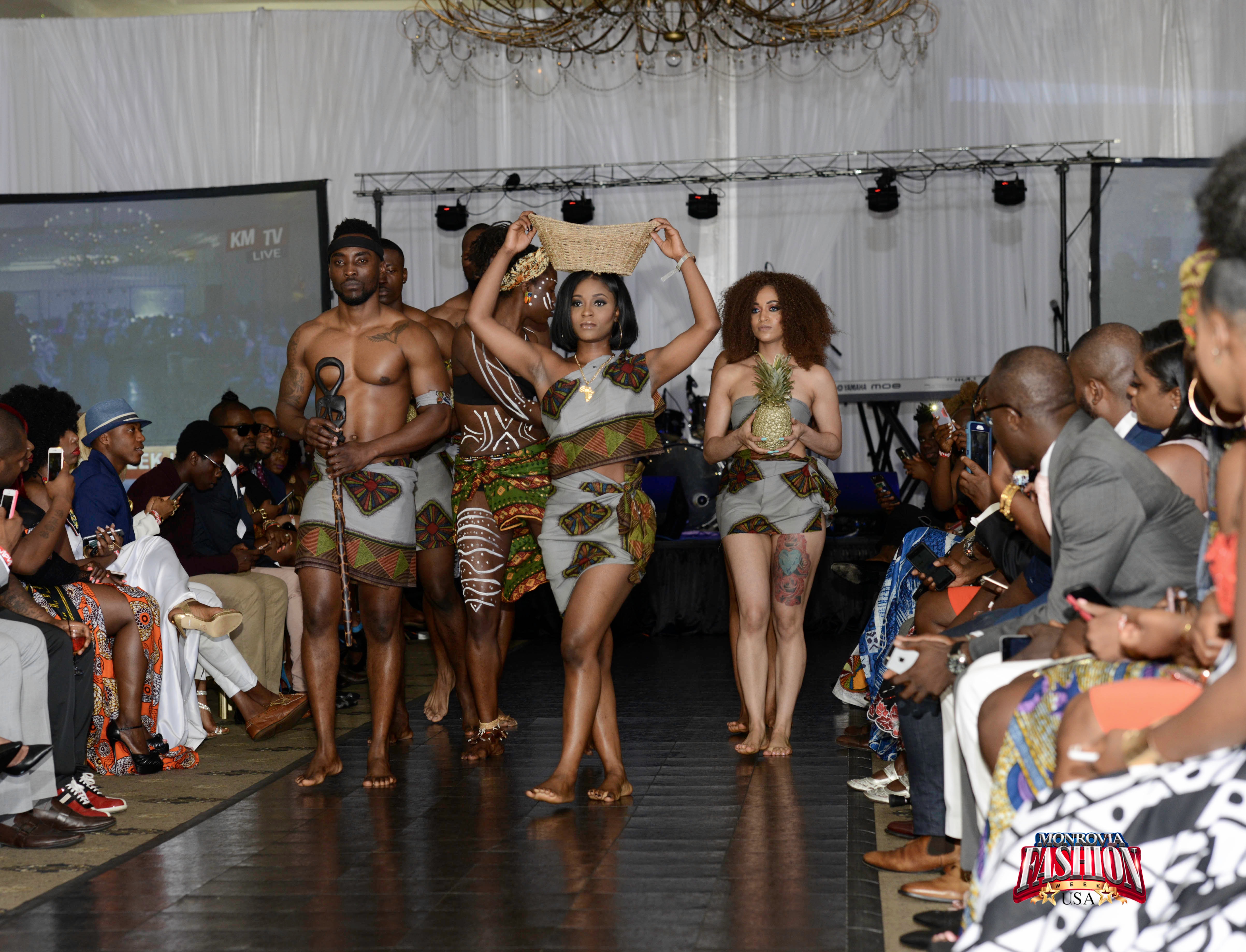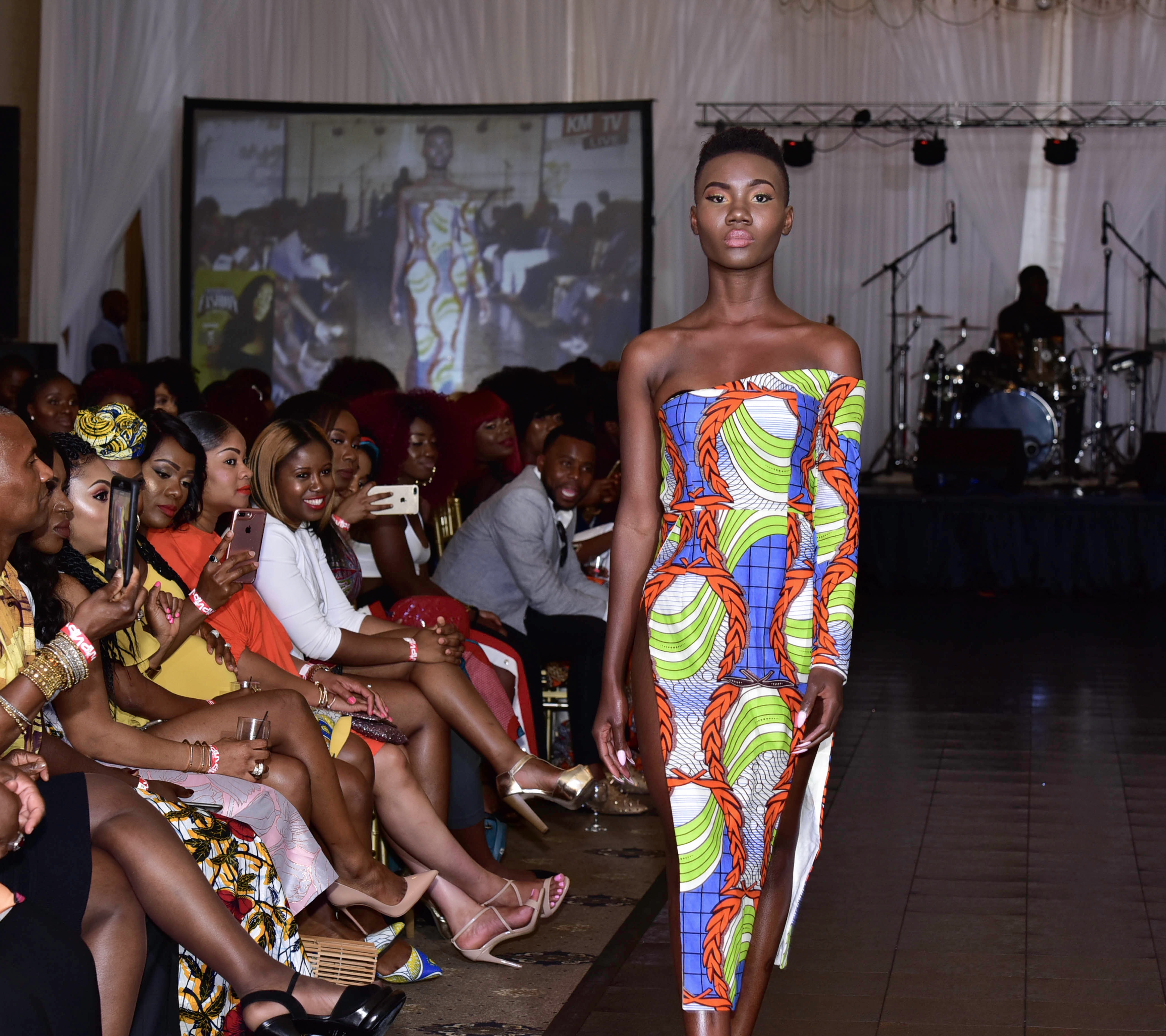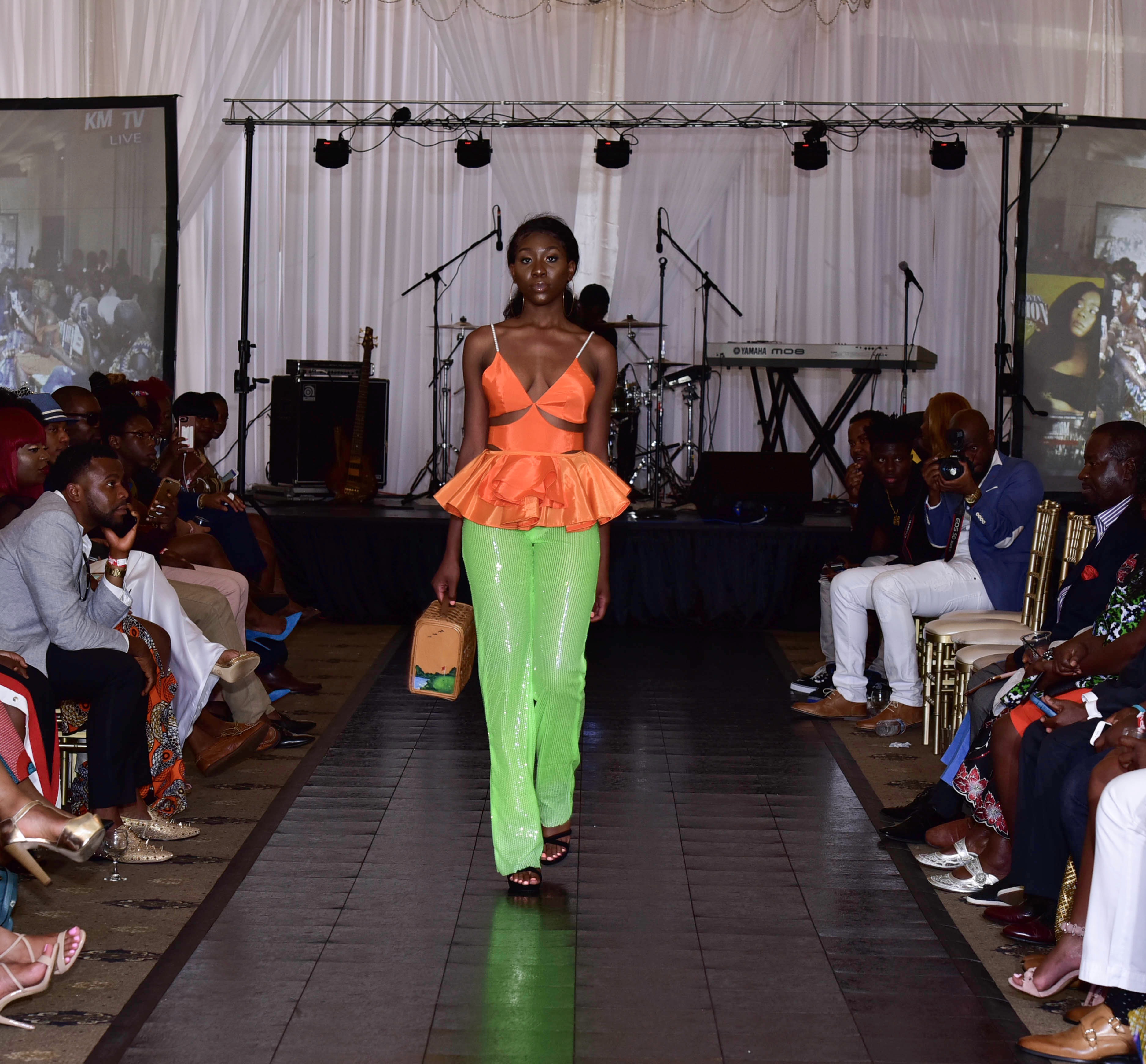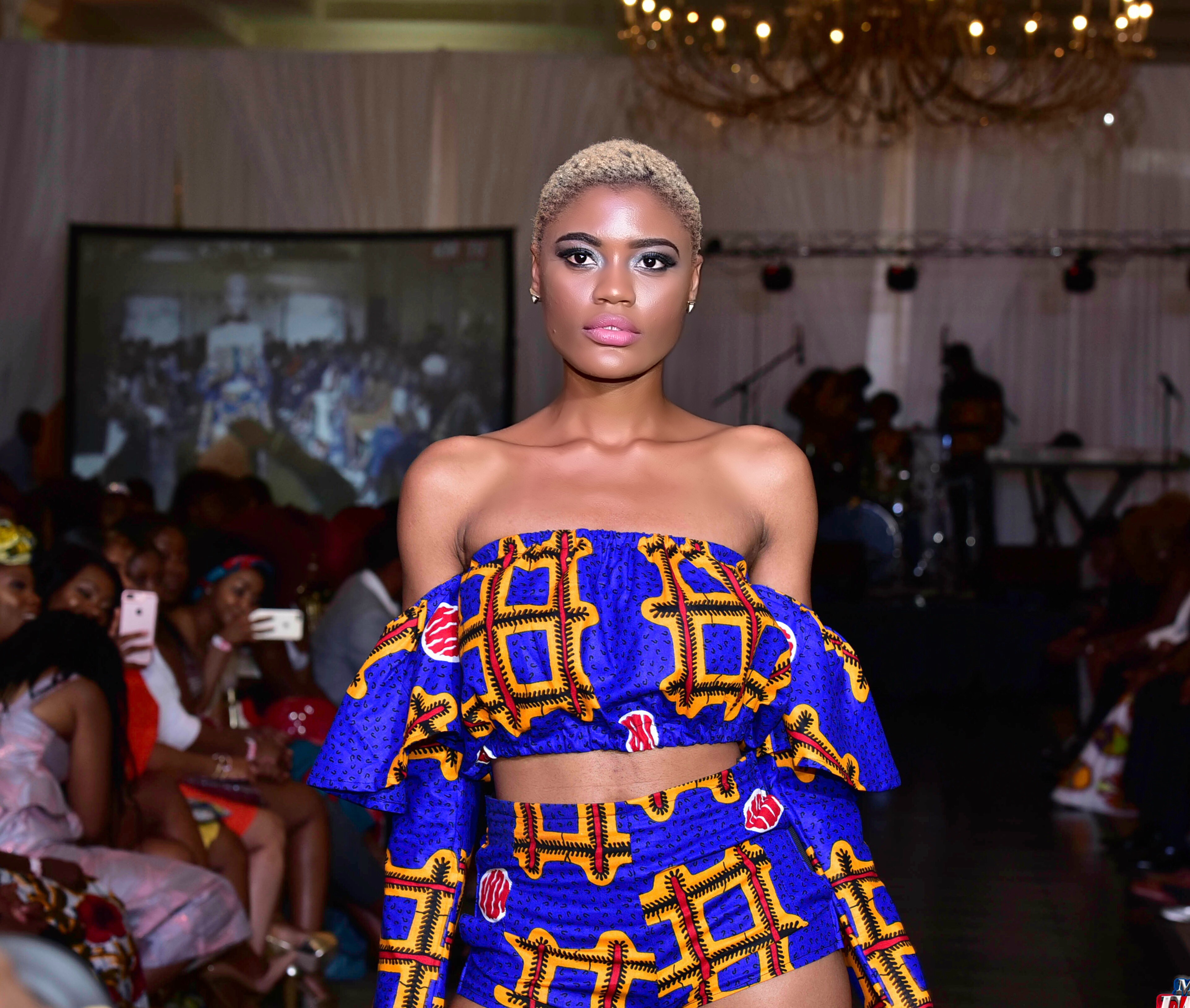 I attended MFW USA with my cousin Marie & two of my girlfriends. Both of my girlfriends are Liberians and bloggers, Vivian & Precious. We were all impressed with the event. It exceeded my expectations. The designers did an amazing job. It was great to be surrounded by so many creative designers and to have the opportunity to network with a lot of creative and like-minded individuals.
The ultimate highlight of my night was meeting Liberian native designer Korto Momoula from Project Runway (season 5). She was so sweet and very humble. It was such a pleasure meeting her because she's a true inspiration.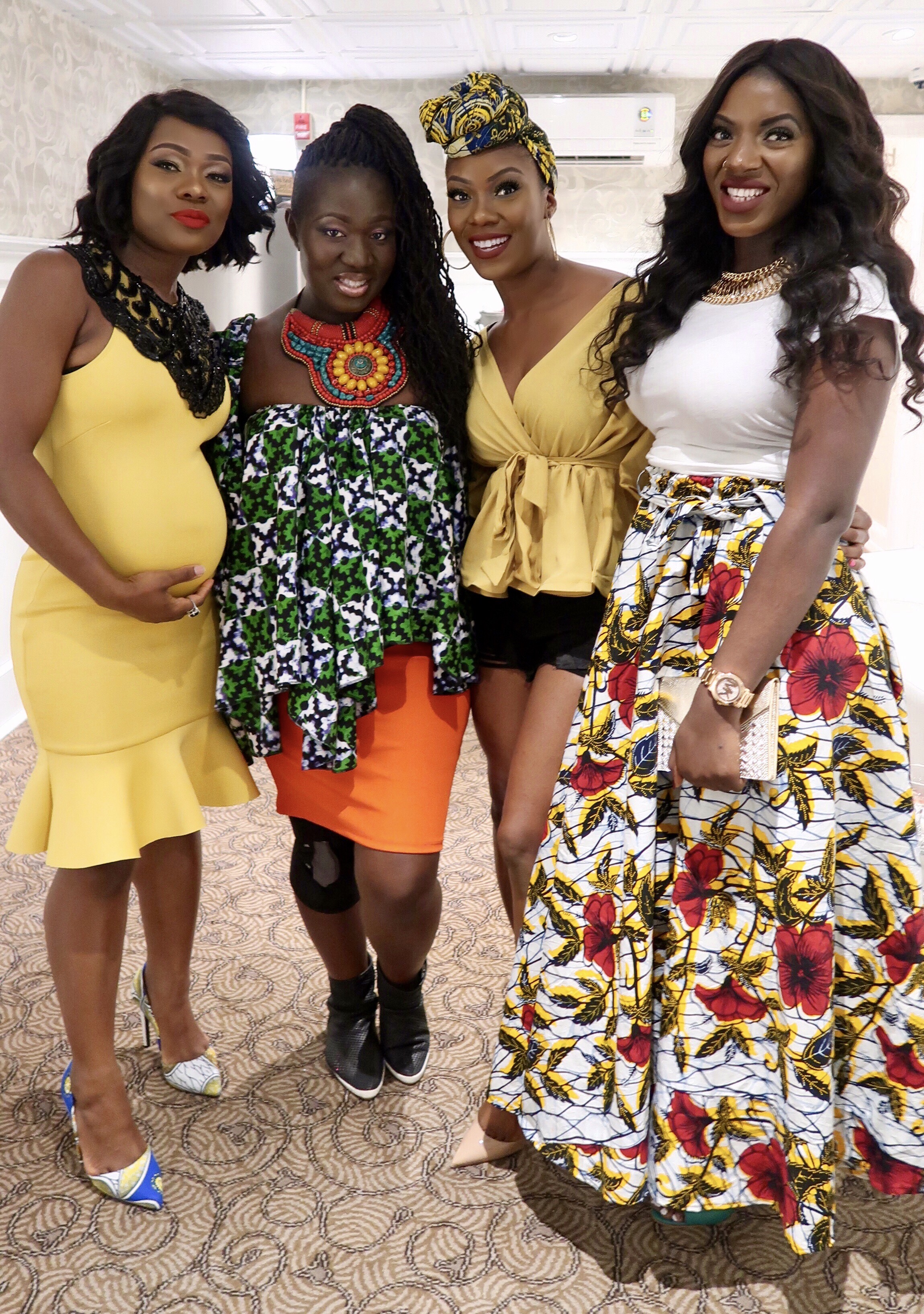 The only problem I had with the event was the lack of proper time management. The red carpet was scheduled to start at 6:30 pm and the show at 8:00 pm. However, it did not go as intended. The show started sometime around 10:00 PM. I believe I didn't get to the event until 9:00 pm and to my surprise, I was early because seats were still empty. Because of the late start time, few of the designers were unable to showcase their designs. Despite the lack of proper time management, the show was amazing and I believe that next year it'll be even better. I will definitely do my part by promoting the event and I look forward to seeing more people come out to support.