Hey girl, hey!
I noticed that a lot of you guys love my "Shop With Me"  Insta-Stories I have been posting. I get a lot of engagement and a few of you have even purchased a lot of the items I've shared.
So, I figured I share it here for does who aren't on Instagram (yes, not everyone has an Instagram account). Leave a comment below if you're not on Instagram.
Here are my September & October Instagram Round-Up.
Amazon Beauty Products.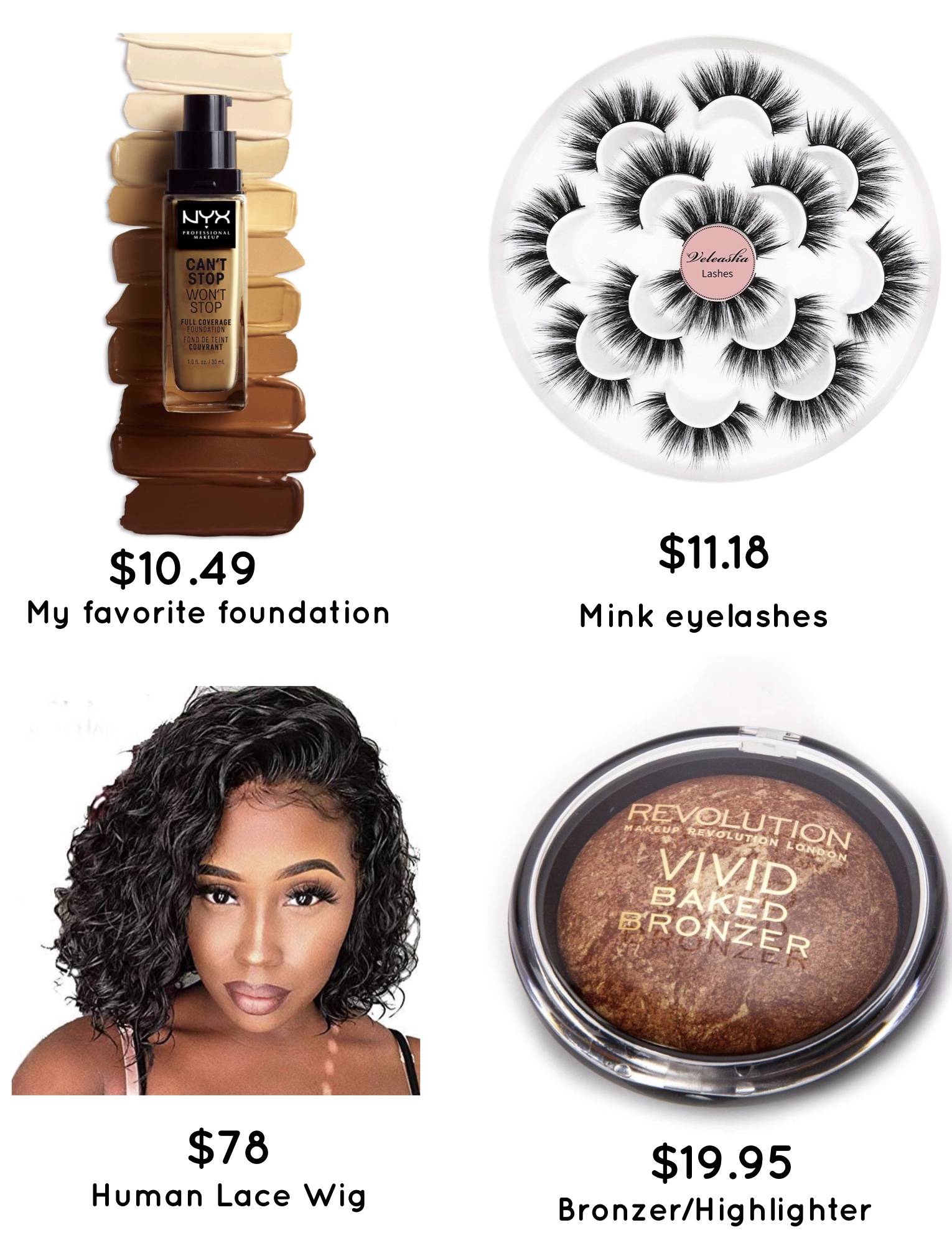 Ok, if you follow me on Instagram then you probably have seen this hair. I have posted tons of Insta-Stories about it. I brought the hair with no expectations. I needed a quick wig for my birthday which was 9.27. I waited last min so I turned to my trusted Amazon, Amazon Prime has never let me down.
The hair came in a day and it was love at first sight.  I've had it for a little over a month and I love it. I purchase a 12in'. LOVE IT! I plan on purchasing another one soon for back up,  YES. It's that serious. Check out my Instagram for photos and videos.
Photo Taken On My Birthday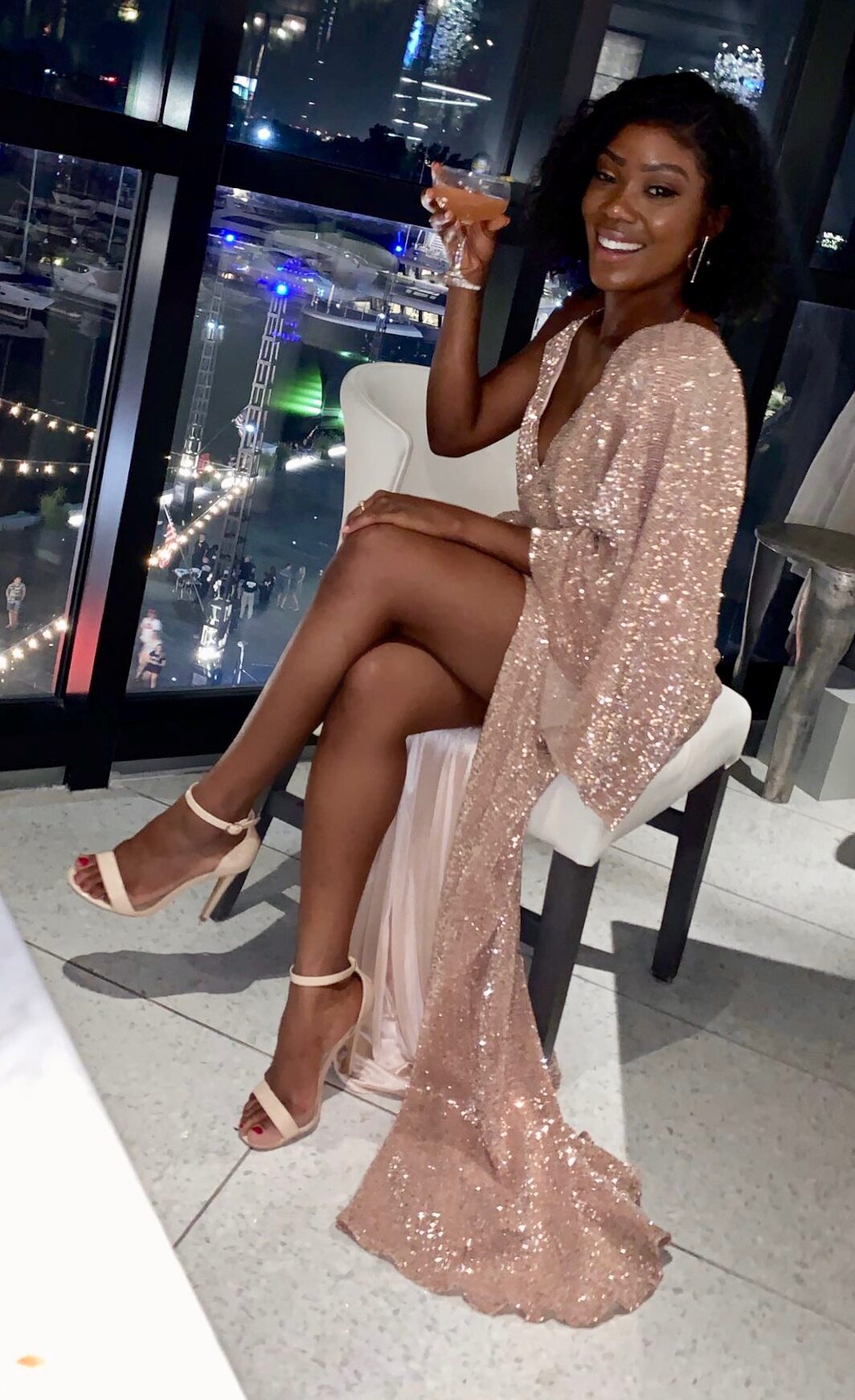 Shop This Post

I came across this bronzer while watching a Youtube video about drug store makeup two years ago. GIRL, I lie to you not,  I have never used any other highlighter since.
Yes, I know it's a bronzer but I use it as a highlighter. It looks good on brown and dark skin. I have put all my friends on to it. its a MUST HAVE.
I'm no makeup artist but NYX Can't Stop Won't Stop foundation is one of the best drug stores foundation out there in my option.

It's full coverage,  surprisingly lightweight, matte and has a flawless finish.  My shade is  Mahogany.
Liketoknowit Round-up.
These booties have been selling like hot cake since I shared them on the  liketoknow.it app. They are trendy, super cute and affordable.
Booties under $50

Can't afford a $500 Gucci belt? No problem, H&M  got you covered with their $10 Gucci belt dupe. This belt has been my go-to for the last few months. It pairs well with almost everything. I have worn it with Jeans, dresses, and skirts. It comes in black and brown.  Double buckle and single.
Below are a few ways I styled the belt.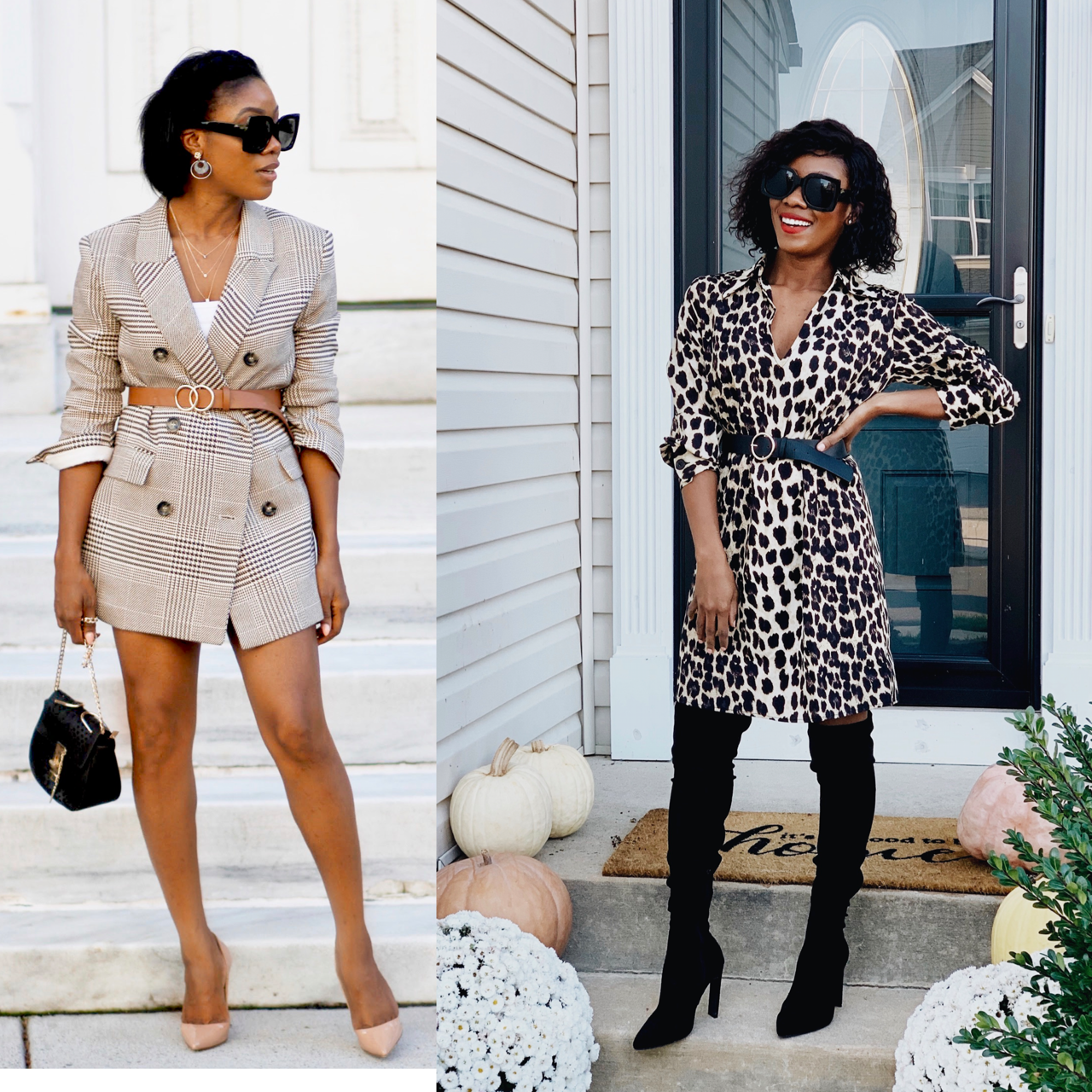 If you are not following me on Liketoknow.it, you should. I have direct links to affordable fashion finds before they hit the blog.
Other items I have purchased and love.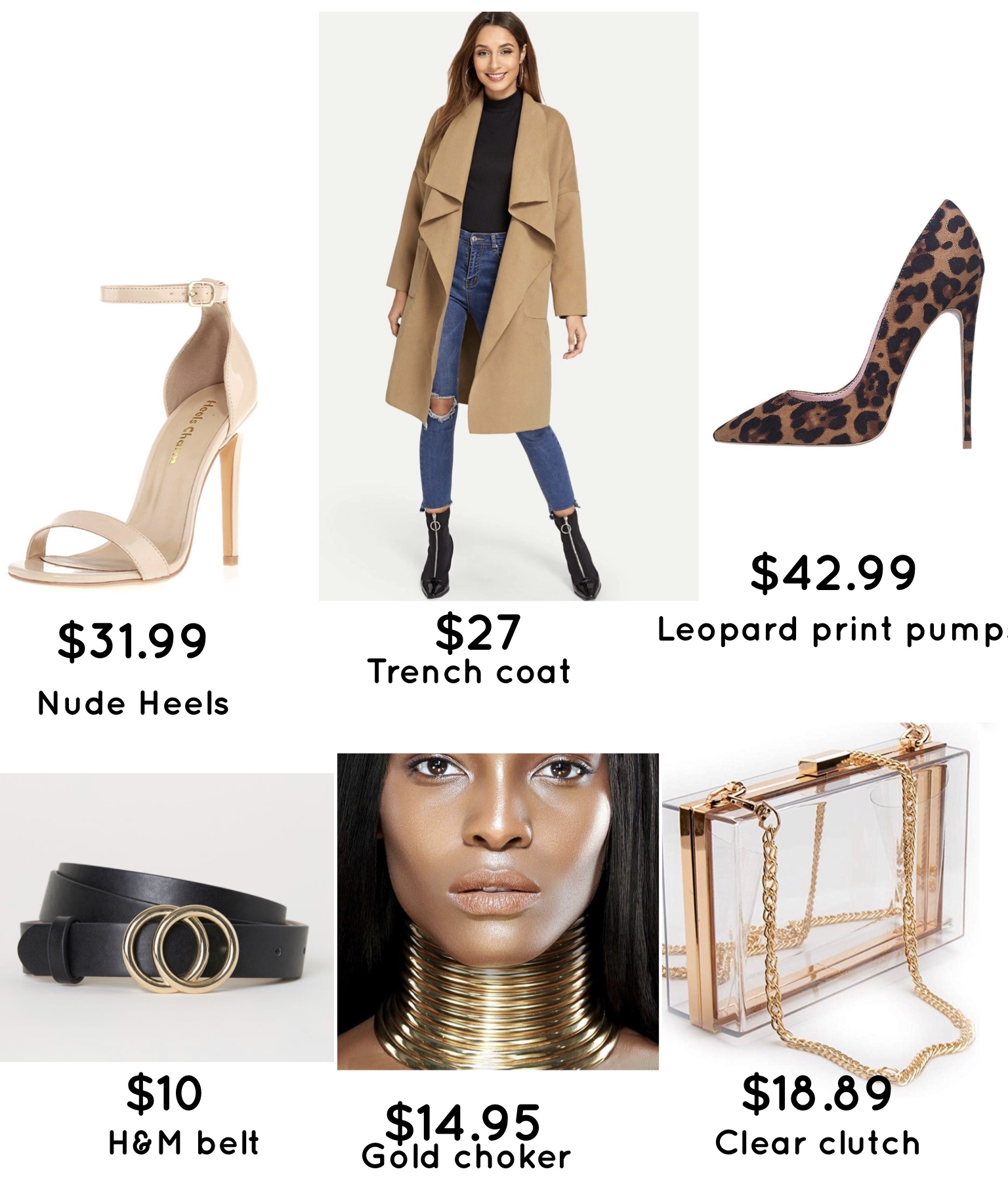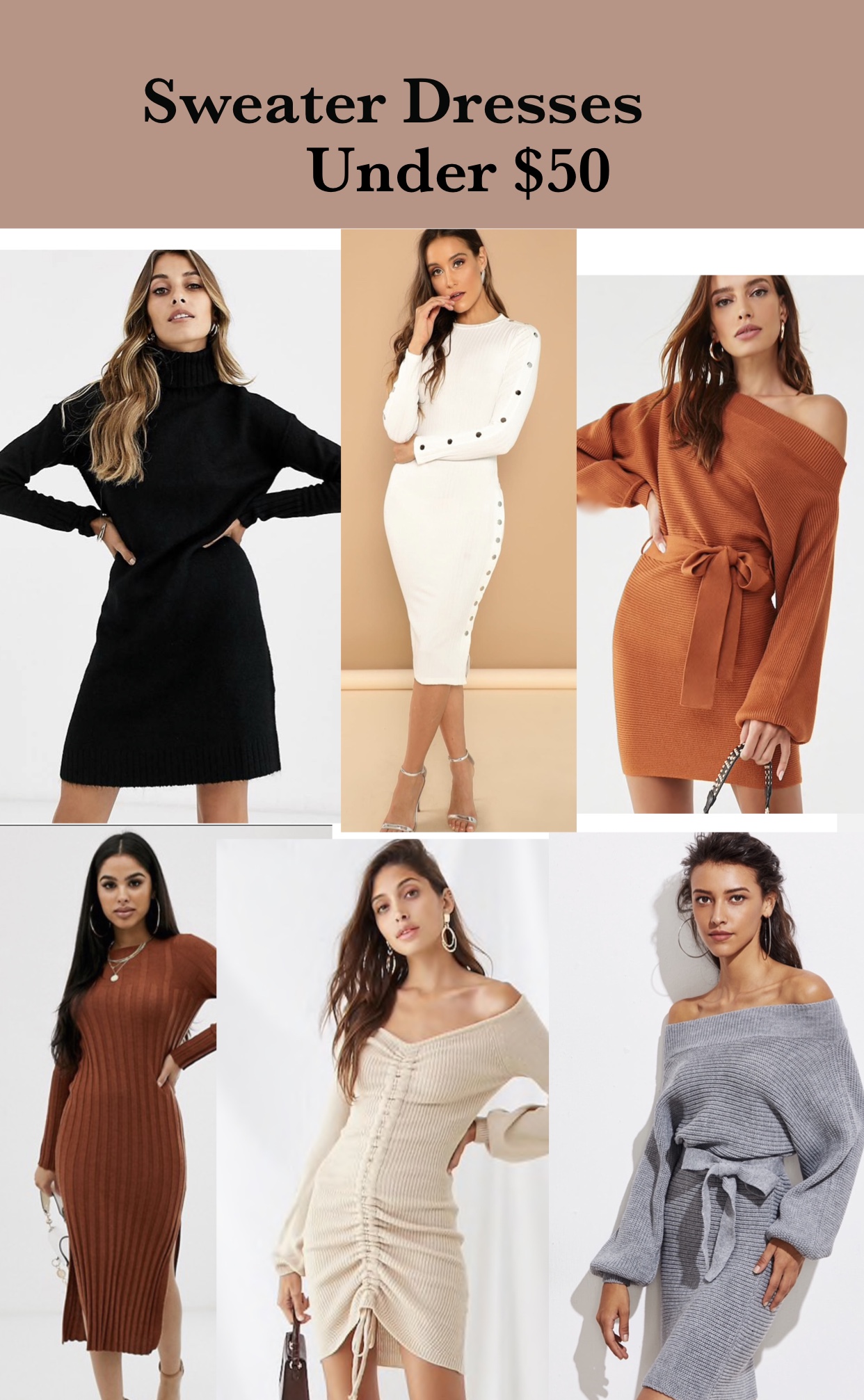 On the market for cozy knit sweater dresses? Look no further, I listed a few of my favortie under $50. They make a great  Thanksgiving outfit.
Shop The Post ….Black | White | Brown  
I've been on the hunt for the perfect full-length mirror that I can use to take mirror selfies. Yes, I said mirror selfie's. 
Mirror selfies are important because sometimes as a content creator I need content & I don't always have a photographer to take my photo, this is when full-length mirror comes in handy. I can photograph myself & share my outfits with you guys. Like the photo below.
Insert photo here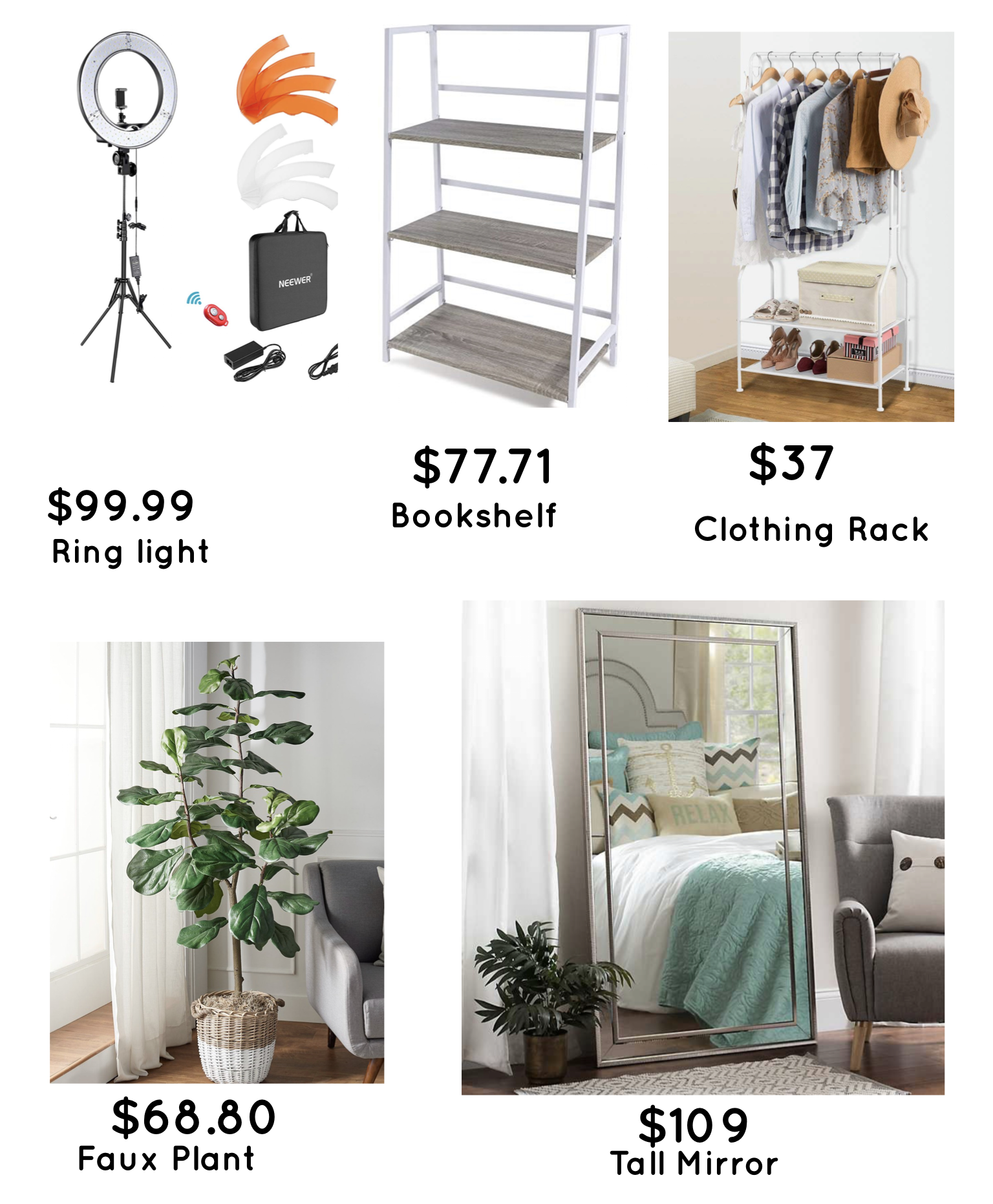 I found a full-length mirror at IKEA but when I went into the store to purchase it, it was sold out. I tried to order it online but the shipping cost almost as much as the mirror, so I decided to wait. Best decision EVER. Fast forward a few months later I found this one online at (link here)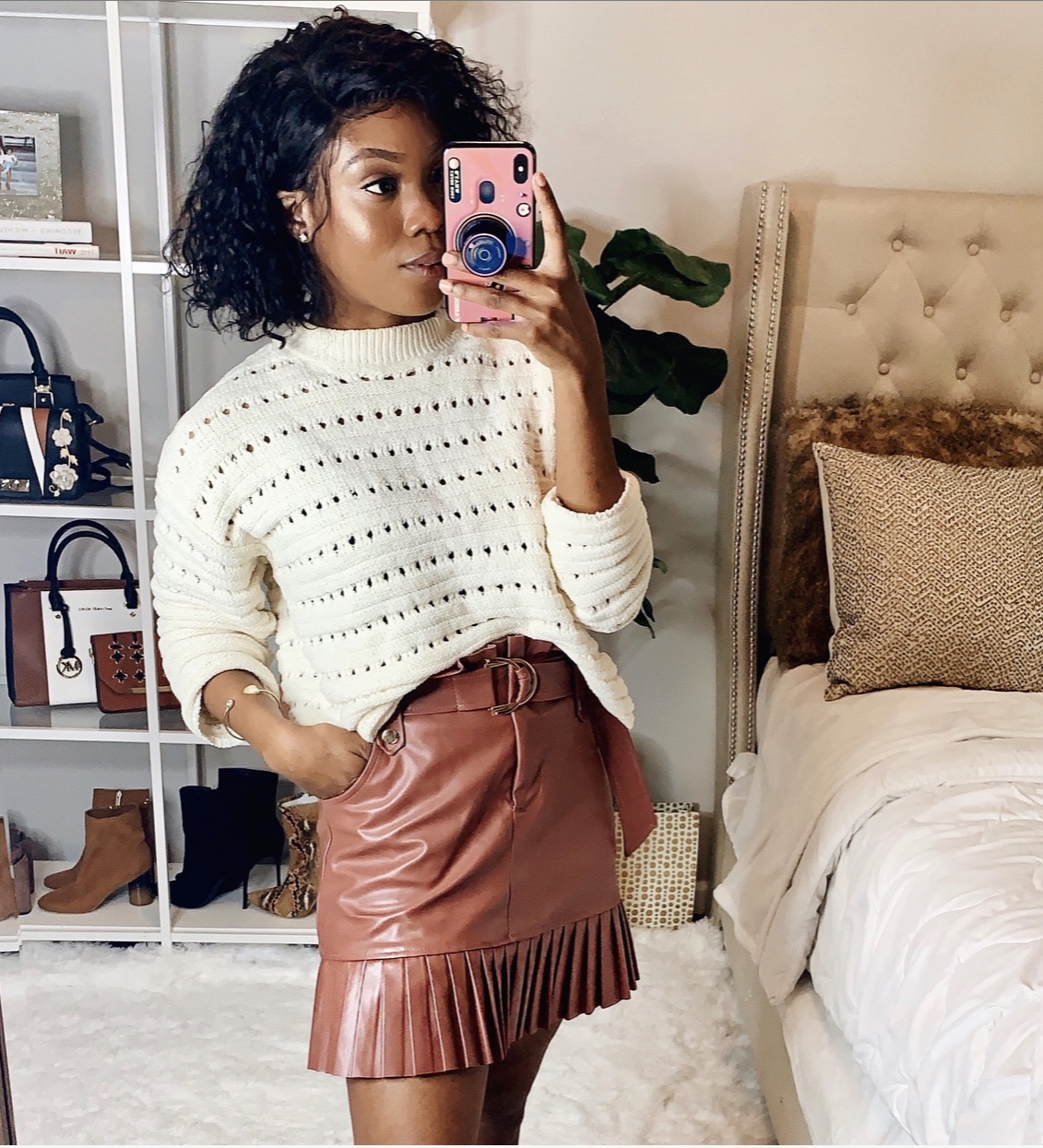 Skirt: Emmalyn Love

Not only was it bigger than the one at IKEA but it was also much cheaper. And, wait for it, it's on sale. I purchase it online & picked it up at a store near me.  Kirkland's has the best customer by the way, the sale associate was super helpful.
If you are on the market for a full-length mirror this one is perfect.  I love it so much. Here's to unlimited mirror selfies.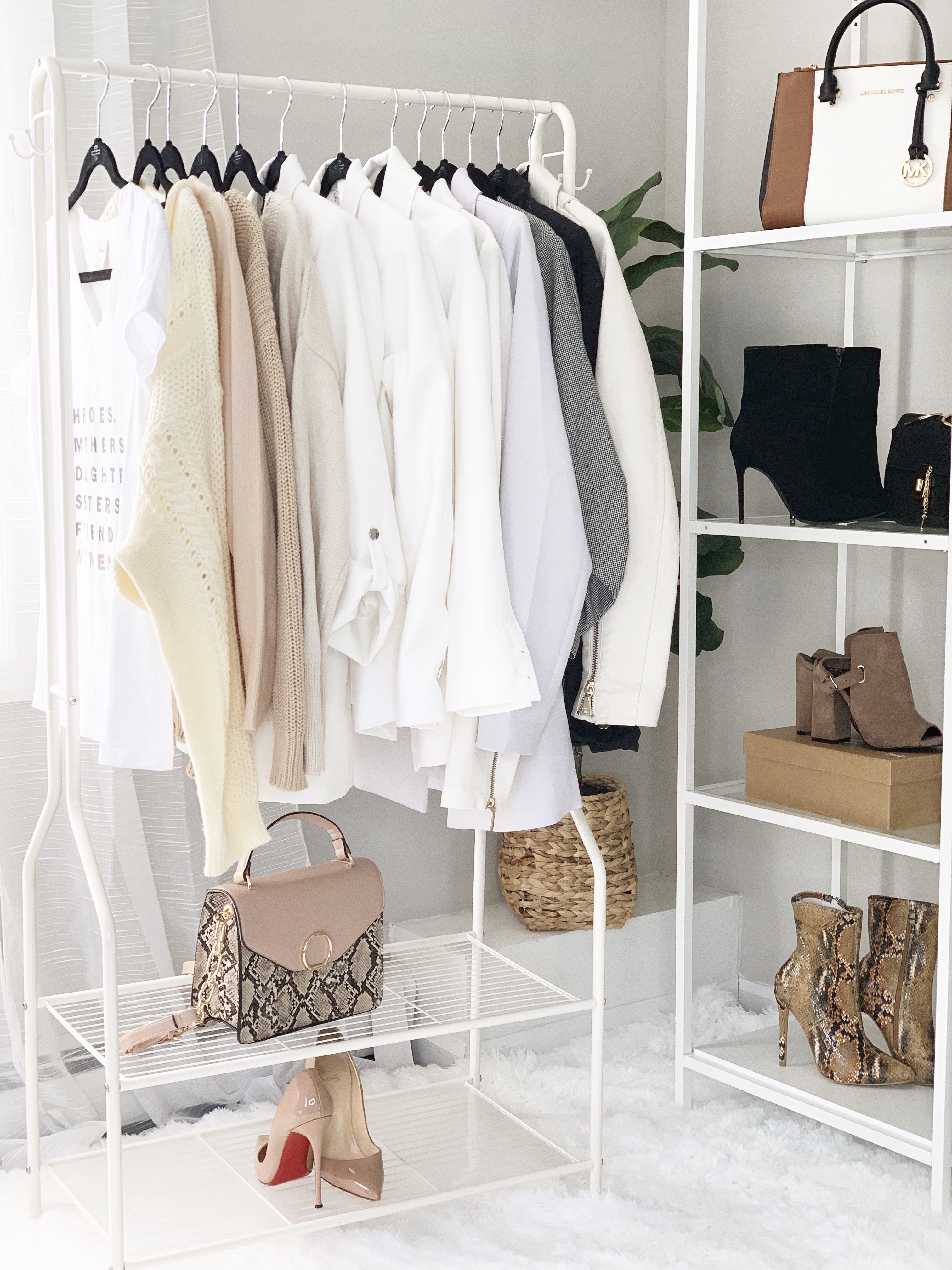 Shop This Photo

This ring light has changed my content creating life. I use it to film my IGTVs and when I take photos indoors, it makes a world of a differnce.