This week I have put together some of my favorite Walmart finds. These pieces are summer must-haves! I absolutely love shopping at Walmart for their affordable fashion and hidden gems.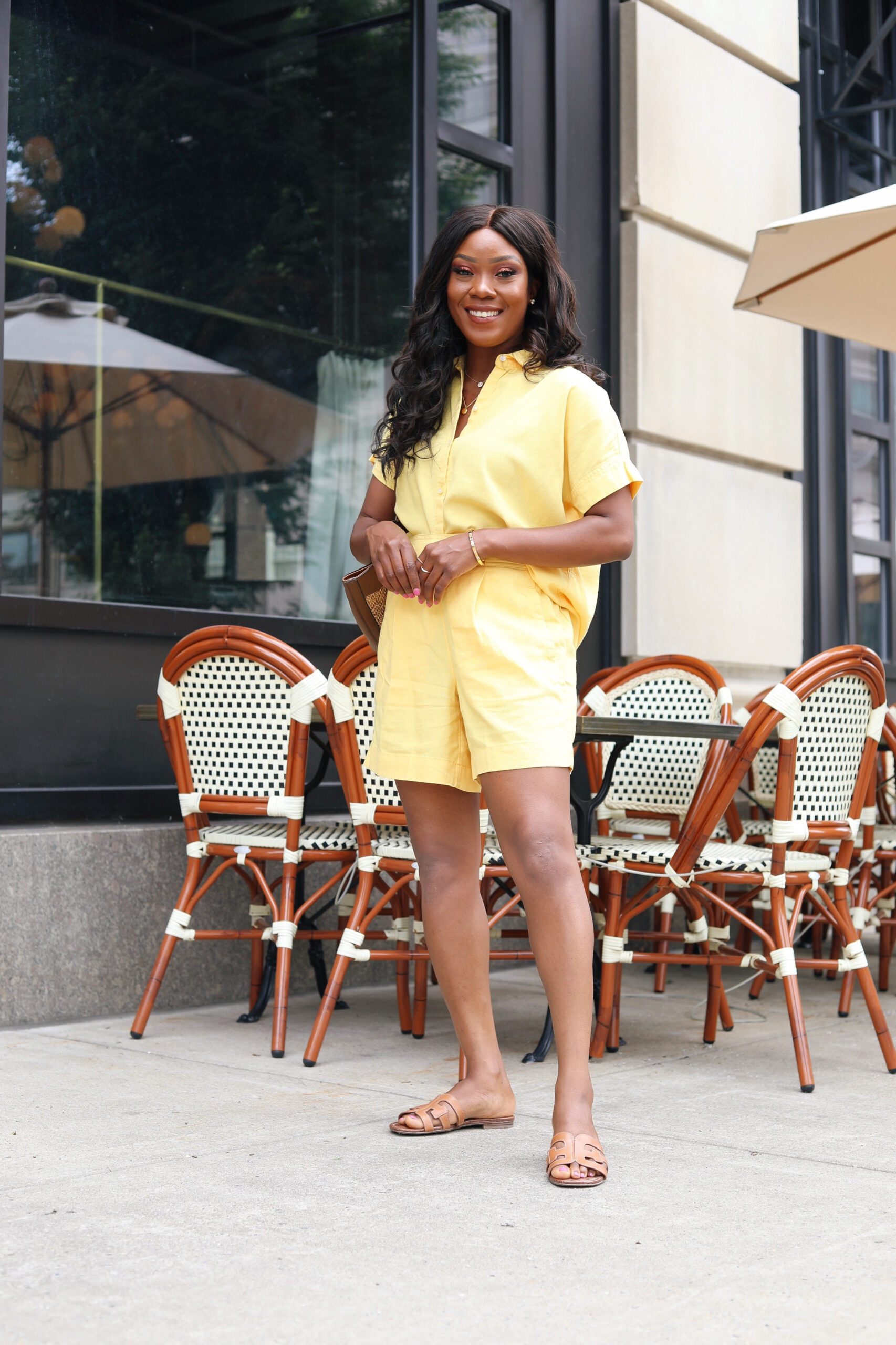 Bright and Sunny
One of my favorite Walmart finds is this beautiful orange off-the-shoulder dress. The sunny, bright color looks amazing on my skin! Recently, I decided orange is definitely my color of the season. The neckline is perfect for summer, and it has pockets!
Sandals for Summer
I am obsessed with these braided sandals! They are so comfortable and definitely a summer essential. They come in five different color options, but I grabbed the white pair for my summer wardrobe!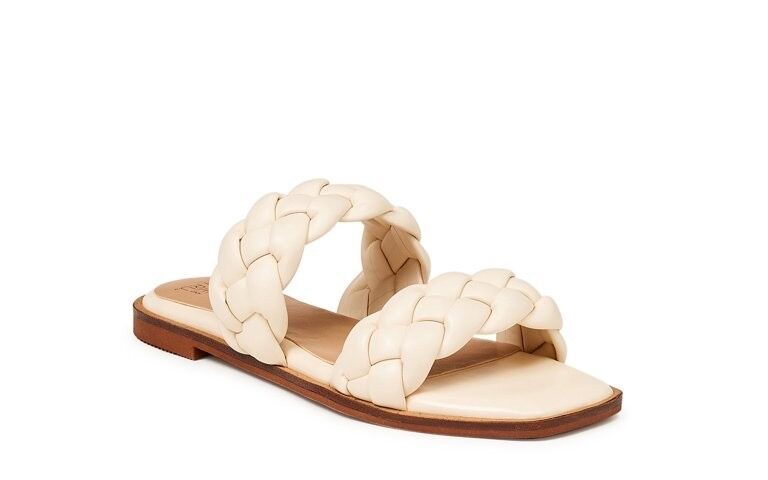 Ruffles on Ruffles
This adorable little dress is so cute for summer! I love the color combination, and it is super lightweight. The quality is fantastic, it comes double lined, and the most important part of the dress – pockets, of course!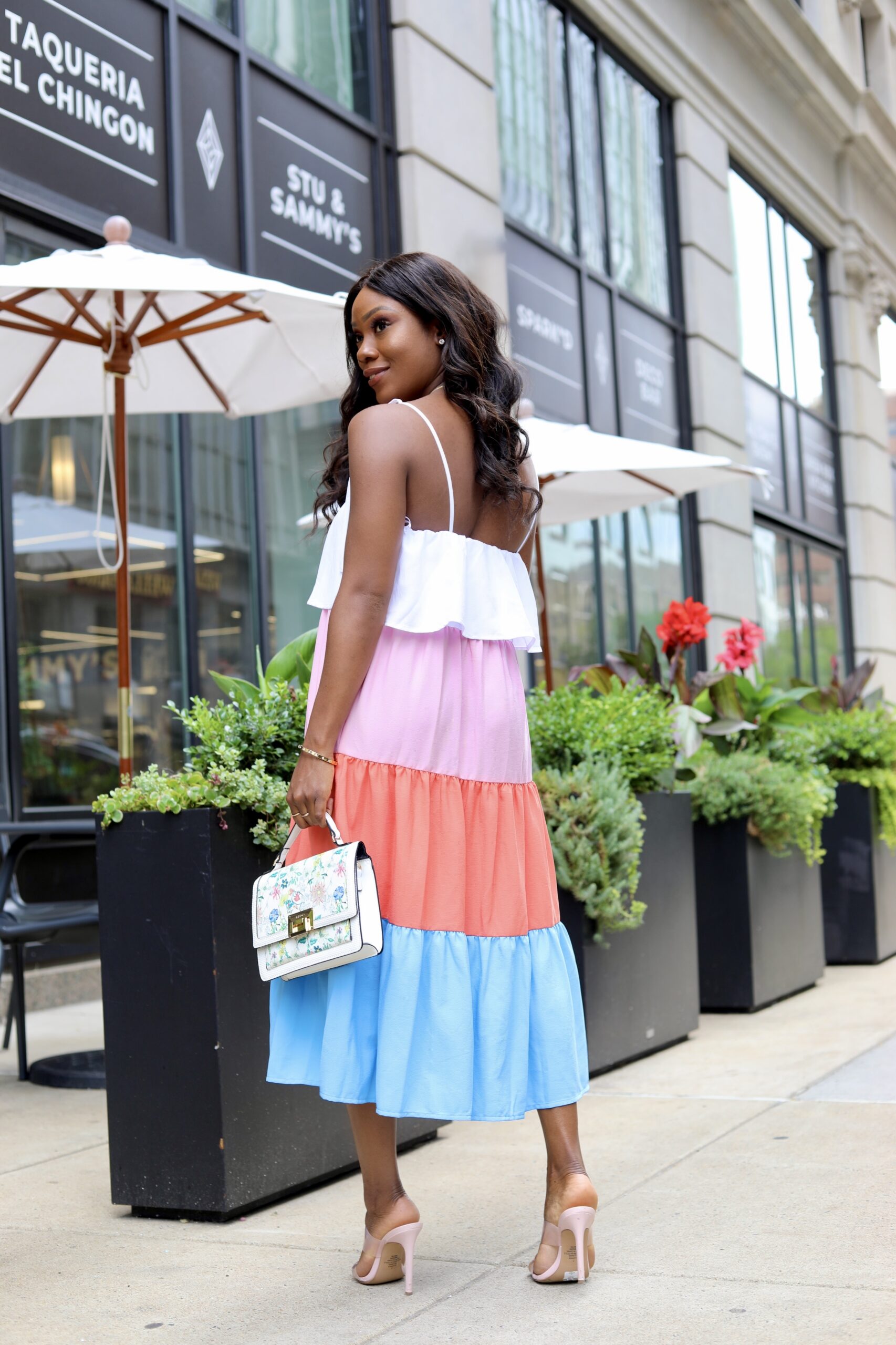 Purses with Purpose
I love the purses I find from Walmart! I grabbed this one because I felt it really went with the woven sandals. It almost looks like a YSL dupe with the sticking and hardware! I love how spacious it is as well, I can fit my camera and wallet with room to spare. The color is so pretty, and I show it styled in multiple outfits throughout this video! Grab it now because this bag will go quickly.
Next up is this adorable straw bag inspired by one I purchased a while back. It is so cute with nice gold hardware. Straw is very in for summer, and I can definitely imagine walking with this bag on a beach and a pina colada in my hand! I couldn't find the exact one I purchased, but this one is a close replica!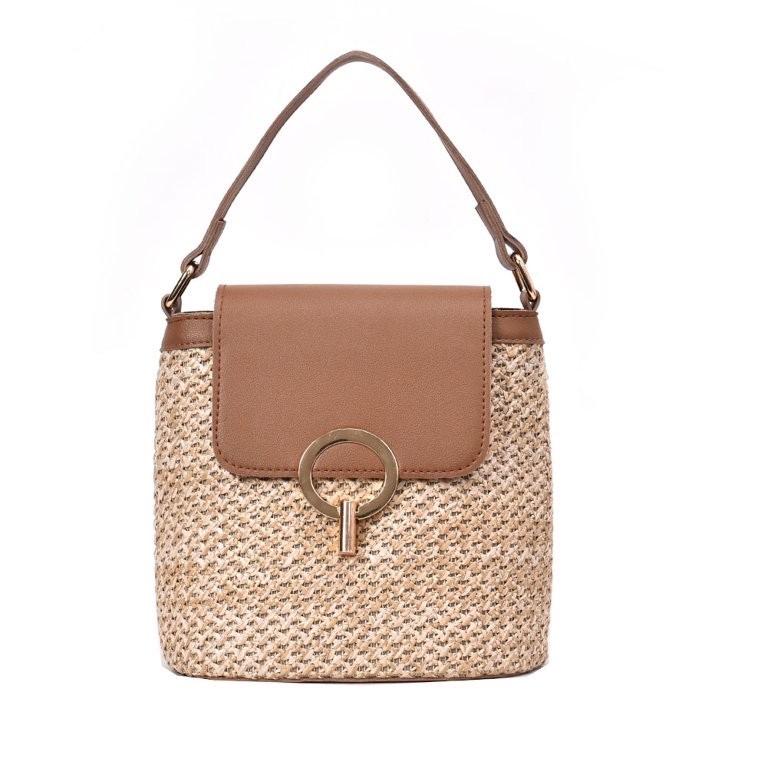 Three words… LBD
Okay, I love a little black dress year-round, but these are absolute staples for summer! First, I am obsessed with this white stitched dress. I fell in love with the denim look, but it's more of a linen material making it comfy and flattering! It is super versatile and lightweight which will keep you cool all summer long.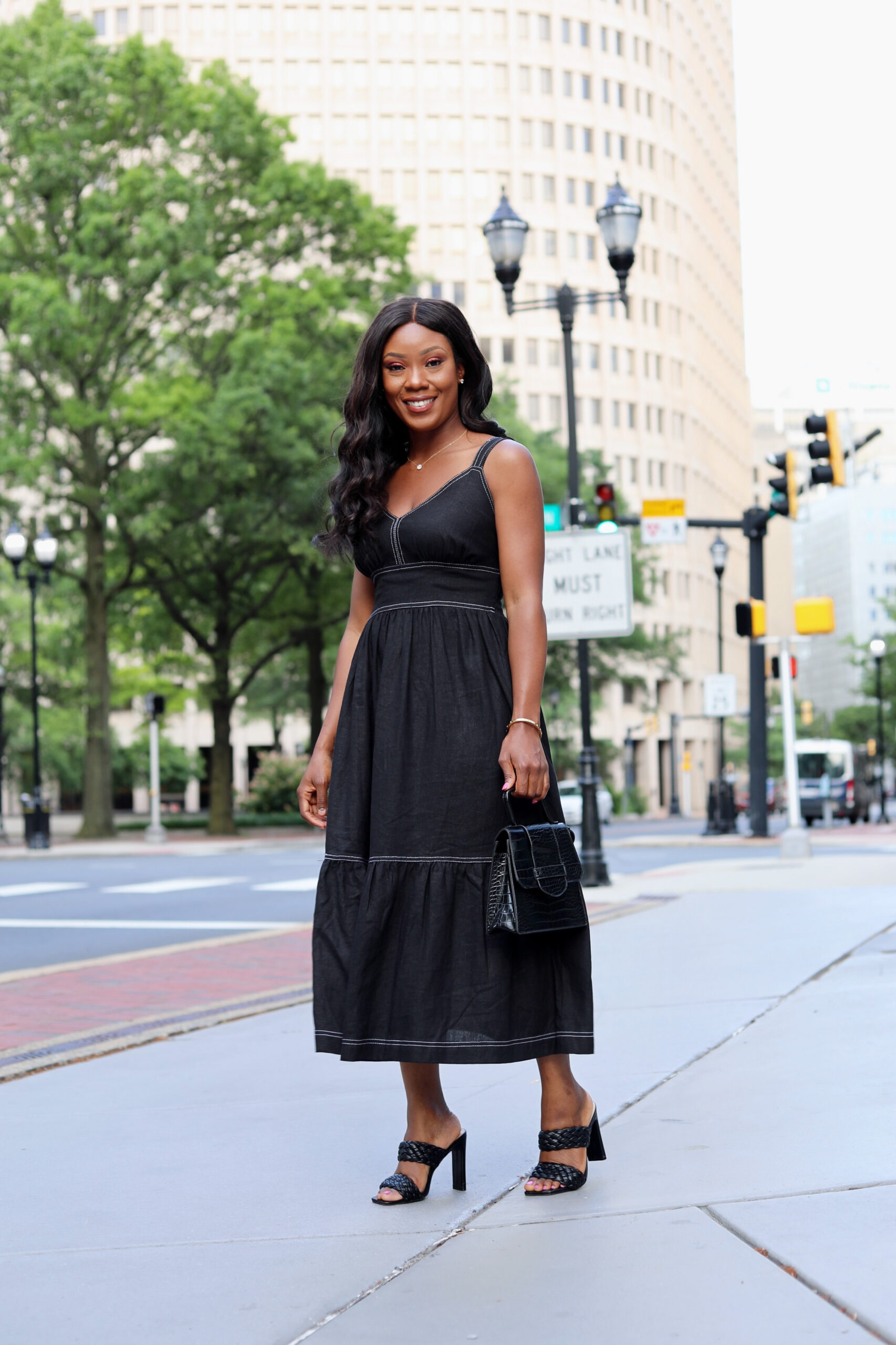 Next is an obvious staple for any closet. I feel like this t-shirt tank dress is going to be my most worn piece this summer. I am loving how soft it is on the skin! Also, it is super easy to style and only $10!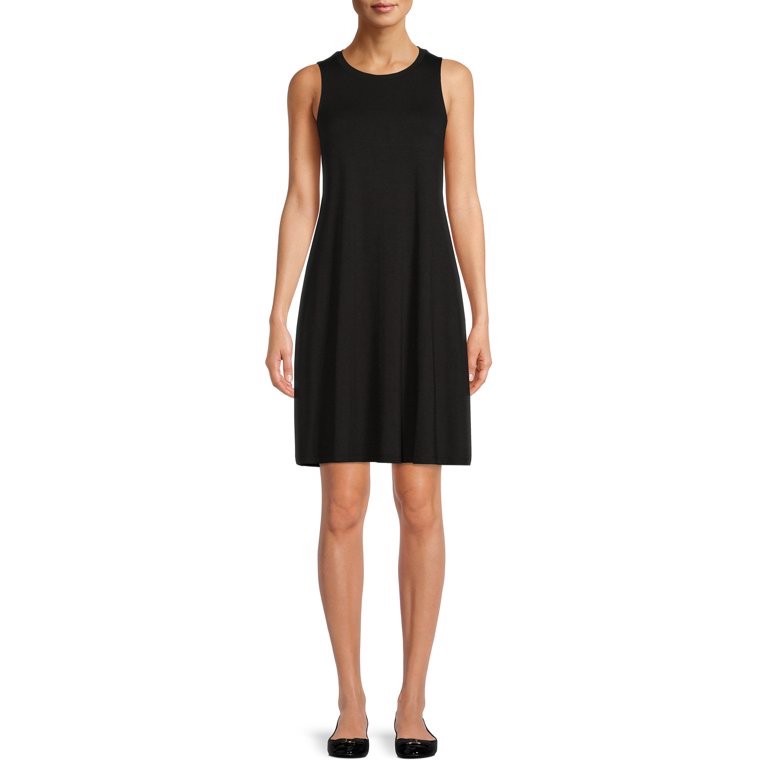 This may not be an LBD, but this romper is to die for! This LBR is so cute! I am always a fan of the tailored look. Despite the menswear-inspired structure, this jumpsuit is also super flattering with the cinching on the elastic waist! It is super convenient for looking put together and cute on the fly!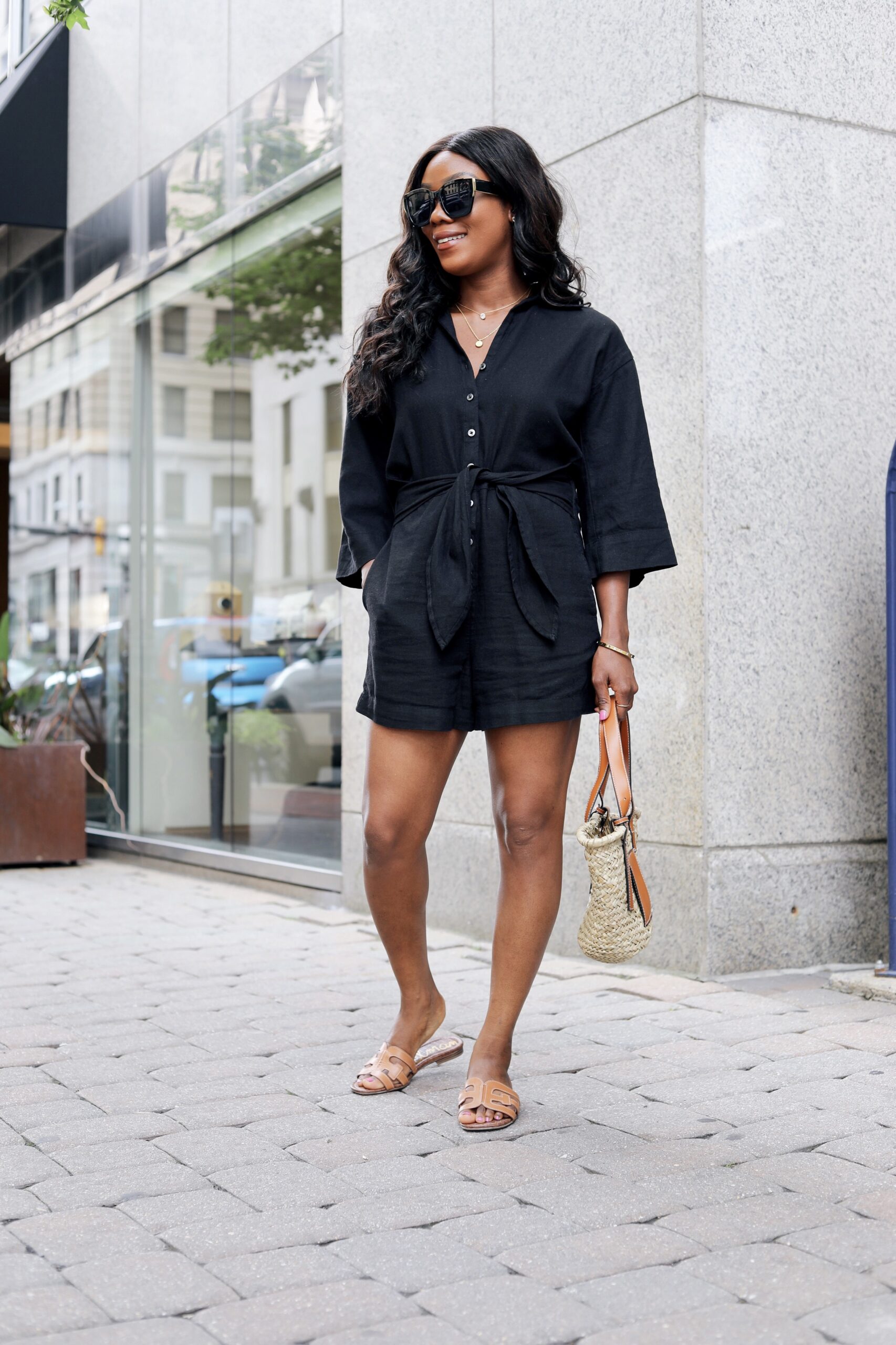 I hope you love these finds as much as I do! You can check out more of my Walmart summer favorites here!