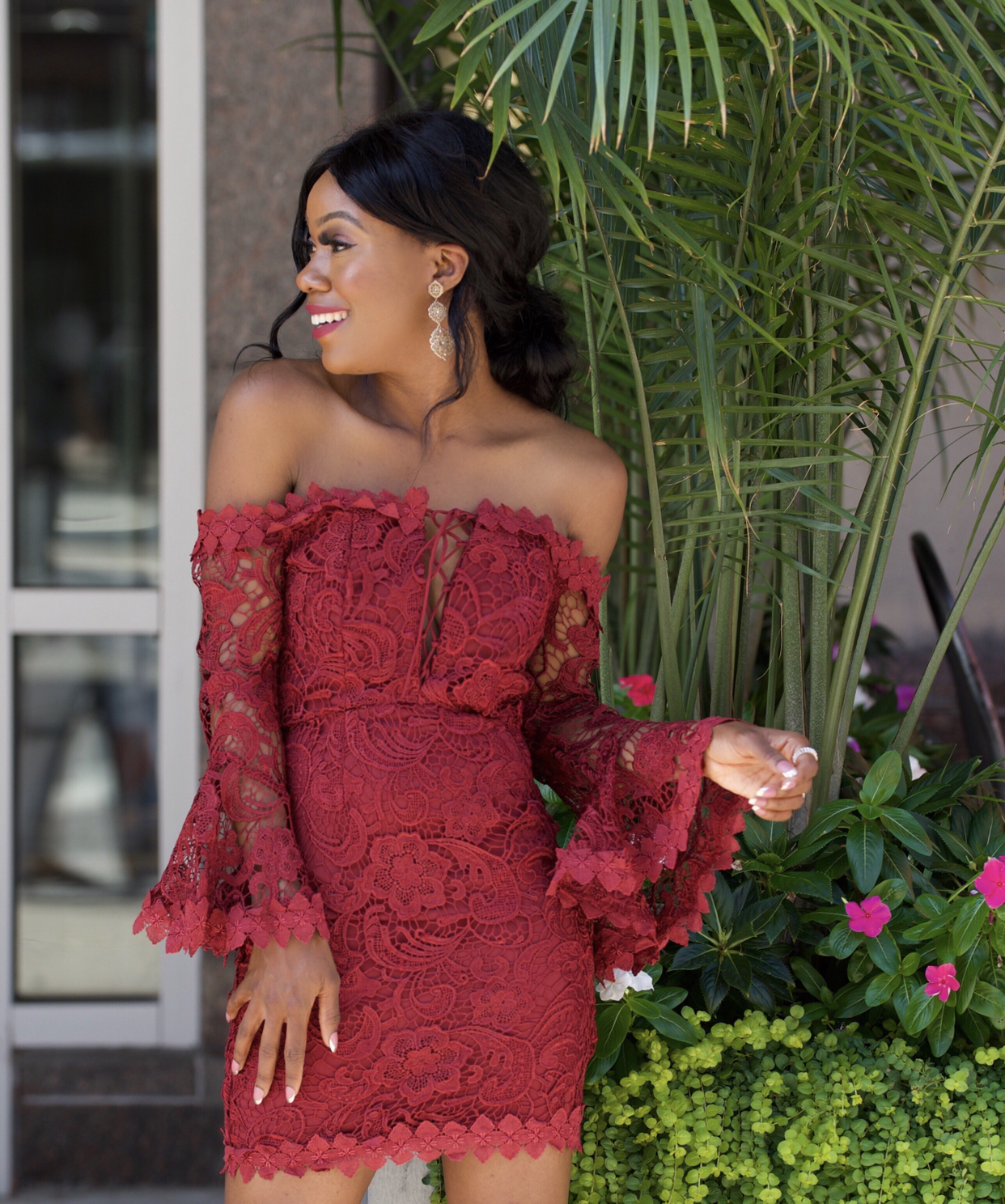 Happy New Month!
I am so excited to re-launch my blog, I have big plans for 2019 and I am excited to get back to writing and just be able to connect with you guys. I figured my first blog post should be about where I am at in my life and my goals for Emmalyn Love (my blog) moving forward. 
I stopped posting on here because in all honesty I felt like it was not adding any value to people lives and It was not getting the traffic that I hoped it would, we live in world where we want instant gratification without doing the work when the truth is… I myself don't read blog posts anymore unless it is interesting or I am learning something from it so why would I expect any different. I want to write posts that people can actually take something away from; my hope moving forward with Emmalyn Love is to be more transparent.
If you have been following me for a while now, then you will know that I don't get personal on social media or on my blog but in order for us to connect and grow we have to be able to share our stories and maybe someone might be going through something similar and can learn from my experience: Sometime people just need to know that we're all human!
Like Beyoncé said "I have real problems just like you". No one has a perfect life even though that's what we strive for on Instagram.
Most People have this idea in their heads of who I am based on my Instagram photos. (Not only me, but others they follow as well). You would not believe the amount of DMs that I get. Someone actually asked me if I am married to a rich man, another person asked me for business advice because they think I make 6 figures.
The crazy thing is, I get these questions usually after getting home from working an 18-hour shift, and I am physically, mentally and emotionally exhausted. I wish I had a rich husband! I wish my business was making 6 figures. 
The answer is no, I don't have a rich husband and no sugar daddy. Just a girl with a full-time job determination to be successful. A lot of the time people see pretty pictures on Instagram and they don't really know what's going on behind the scene. 
People only post the highlights of their lives; so do not compare their best times to your worst. Most the time we don't talk or show off the behind the scene work, we only show the results, my goal is to show and talk about both along my journey.
To keep my blog post short and sweet, I have broken them down into mini part series because I have an attention span of a goldfish. Subscribe to my newsletter so you don't miss my next post. Lots of exciting things to come.
Thank you for stopping by and remember to celebrate progress, not perfection.