Happy Fall! This week, I am sharing all my favorite finds from Haverdash! It's a monthly subscription service that allows you to try new styles and the latest trends without breaking the bank. How does it work? It's super easy. Sign up on the site for your 30 Day free trial, build your virtual closet, and select items you love. You will have three styles from your closet delivered to your door, wear them and return them when you're ready.

I love that I can get endless pieces in my subscription box within a month for only $59 and when I get tired of them, I send them back. It's a great way to try new styles & brands, It's a huge money saver and helps me cut down on clutter.
Below, I have styled three looks with my Haverdash pieces over on my Instagram See something you like? Use my code EMMALYN when you sign up for your free 30-day trial!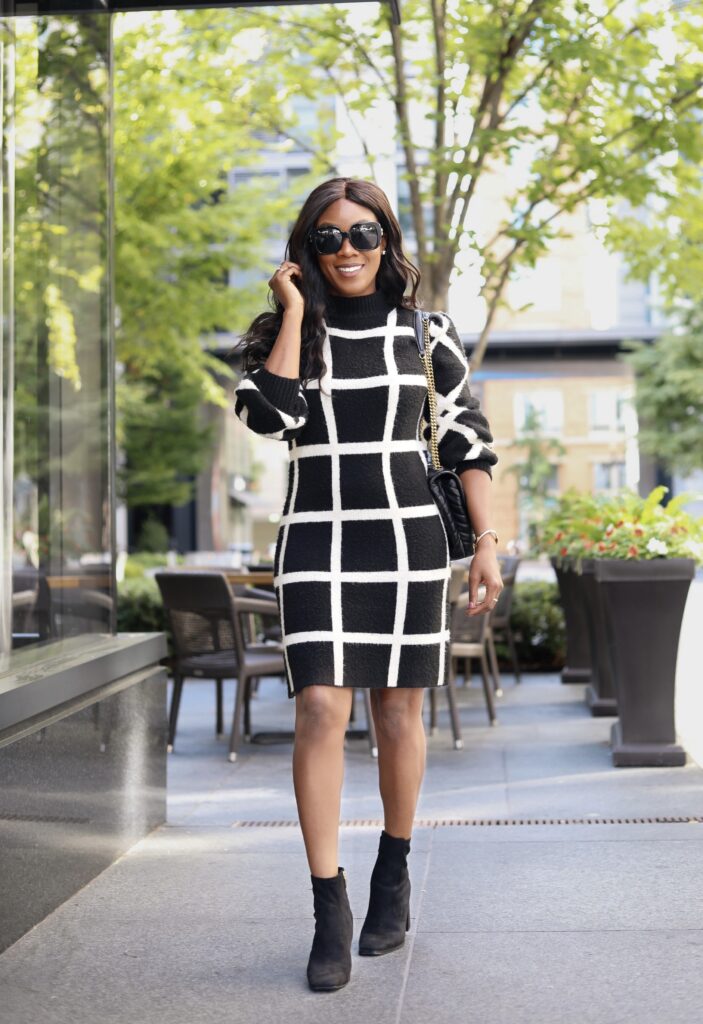 Look one is such a pretty dress, great for date night or a girls date. Look two I love for work or just a day out, the cardigan is super cozy and warm, it makes the perfect Fall layering piece. Look three is a Fall wardrobe staple, we all need a cute, comfy sweater dress to get us through Fall/Winter. Haverdash has a ton of options to choose from. Watch the reels and let me know which look you're loving.
Needless to say, I am obsessed with Haverdash, and you will be too! Get the first 30 days free with unlimited rental (that includes free shipping and returns)! After your free trial, it is only $59 monthly which is way less than buying one new item. Use my code EMMALYN when you sign up!