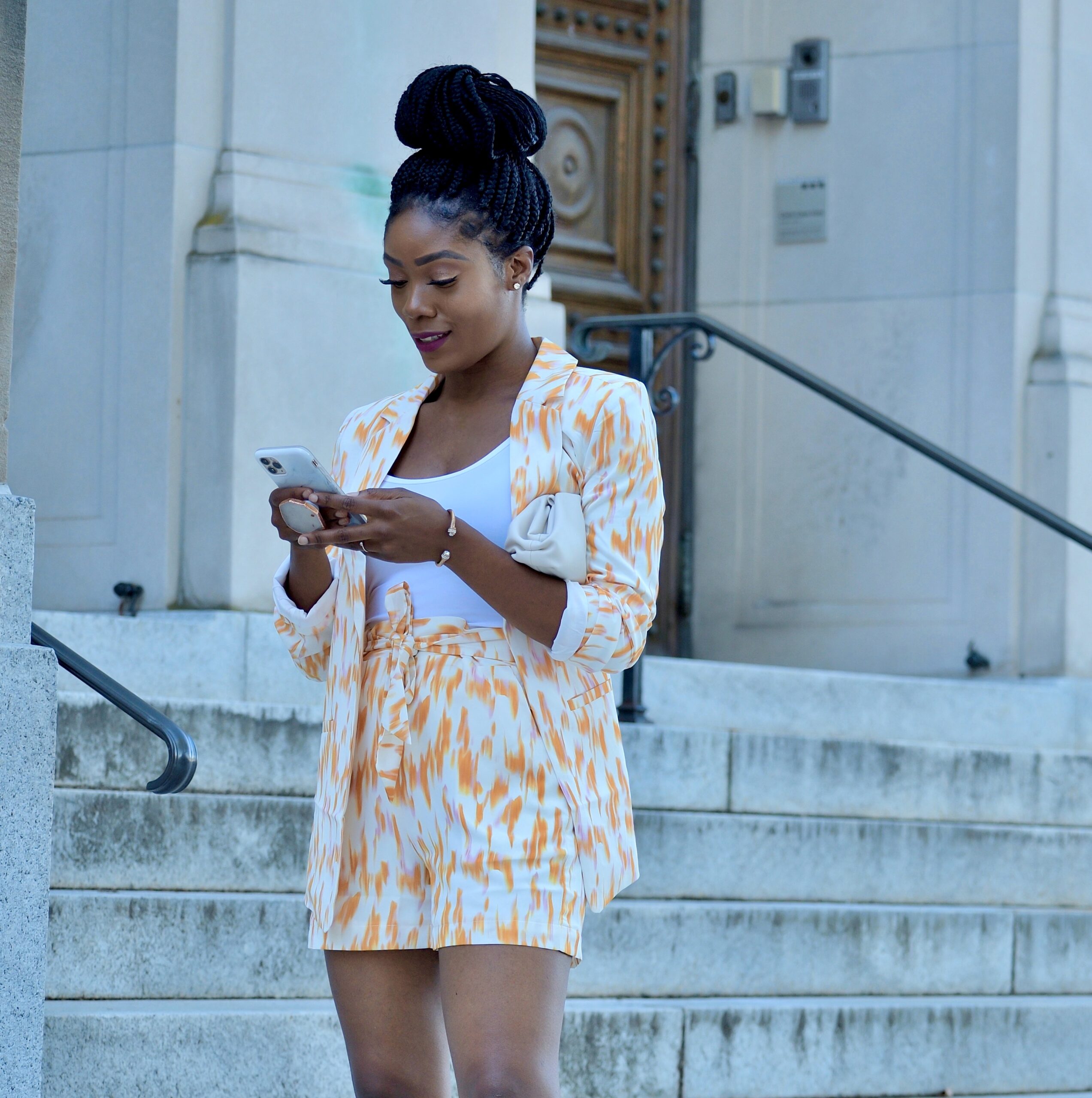 Personal Assistant with Social Media Skills
Hey guys, I am looking for an organized, communicative, and passionate person with social media knowledge or experience to help me with a variety of tasks! You will be assisting me with my online boutique and my personal brand as well
I would love for this to be a long term, part-time position. For the right person, there is room for growth.
I am looking for someone local to NJ or Philadelphia.
The primary function of the position will be content creation, influencer outreach, and general assistance with marketing activities.
Assist with social media platforms, including but not limited to Instagram and Facebook, Pinterest.
Responsible for creating and delivering social media content in a timely manner
Weekly content calendar creation
Proficient in Microsoft office/Google Docs
Experience with Photoshop/Canvas is a plus – you can put your preferred collage making tool here instead
Photography and photo editing skills is a plus!
Take photos and videos weekly of new inventory
Help package and ship orders
**Requirements
Must be organized
Experience with Instagram
Descent photography skill
Willing to travel locally (1-2x/week)
If this sounds like a fit for you please send your resume with the subject line Personal Assistant to Emma@emmalynlove.com. Please include your social media handles.