This post has been sponsored by Zebra Pen. All thoughts and opinions are my own.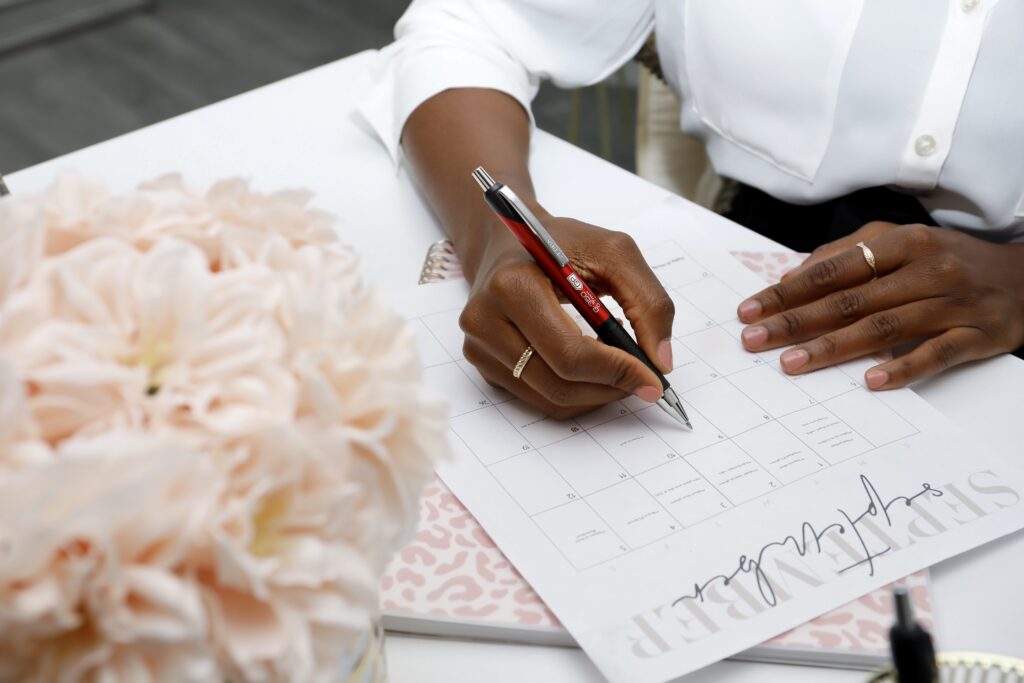 If you know anything about being a mom, then you know it is not an easy task. Add having a job and running a business and it seems almost impossible to stay on top of things. This is why planning and staying organized is so crucial to me being successful in all parts of my life.
One of the questions I often get asked is where I find the time to do all the things that I do, and my answer is always planning and having the right tools that help me save time.
As a mom, a pediatric nurse, and an entrepreneur, pens are definitely one of those essential items I keep in my arsenal to help make my life a whole lot easier. And Zebra Pens are my go-to.
Being a working mom, it's all about getting through everyday tasks and saving as much time as possible. For those reasons, I write everything down. I'm old fashioned like that. I need to see things on paper and I can always count on my Zebra G-350 Gel Retractable Pen because it writes smoothly without smearing or smudging; it's tip is a fine point, which is a plus for me since I have terrible handwriting.
Having a great pen is a must. I mean, even the simplest things—shopping, cooking, laundry—requires writing something down. I make a monthly to-do list and a daily to-do list; writing things down and checking them off as I go helps make things easier and things run smoothly. Apart from the G-350 being both stylish and functional, it helps me accomplish my daily goals with ease and efficiency. Learn more about how you can Choose Different with Zebra Pen.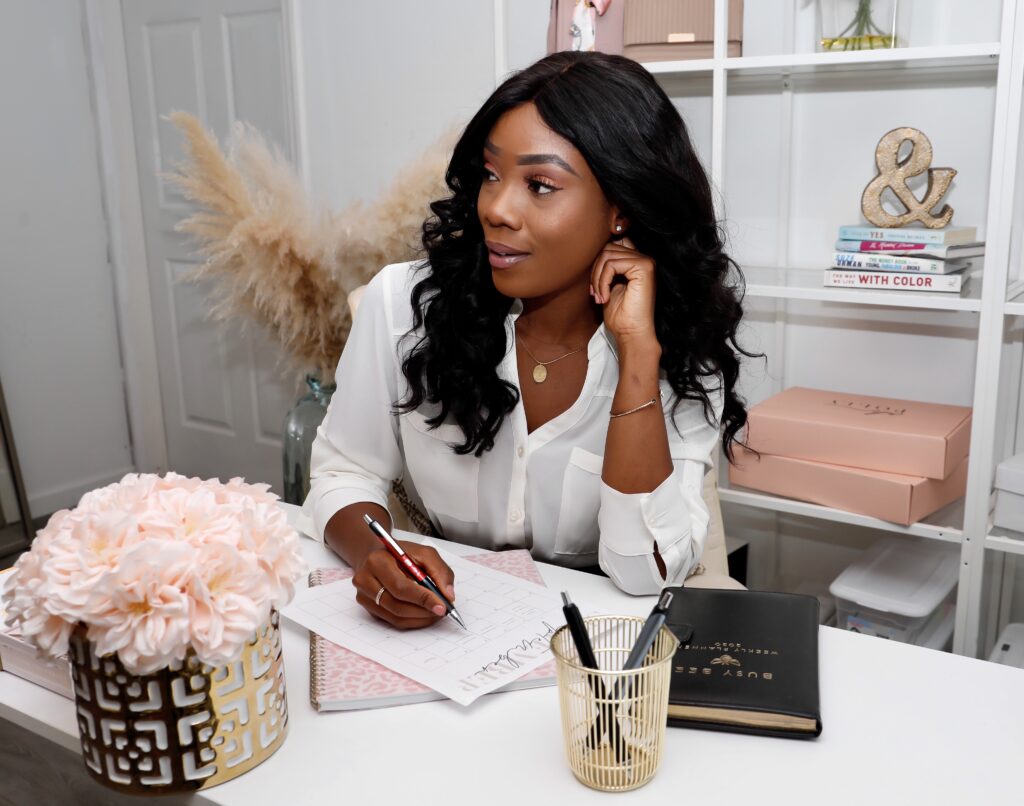 I use my G-350 Retractable Gel Pen daily to write in my planner and to write down my business goals. Without a good pen, I'd be lost. Although we are currently living in a digital world where everything is done online, in my line of work as a nurse, I need a pen on me at all times.
I am constantly writing doctor's orders, signing off on med logs, writing reports and more. It is important to have a comfortable grip and fine-pointed pen so that when I write, people are able to read and understand my writing. My Zebra pen helps make my writing neat and clear.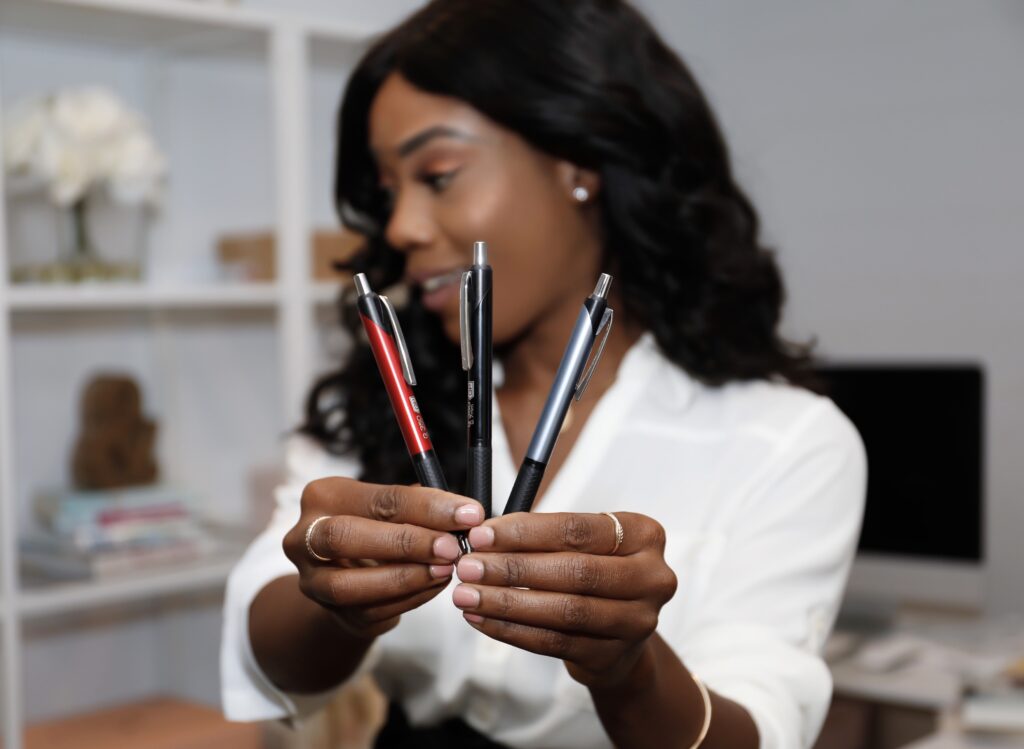 With the G-350, you get a premium writing experience at a great price point, and it's durable and lightweight. It also has an easy-to-hold grip and is very stylish, which is a plus for me since I'm in the business of beauty.
It may not sound like a big deal but, as a working mom, you'd be surprised at how frustrating and time-wasting writing and taking notes can be when you don't have the right materials at hand. The Zebra G-350 is great for everyday use.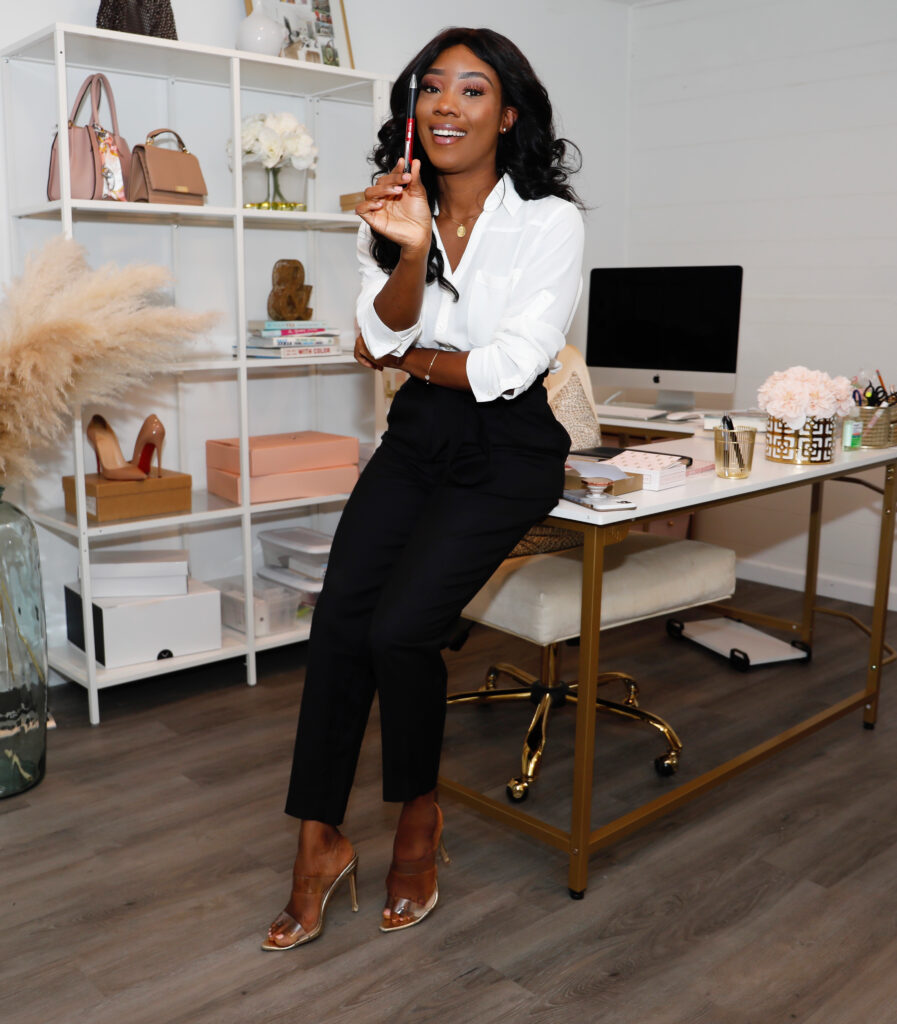 I use it daily to sign checks and sign for packages that are delivered to my house. I love the fact that the barrel is available in three different colors. The Space Black color has a professional look so I use it when I am at work. The Cobalt Blue and Crimson Red colors are perfect for using at home. With so many great options there is something for everyone. Check out their website, you're sure to find a pen you love.