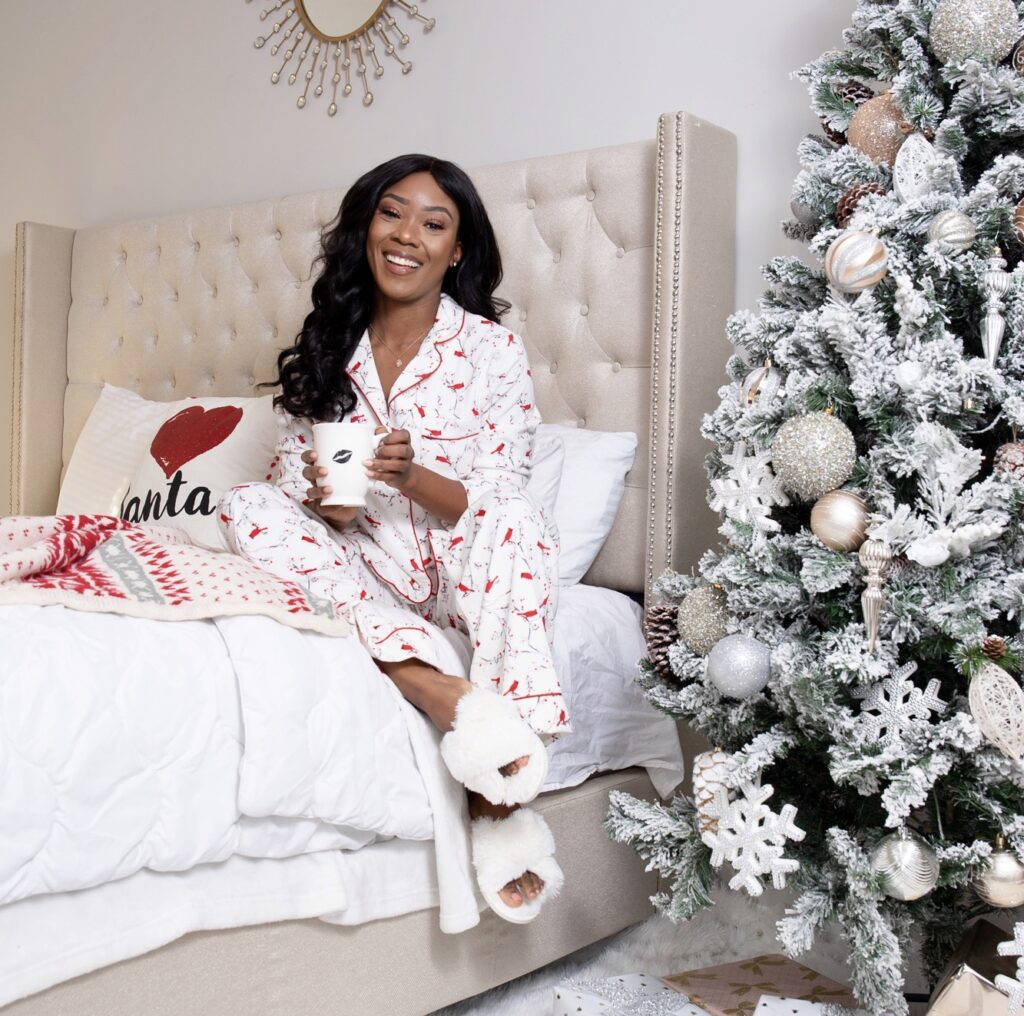 Happy weekend! It's that time of the year again and we all are living in cozy pjs. I pretty much live in my Christmas pjs from November through February every year. If you are on the hunt for the perfect Christmas pajamas for yourself -because you can never have too many or if looking to gift someone, either way, l I have got you covered.
I have searched the web and rounded up a few favorites, for women, men and children. You can thank me later.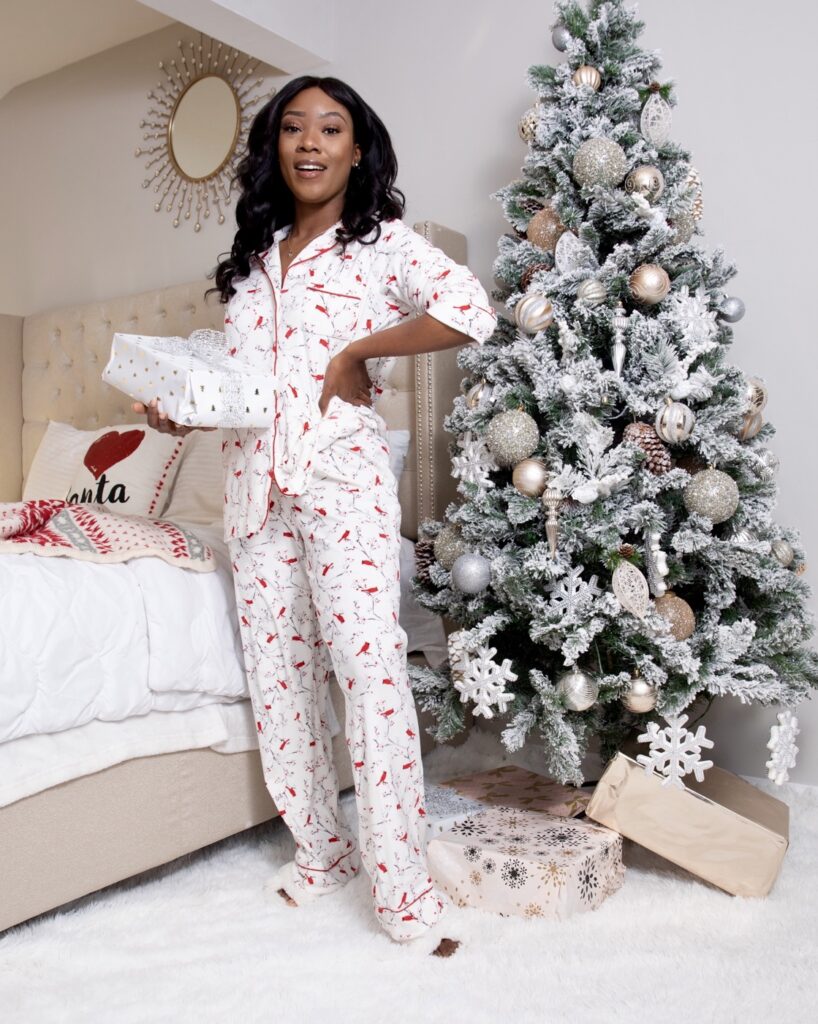 I love this this two-piece velour pajama set from Secret Treasures. I picked it up from my local Walmart for $16.94, it's soft, warm, and stretchy! Very comfortable! Great for the Christmas and after.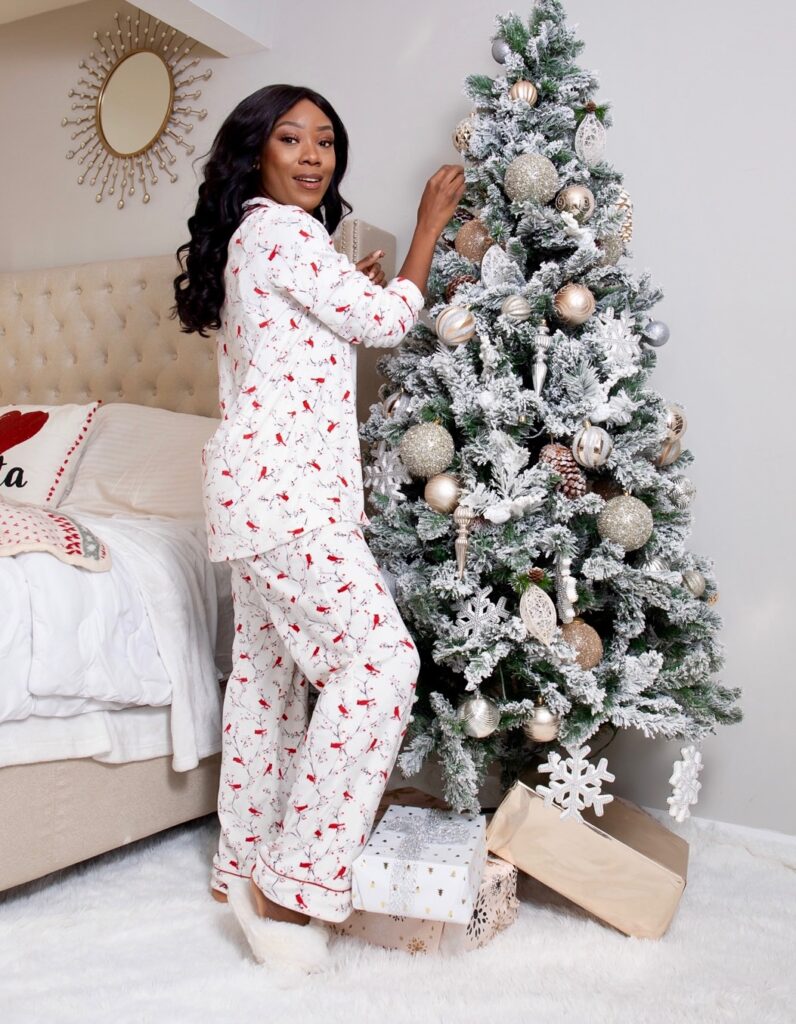 SHOP TH E POST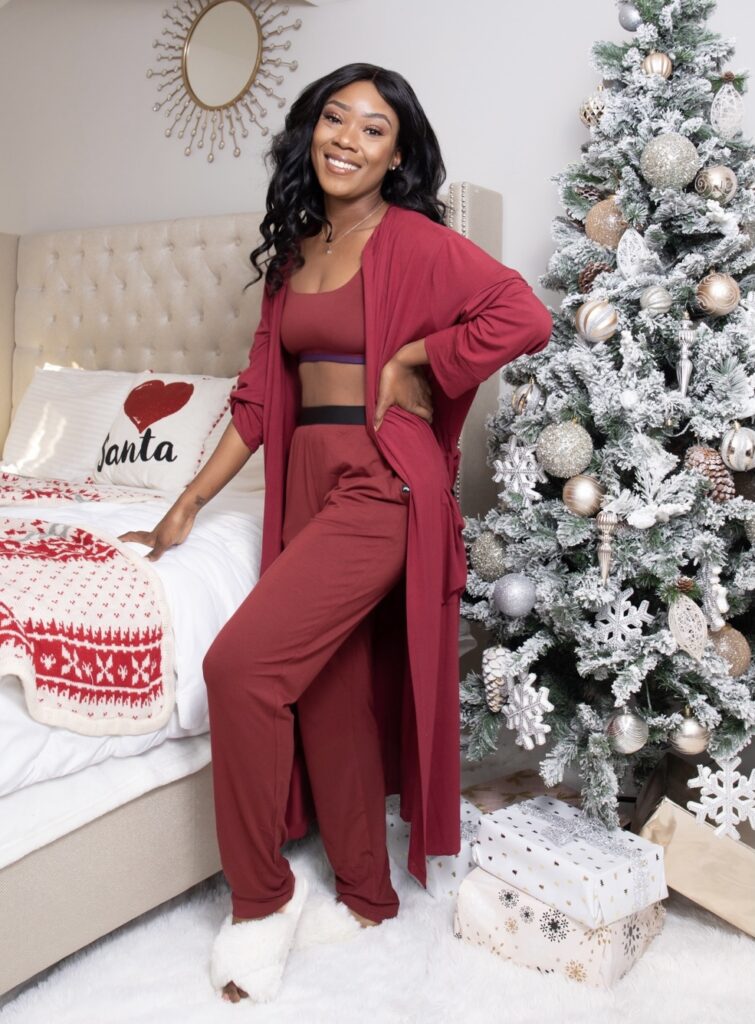 SHOP TH POST

FAMILY CHRISTMAS PAJAMAS