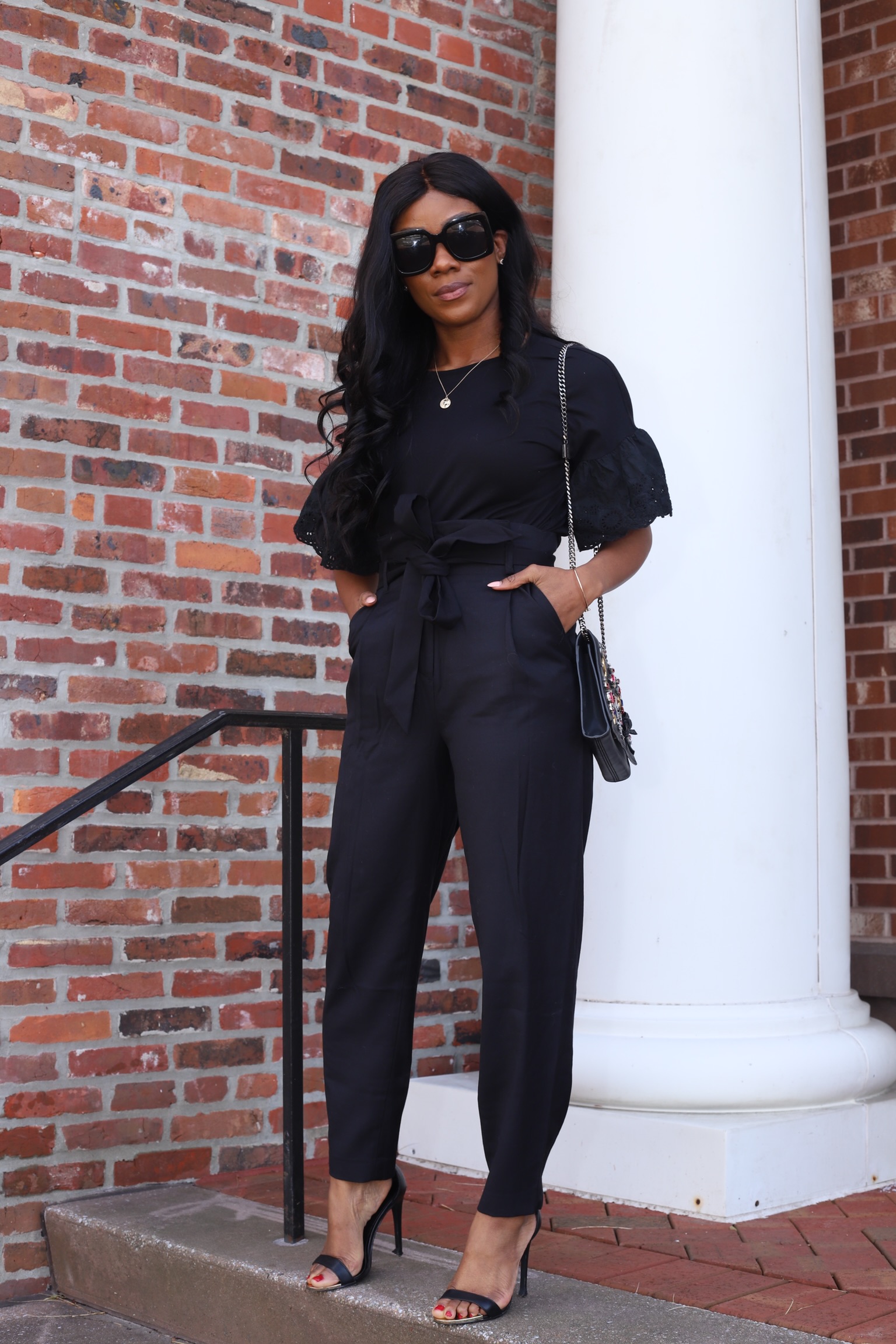 Shop Similar Items

You don't need to own expensive things to look expensive.
It's fair to say that I have mastered the art of looking expensive on a budget, at least, that what I've been told. So…I am sharing a few tips I have learned over the years with you guys.
How much do you think this outfit cost?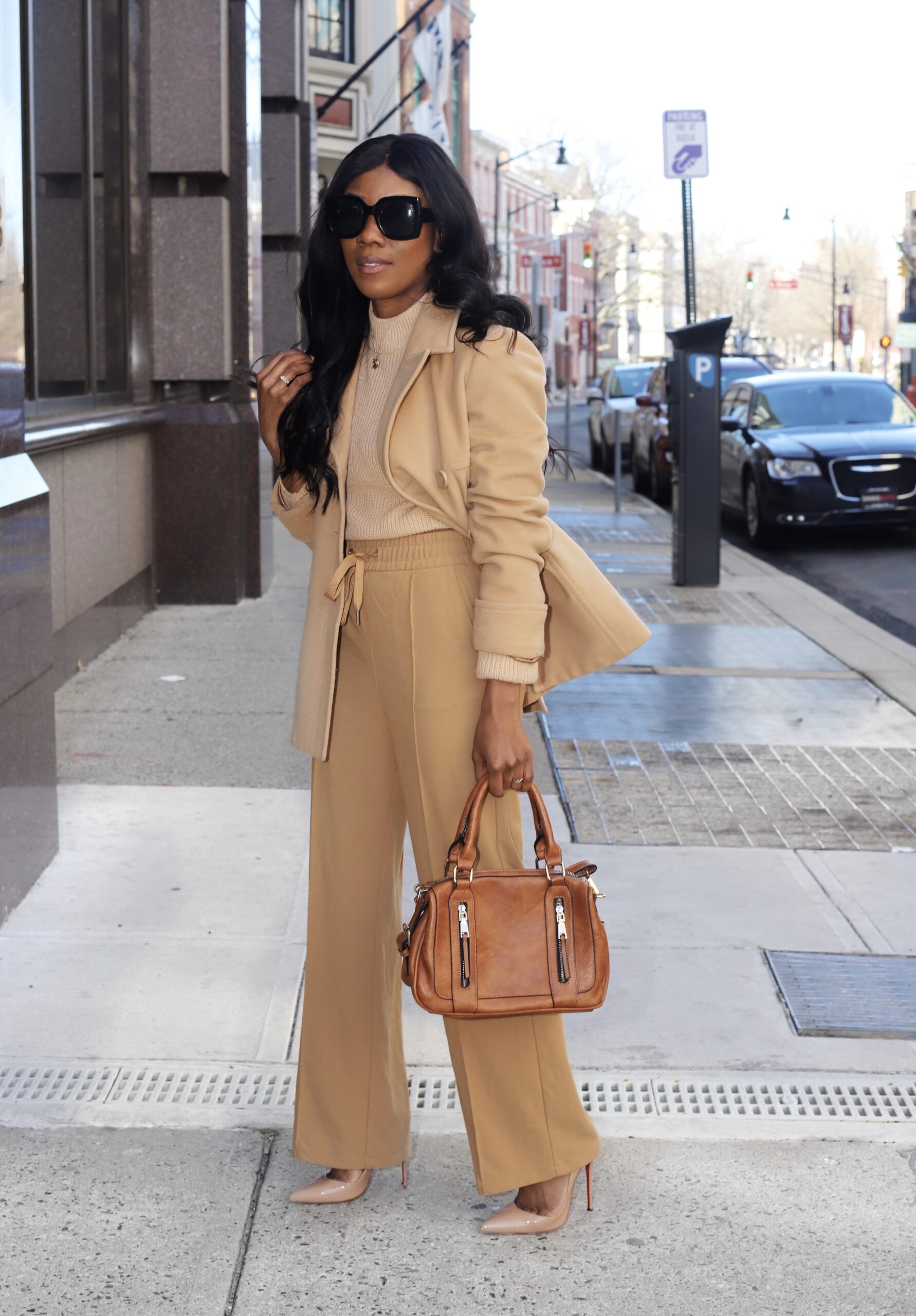 This workwear inspire outfit is under $50  minus my shoes.
I am the definition of "bougie on a budget". As long as I can remember,  I love shopping and putting outfits together. As an immigrant that grew up with a single parent that made minimum wage, I didn't have much. I couldn't afford expensive things and I manage to still look put together and so can you.

Tip 1: Thrift.
Thrifting is your friend. If you want to look expensive without spending a lot of money, thrifting is key. You will find a lot of great clothing at the thrift store for way less. Good quality time (.i.e designers and trusted brands).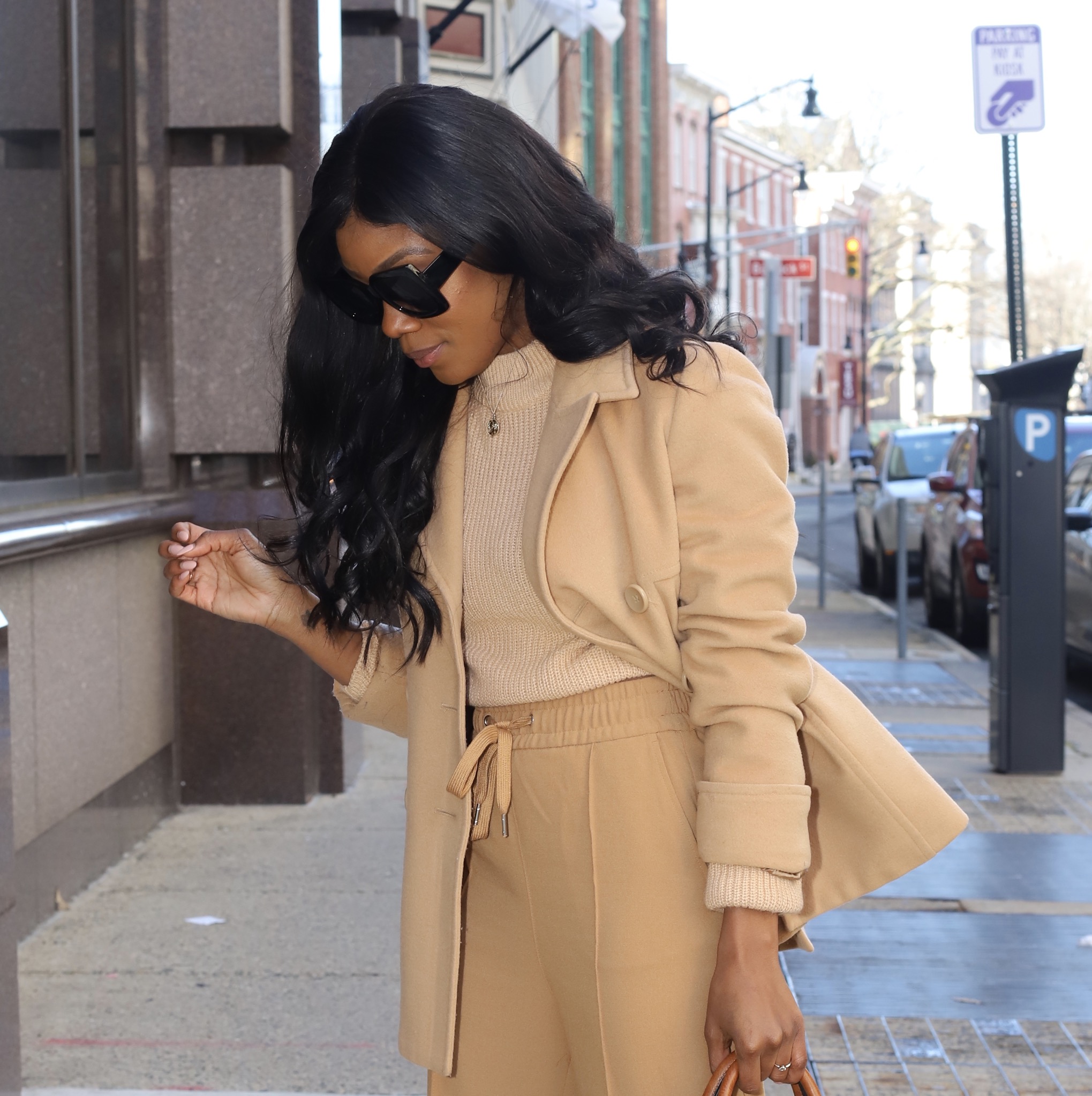 Take for example this camel wool coat I thifted at my local Goodwill for $8 and the bag for $4 (brown bag photo below).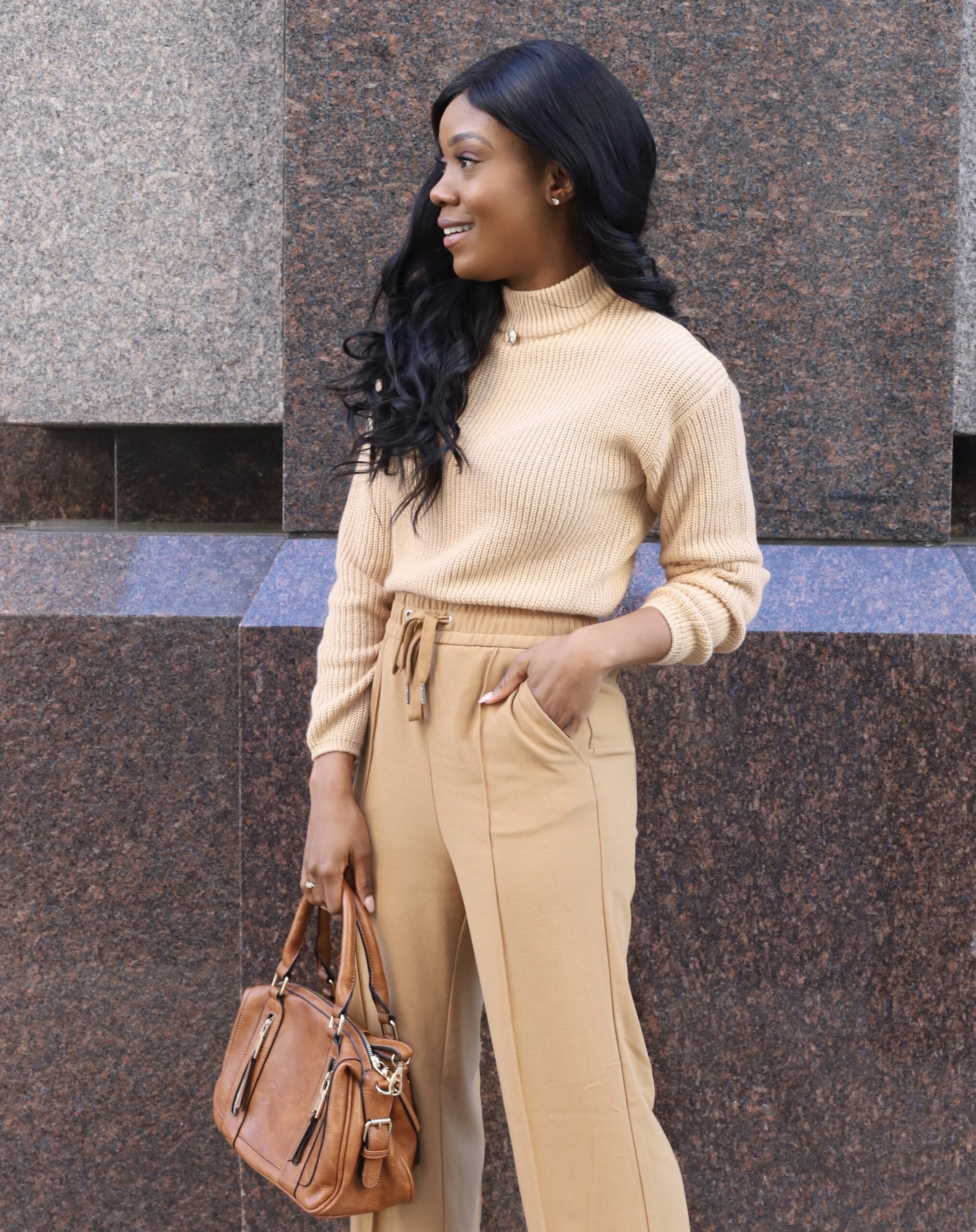 This coat is in great condition and the brand is moda-International.  I brought it for $8 but the original price was $75.
Tip 2: Shop on the sale rack.
Wait for things to go on sale at your favorite store. I brought both trousers the black and brown (from previous photos ) for $7 on H&M sale rack. Original price was $49 which would have cost me $99 for both but I  got them for $14. That's a huge saving.
Tip 3:  Buy neutral color clothing & wear monochromatic outfits.
Neutrals are super versatile. Not only do you get more wear out of them but you can't tell when the material is cheap compared to bold colors. If you follow me on Instagram you noticed I wear a lot of monochromatic looks (wearing the same color head to toe.). Monochromatic outfits make you look classy & effortless. You look like old money.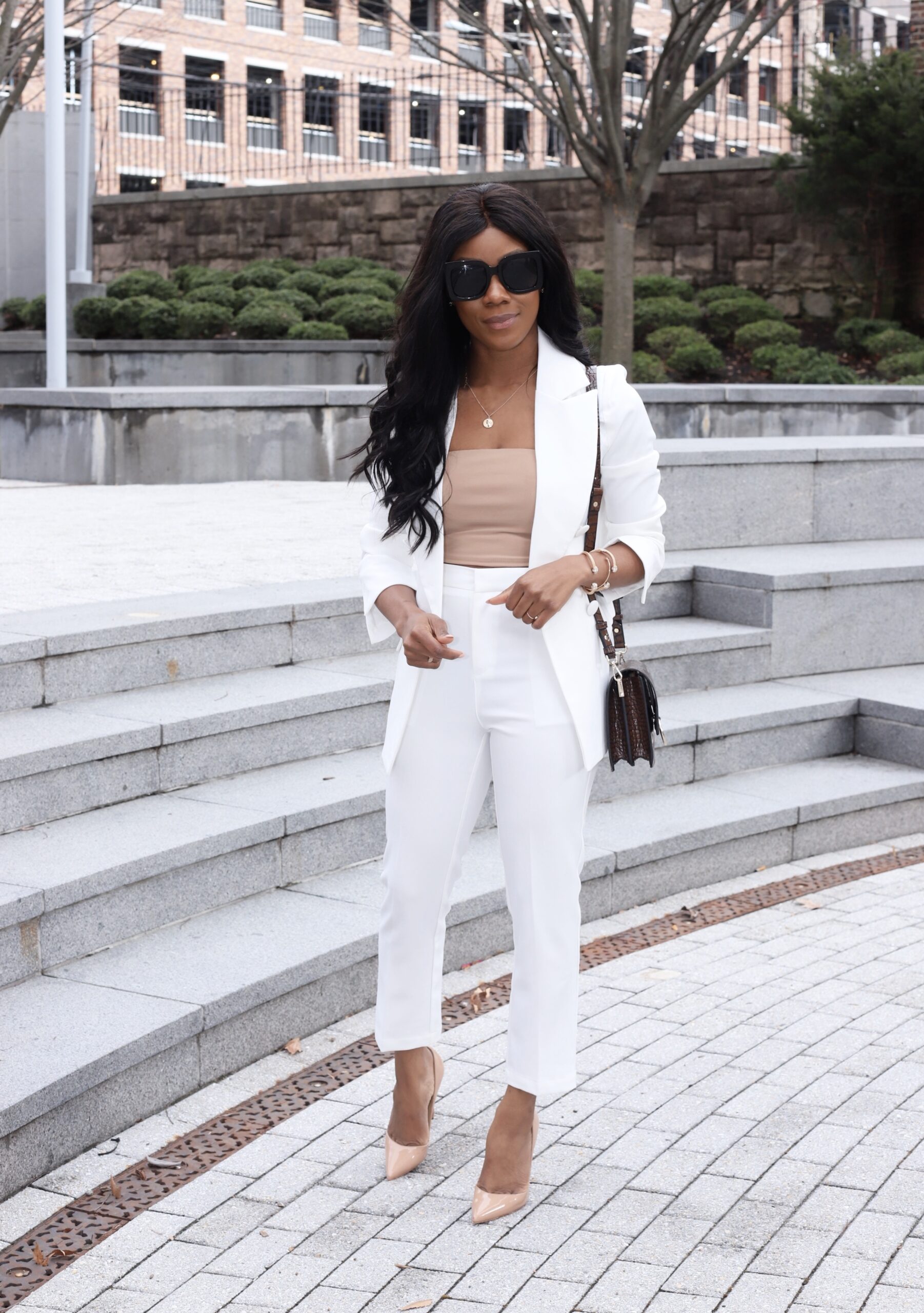 Shop The Look

Tip 4: Get your clothes tailored .
When your clothes fit you perfectly you look expensive. Especially blazers, pants, and coats. When your clothes are baggy you look like you put very little effort in your style unless that's the look you are going for.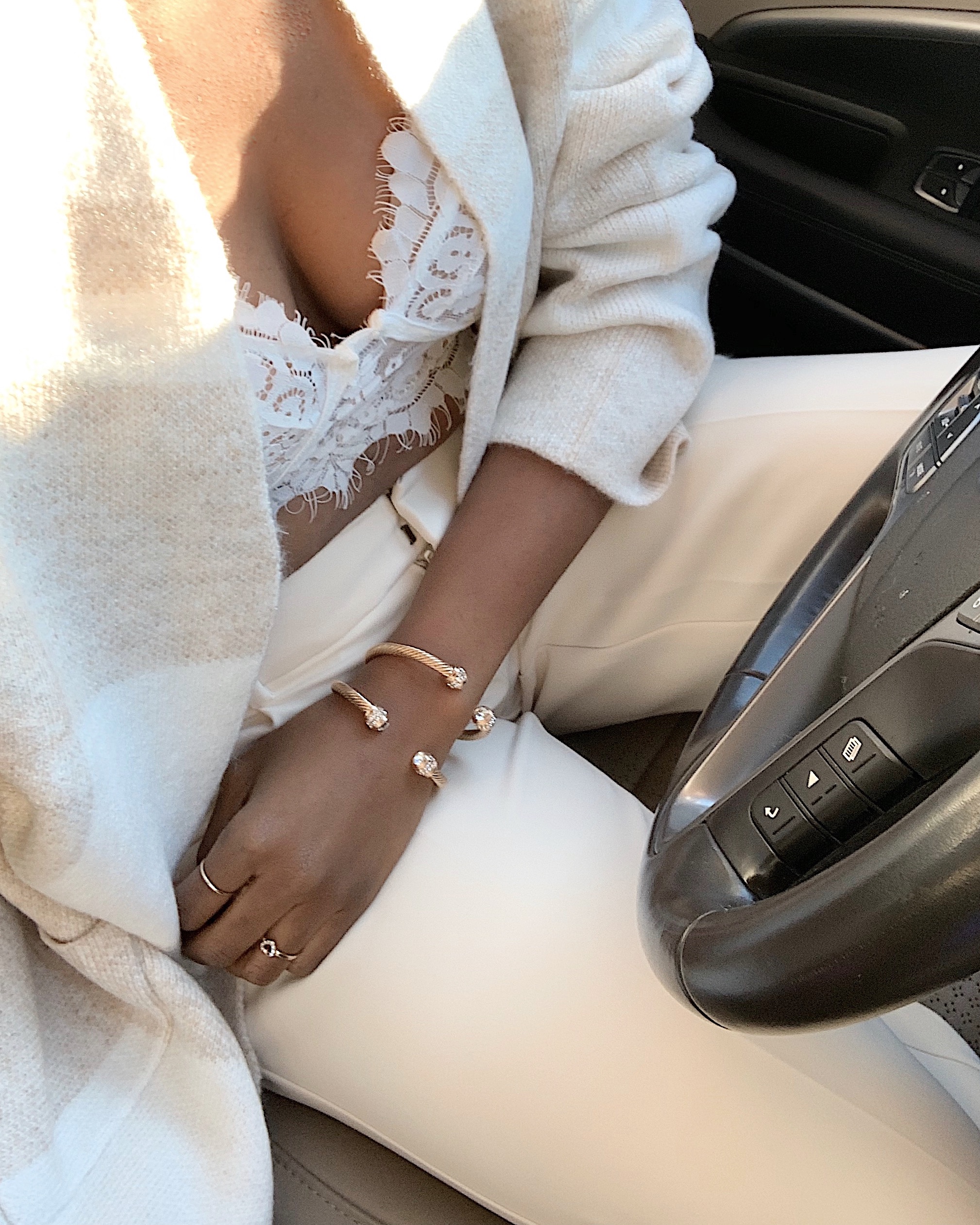 Tip 5. Keep it simple.
Keep your jewelry simple. You want your accessories to look classic. Minimal but statement pieces.